Would you trust any arbitrary doctor for your health? In all probabilities, you would try to do some background research, seek references, read reviews, and only then consult the most reliable one. On similar lines, it would be better to find out more about a home care services provider than assuming that they all provide the same quality of services, especially if you are hiring for care and assistance of your loved ones.
You need to be extra careful when appointing someone for home-based care as the person would be entering your property. There are a plethora of home care services, but choosing one may not be an easy task. If you are scouting for a trustworthy agency, here are a few tips that can help you locate a reliable service provider for your exclusive needs.
Do they have a license?
 Appointing an agency that doesn't have a license can be nothing less than threatening your loved one's life. You must ask for the organization's license to check its legitimacy of caregiving service.
Make sure the selected organization is certified by a recognized body as a valid home health care provider. For special medical care, check for specific certifications
The caregiver you appoint needs to be well trained. He/she should be officially eligible to take up the responsibility of one in need of such services. Make sure that the agency has its certification from the recognized authority for such practice. If you are hiring for medical services, the nurses or caregiving assistants should also have the necessary certification.
What services do they provide?
It is crucial to check out the types of facilities that the shortlisted agency provides. The basic categories of home assistance include health care and home care.
The former refers to licensed nursing facilities provided by certified agencies. In this case, you can hire a practicing nurse or a licensed doctor to attend to your daily nursing need at home. They can help with things like dressing a wound, checking your vitals if you are sick or under medical prescription, etc.
Read this for information on how to take for the elderly @ https://www.wikihow.com/Care-for-the-Elderly.
On the other hand, if you don't necessarily need medical facilities at home, you can choose to appoint someone who can cater to your basic home assistance needs. For instance, hiring a person for companionship for the housebound elderly who may be looking for someone they can talk to or help them with simple household activities when you are away.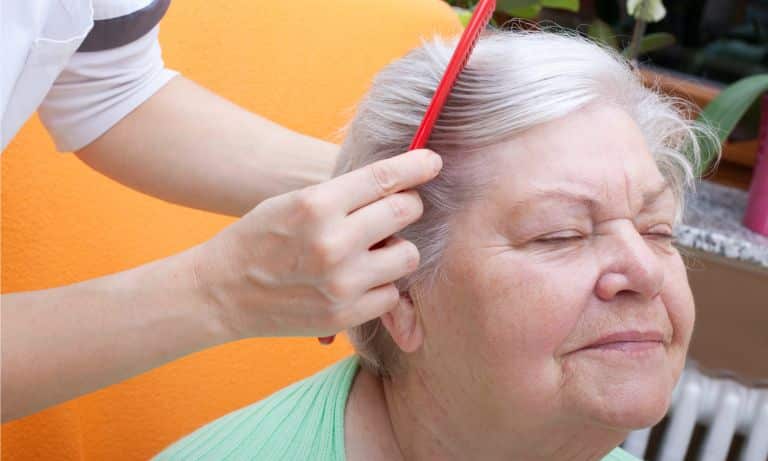 You can also appoint an agency that can cater to your non-medical needs such as transportation, cooking, and cleaning, laundry, dressing up, personal hygiene tasks, or general assistance. Depending on your requirement you can either choose either or both the facilities.
When appointing someone to take care of your revered one, make sure that the company can provide a backup option if there's a need for any kind of replacement. In most cases, especially for medical assistance, there needs to be someone round the clock.
What if one caregiver is on a vacation or falls ill? Is the agency staffed enough with well-trained people to immediately arrange for a substitute? Only a consistent agency calls for reliability which cannot be compromised at any cost.
Ask around
It is a good idea to rely on word of mouth, especially when it comes to in-house assistance services. You can ask your folks for references if they've used such service in the past. With a few dependable organization names on the list, shortlisting will become convenient.
Alternatively, check out the website of the agencies you have in mind to read client testimonials. Additionally, there are a couple of third-party websites where you should be able to read patient reviews.
Quality of services 
A reputable home care service provider will never compromise on their quality of services. If you are looking for tailored services, ask your agency how they can help. The agency should be able to provide you with the necessary information and resources as required for any kind of special assistance. Find out more about Medicare and home health care.
Just qualifications don't define the quality. Look for their experiences to determine how efficiently they will be able to look after your near and dear ones.
How well your loved one is looked after will impact their overall mental and physical health and you cannot compromise on that. Hence, discuss every minute detail before hiring, and also monitor whenever you can to ensure that your loved one is doing well under the assistant's supervision.
Related reading