View the Healthsoothe Media Kit in an interactive format.
In addition to various traditional advertising experiences offered by Healthsoothe, our Media kit PDF allows our advertising clients the ability to bring static ads, web ads and video ads
Learn more about advertising opportunities by viewing the interactive Media Kit.
---
Features of Healthsoothe Media kit
Audiences may access Healthsoothe content in the format they prefer. We offer a variety of reading options.
Healthsoothe Media Kit
PDF-Edition
The traditional magazine reading format in a PDF reading experience offers on-and-offline convenience.
Online
The website offers fresh new content throughout the month. Each month, a curated collection of articles are published.
Services
Guest posting: $150
Image insertion: $100
charts and infographics: 100
Link insertion per month $30
Permanent link insertion $150
Additionally, we can also offer:
*Featured Post* - $150 for 3 months.
*Featured Banner* - $300 for 6 months.
Newsletter Rates:
Subscribers to the Healthsoothe newsletter get access to the latest published articles direct to their inbox.
Dedicated E-blast: $1200/month
Top Banner(728x90): $900/month
Side Banner (160 x 600): $800/month
Social Media Placement 
Followers may find our articles on social platforms. Boosted posts allow target audiences to encounter our content.
Social Network:
https://www.instagram.com/healthsoothe/
https://www.pinterest.com/Healthsoothe
What should I write about? Or signature topics
The content which is related to healthcare,
Recipes,
drugs,
parenting,
dental care,
Childs health,
women health,
fitness,
Additional Services:
Ad Design: $300 minimum
Sponsored video. $300
Advertise in Health soothe, the ultimate resource on health, dental care, fitness, and related conditions. Our award-winning blog has an estimated readership of over 1.3 million.
Contact us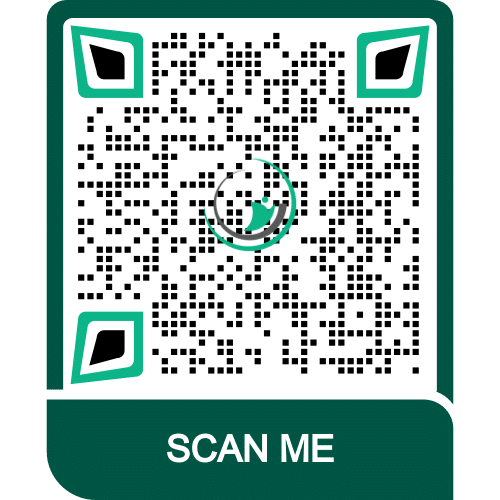 To advertise contact isreal olabanji: contact@healthsoothe.com
Learn about sponsorship opportunities
Explore the HealthSoothe Media Kit
Healthsoothe Media Kit
URL: https://www.healthsoothe.com/wp-content/uploads/2023/04/Healthsoothe-Media-Kit.pdf
Author: Isreal olabanji DST RN