Otoscope is a portable device that doctors and other medical professionals use to check patients' ears. The tools are used both during standard physical exams and to assist with sickness or condition diagnosis based on particular patient complaints like ear discomfort or hearing problems.
The otoscope comprises a handle to which a 1magnifying lens and a tiny light are connected. On the otoscope's head, a speculum, a disposable attachment, is utilised.
To observe the auditory canal and eardrum, the doctor delicately inserts this conical-shaped attachment into the patient's ear (called the tympanic membrane).
The patient's nasal passages and sometimes the back of the throat may also be examined using the same device. After using the speculum on a patient, it is discarded. The nasal passageways are examined using various 2speculum designs.
The majority of otoscopes are either tabletop, wall-mounted, or pocket types. By producing a brief burst of pressured air and then watching the eardrum's reaction to that stimulus, pneumatic otoscopy allows medical professionals to examine the ear drum's response.
The top otoscope producers in the US and throughout the world are included in this article's summary of data.
Read Also: Top 10 Endoscopy Equipment Manufacturers and Suppliers in the USA
Top U.S.-Based Manufacturers of Otoscopes
The top otoscope producers in the United States are listed in Table 1 below, according to information from QY Research and MarketWatch. The firm name, the city or state where it is located, and, if available, the expected yearly income in US dollars are all shown in the table. 
The order of the companies is alphabetical.
Company City,             State Location               Estimated Annual Revenue
3M                                        Minneapolis, MN                        $32.1 billion 
AMD Global Telemedicine   North Chelmsford, MA                Privately held
American Diagnostic Corporation (ADC) Hauppauge, NY      Privately held
Honeywell                            Charlotte, NC                              $37 billion
Medline                                Northfield, IL                              $11.7 billion
MedRx                                  Largo, FL                                    Privately held
Sklar                                    West Chester, PA                         Privately held
Welch Allyn                        Skaneateles Falls, NY                    $2.91 billion
3M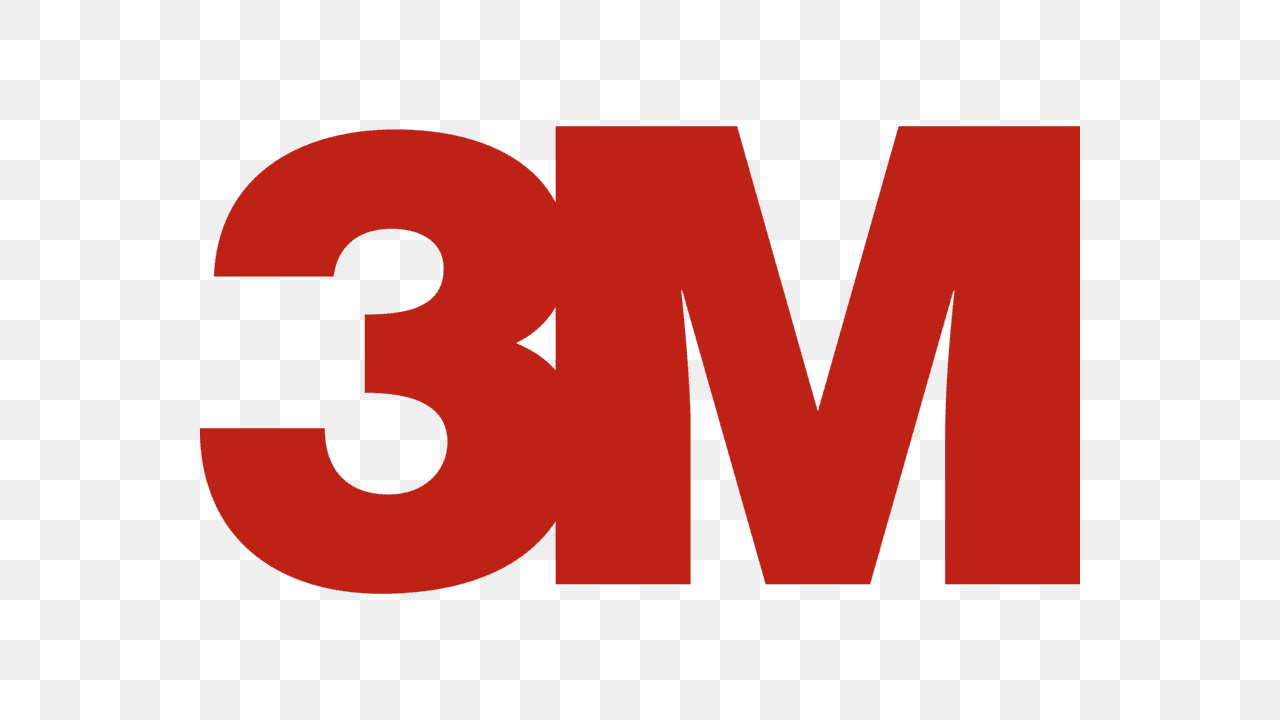 American manufacturing corporation 3M is situated in Minneapolis, Minnesota, and makes a variety of goods for both consumers and enterprises.
The business manufactures medical gadgets and patient monitoring products and provides services to other sectors, including healthcare.
AMD Global Telemedicine
Located in North Chelmsford, Massachusetts, AMD Global Telemedicine is a privately owned producer of telemedicine products, notably the AMD-2015 ENT Otoscope.
American Diagnostic Corporation (ADC)
Located in Hauppauge, New York, American Diagnostic Corporation (ADC) is a privately owned producer of medical equipment, including otoscopes and ophthalmoscopes.
Honeywell
In addition to serving a variety of sectors, including aircraft, construction, industrial production, and healthcare/pharmaceuticals, Honeywell is an American corporation with its headquarters in Charlotte, North Carolina.
Pocket and wall-mount
Pocket and wall-mount otoscopes as well as accessories like specula are available from the American producer and distributor of medical products, Medline, which is based in Northfield, Illinois.
MedRx

Manufacturers of audiology equipment including audiometers, tympanometry, and otoscopes including MedRx. They are a division of Revenue Management Solutions, LLC and are situated in Largo, Florida.
Sklar
Sklar, based in West Chester, Pennsylvania, produces surgical and medical equipment, including otoscopes and other ENT-related items.
Welch Allyn
One of the top manufacturers of medical equipment, including pocket and pneumatic otoscopes, is Welch Allyn, which is now a division of Hill-rom. Its headquarters are in Skaneateles Falls, New York.
Top Global Manufacturers of Otoscopes
the leading worldwide otoscope producers according to information from MarketWatch and QY Research.
Business summaries
Dino-Lite
Digital microscopes, eyepiece cameras, and accessories are produced by Dino-Lite for use in forensic science, industrial, medical, and other fields. Their main headquarters is in New Taipei City, Taiwan, while their American operations are in Torrance, California.
HEINE Optotechnik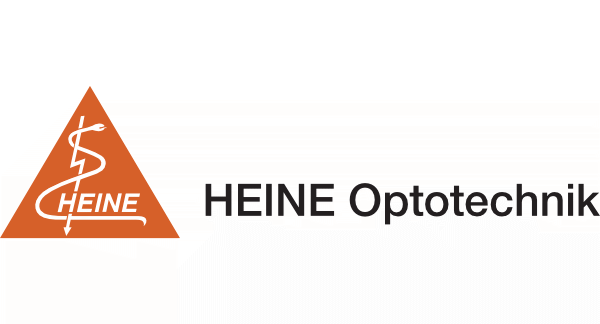 German company HEINE Optotechnik produces medical equipment for ophthalmology, dermatology, and ENT purposes. Their main office is in Herrsching, Germany.
They also produce medical devices, such as nebulizers, digital blood pressure monitors, and otoscopes for ENT diagnostics. Their main office is in Shanghai, China.
Inventis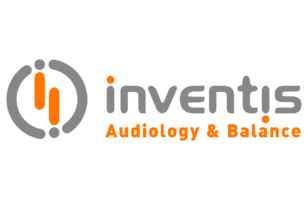 A maker of audiology tools including audiometers, tympanometry, and otoscopes, Inventis is based in Padova, Italy.
They created a comprehensive product range that included items for the domains of phonology, medical video, and audiology; these products are being utilised by a rapidly expanding group of specialists globally.
Kirchner & Wilhelm GmbH +Co
Manufacturers of otoscopes, ophthalmoscopes, dermatoscopy, blood pressure monitors, and other medical equipment include KaWe Medical (Kirchner & Wilhelm GmbH +Co.), based in Germany. Their corporate office is in Asperg, Germany.
Luxamed
Otoscopes, dermatoscopy, laryngoscopes, sphygmomanometers, reflex hammers, and other medical equipment are produced by the German company Luxamed. Their main office is in Blaubeuren, Germany.
Olympus Corporation

Olympus Corporation is a Japanese producer of optical tools, medical devices, tools for the life sciences, and business solutions for non-destructive testing and industrial inspection. Their main office is in Tokyo, Japan, and they operate in four states in the United States and one in Canada.
Orlvision GmbH
In Lahnau, Germany, the orlvision GmbH company produces laryngoscopes, otoscopes, endoscopes, and nasopharyngoscopes.
Rudolf Riester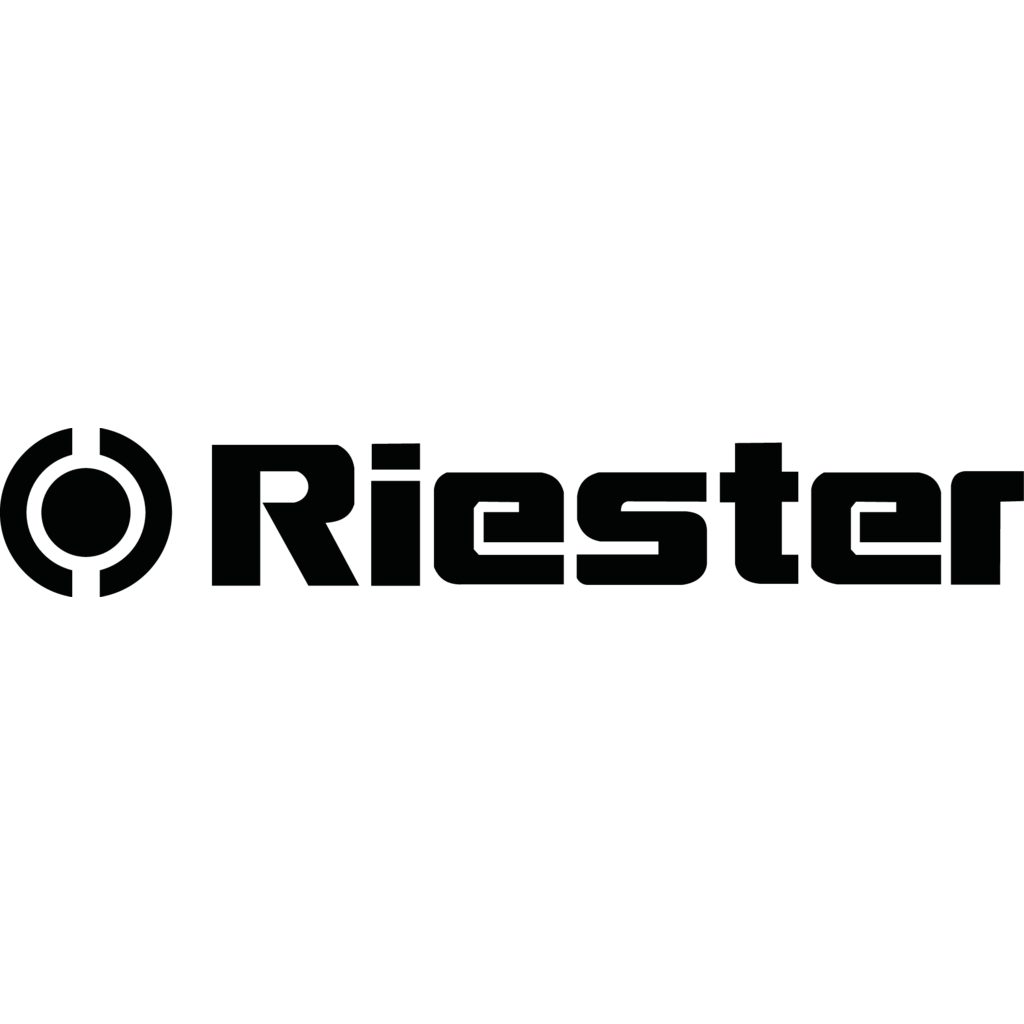 Rudolf Riester produces a variety of medical diagnostic tools, including technologies for veterinary usage, ENT, ophthalmology, dermatology, and blood pressure monitoring. Their main office is in Jungingen, Germany.
Spengler
Spengler is a French company that produces electrocardiograph devices, ophthalmology and ENT applications, blood pressure monitoring devices, and equipment for operating rooms. Their main office is in the French town of Aix-en-Provence.
SyncVision Technology Corporation

Digital otoscopes and intraoral cameras are produced by SyncVision Technology Corporation for usage in veterinary medicine, general practice, paediatrics, and ENT. Their corporate headquarters are in Taiwan's New Taipei City.
Xion Medical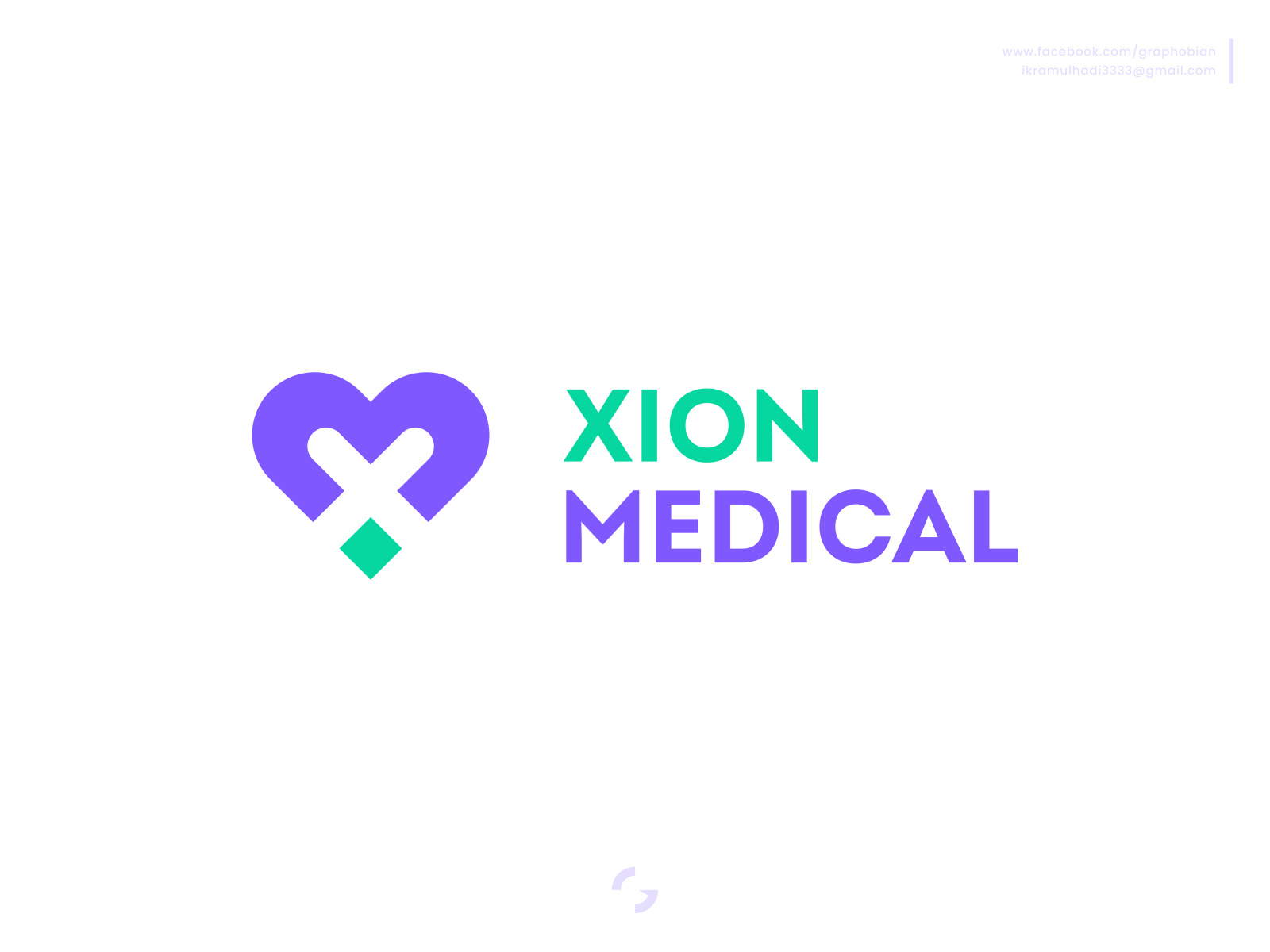 Manufacturer of imaging equipment for ENT, arthroscopic, laparoscopic, and gynaecological purposes, Xion Medical is based in Berlin, Germany.
Devices, endoscopes, and tools for minimally invasive diagnosis and treatment are produced by XION. Our strong partnership with eminent hospitals creates the conditions that encourage the development of useful and approachable system solutions.
We establish new standards in endoscopy on the basis of our multidisciplinary expertise in the areas of precision mechanics, optics, electronics, and software development. Through our network of subsidiaries and authorised dealers, we provide all of our goods on a global scale.
Zumax Medical 
Chinese company Zumax Medical produces medical equipment for dental, ENT, ophthalmology, and surgical uses. Suzhou, China serves as the company's headquarters.
Conclusion 
Information about the leading otoscope producers in the US and throughout the world was compiled in this article.
Additional resources and citations
1

magnifying lens

2

speculum designs