In order to provide personal protection against possible environmental, chemical, biological, or radioactive hazards, workers, medical professionals, emergency response teams, and personnel of the armed forces wear full-coverage protective garments known as hazmat suit. Any kind of protective gear used to defend against potentially toxic liquids, gases, and radiation sources is referred to as hazmat, which is an umbrella phrase.
There are four different types of hazmat suits, from Type A (the most protective) through Type D. (the least protective). The higher-level hazmat suits, Type A and Type B, employ Self-Contained Breathing Apparatus (SCBA), although Type C may need the use of a filtering respirator or Type D may not.
Depending on the sort of danger that personnel can be exposed to, the proper hazmat suit might be selected. The proper techniques for putting on and taking off hazmat suits are provided by CDC regulations to avoid exposure to diseases, chemicals, and other risks. Some hazmat suits, such as coveralls, are disposable, single-use materials, whilst other suits are intended to be reused after the use of effective decontamination techniques.
Growth in the workforce safety field is being accompanied by improvements in the worldwide market for hazmat suits. A key indicator of the characteristics of this market's development is the need for hazmat suits across a variety of sectors.
In addition, the existence of an ever-expanding chemical sector has contributed significantly to the demand for hazmat suits worldwide. Industrial decision-makers take great efforts to provide a secure and comfortable working environment for labourers and employees.
The chemical and mining industries' erratic operations have opened up tremendous opportunities for market expansion. As a result, the revenue index of the worldwide market for hazmat suits is anticipated to rise in the coming years.
Top Hazmat Suit Manufacturers and their Summaries
The 3M Company, with its worldwide headquarters in St. Paul, Minnesota, manufactures products for a variety of industries, including hazmat suits and other personnel safety equipment. The company Alpha Pro Tech Inc. sells high-quality protective clothing, items for preventing infections, and building materials for weatherizing homes. Their main office is in Markham, Canada.
Manufacturers of protective clothing, including gloves and Type C and D hazmat suits, include Ansell. Their main office is in Richmond, Australia. With its worldwide headquarters in Lübeck, Germany, Drägerwerk AG & Co. produces goods for the medical, firefighting, mining, and chemical sectors, as well as protective gear including hazmat suits.
DuPont produces industrial textiles for the safety of people, structures, and crucial processes in addition to developing high-performance fibres for personal protection and reducing carbon footprint. Kevlar, Nomex, Corian, Sorona, Tyvek, Danisco, and StyrofoamTM are a few of their well-known names.
Infection control and surgical items, including protective clothing, gloves, face respirators, and EMS equipment, are offered by Halyard Health Inc. Their main office is in Alpharetta, Georgia. To support sectors including aircraft, chemicals, retail, and safety, Honeywell Inc. offers a variety of technological solutions, including personal protective equipment (PPE). Their main location is Charlotte, North Carolina.
Numerous non-woven fabric-based personal care products are produced by Kimberly-Clark, which also has market-leading brands in feminine care, infant and child care, adult care, and professional goods for use in cleanrooms and laboratories. Worldwide, their brands are offered in 175 nations. Their main office is in Roswell, Georgia.
In the whole globe, Lakeland Industries Inc. is a top producer of protective clothing for defence against fire, dangerous chemicals, and illnesses. Their main office is in Ronkonkoma, New York. Manufacturing safety gear and goods for the construction, fire service, general industry, mining, oil & gas, and utilities are the business of MSA Safety Inc. Their main office is in Cranberry Township, Pennsylvania.
Flexothane, waterproof material with high permeation resistance, is offered by Sioen Industries Nv, a worldwide manufacturer of coated technical textiles and technical wear with headquarters in Ardooie, Belgium.
Top Hazmat Suit Providers as shown in this article 
Airmatic Inc., located in Malvern, PA,

Bulk Material Handling Equipment, Safety and Hazardmat Products, Personal Protection Equipment, and Maintenance, Repair, Operations and Production (MROP) Products are all distributed by Airmatic Inc., a company based in Malvern, Pennsylvania. Thomas has identified them as a provider of COVID-19 responses.
Haggard & Stocking Associates, Inc.

Among the many industrial goods distributed by Haggard & Stocking Associates, Inc. are safety and personal protection items including protective clothing. They are in Indianapolis, Indiana.
Jorgensen Co.
Jorgensen Co. is a well-known provider of personal protective gear, such as coveralls and hazmat suits, as well as fire protection and safety solutions. They are in Fresno, California.
Kinequip, Inc.
Kinequip, Inc. is a distributor of industrial supplies including personal protection equipment such as hazmat suits and head protection. They are located in Buffalo, NY.
Maine-Lee Technology Group, LLC / EZ-Glider, located in Wells, ME,
Technical textiles are produced by Maine-Lee Technology Group, LLC / EZ-Glider in Wells, Maine, for use in consumer, professional, medical, and military applications. Thomas has identified them as a provider of COVID-19 responses.
New Pig of Tipton, PA,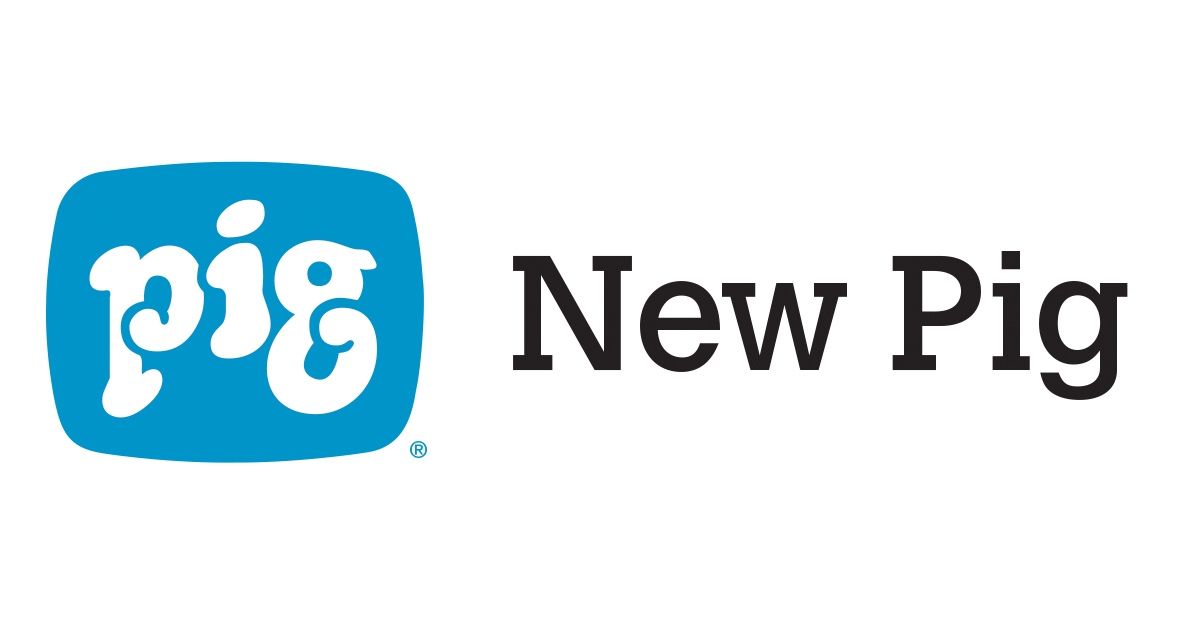 A distributor of spill containment items including Hazmat & Chemical Protective Clothing and associated spill protection absorbents, New Pig is based in Tipton, Pennsylvania.
SealWerks, located in Elk Grove Village, IL,
Elk Grove Village, Illinois-based SealWerks is a bespoke maker of protective solutions that makes use of technological services including RF Welding and Thermoplastic Welding.
Conclusion
This article gave details on the major hazmat suit producers and suppliers, both nationally and internationally.