A few restaurant companies, especially Panera and Domino's, have large enough distribution systems to rank among the top 20 food distributors. The bulk of the leading distributors, nevertheless, are independent businesses that focus on providing food to several eateries, caterers, institutions, and other businesses. The top 20 food distributors in the US by the number of highway tractors will be covered in this article.
Read Also: Top 10 best supplements to boost energy and beat fatigue
Sysco Corp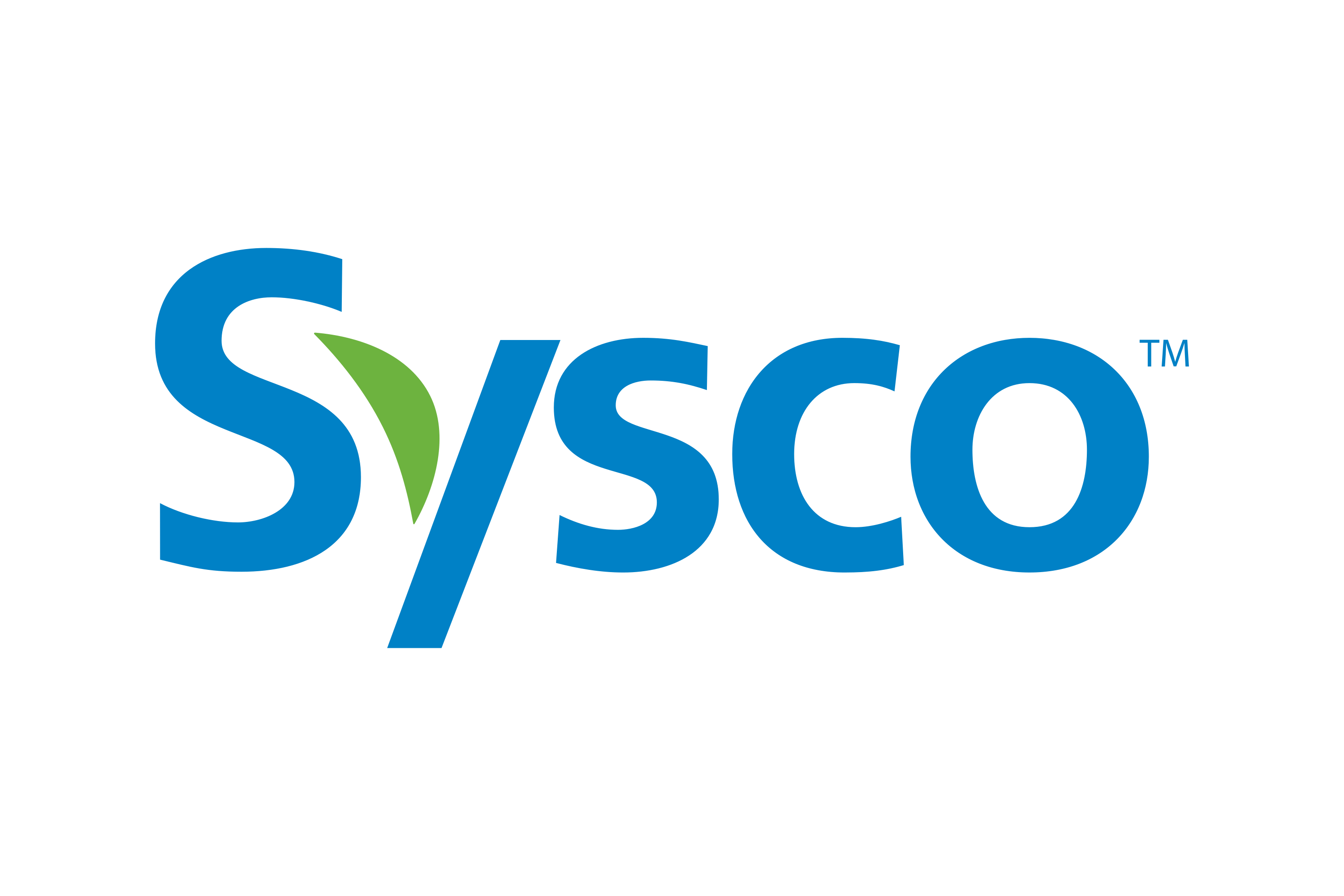 The Houston, Texas-based Sysco Corp. is an industry leader in meat, seafood, vegetables, dairy, sweets, drinks, ingredients, and foreign goods. Additionally, they provide restaurant consulting services, such as business and menu advice.
One of the most prominent distributors of food, Sysco is at the top of almost every list of companies in the United States. They started in 1969 and increased their yearly revenues from $115 million to $60.1 billion.
Today, Sysco provides services to 90 different nations across a variety of sectors, including restaurants, hospitals, and educational institutions. They claimed to have over 650,000 client locations in their 2021 report. Only in the US, Sysco has 172 locations.
US Food
US Foods provides deli and fine cuisine, as well as meats, drinks, seafood, bread goods, ingredients, and ethnic foods in Rosemont, Illinois. Management and staffing, online ordering, point of sale, and website and menu design are among the services offered by the business.
The $1.5 trillion U.S. food industry's supply chain includes food wholesalers as a critical link. 13 of the leading independent businesses that contribute to the production, manufacturing, and supply of food and goods connected to food in the United States have been recognised.
McLane Foodservice
In Temple, Texas, McLane Foodservice provides third-party management services in addition to grocery, food service, and alcoholic beverage distribution. In addition to other businesses, they provide services to C-stores, pharmacies, and restaurants.
Performance Foodservice.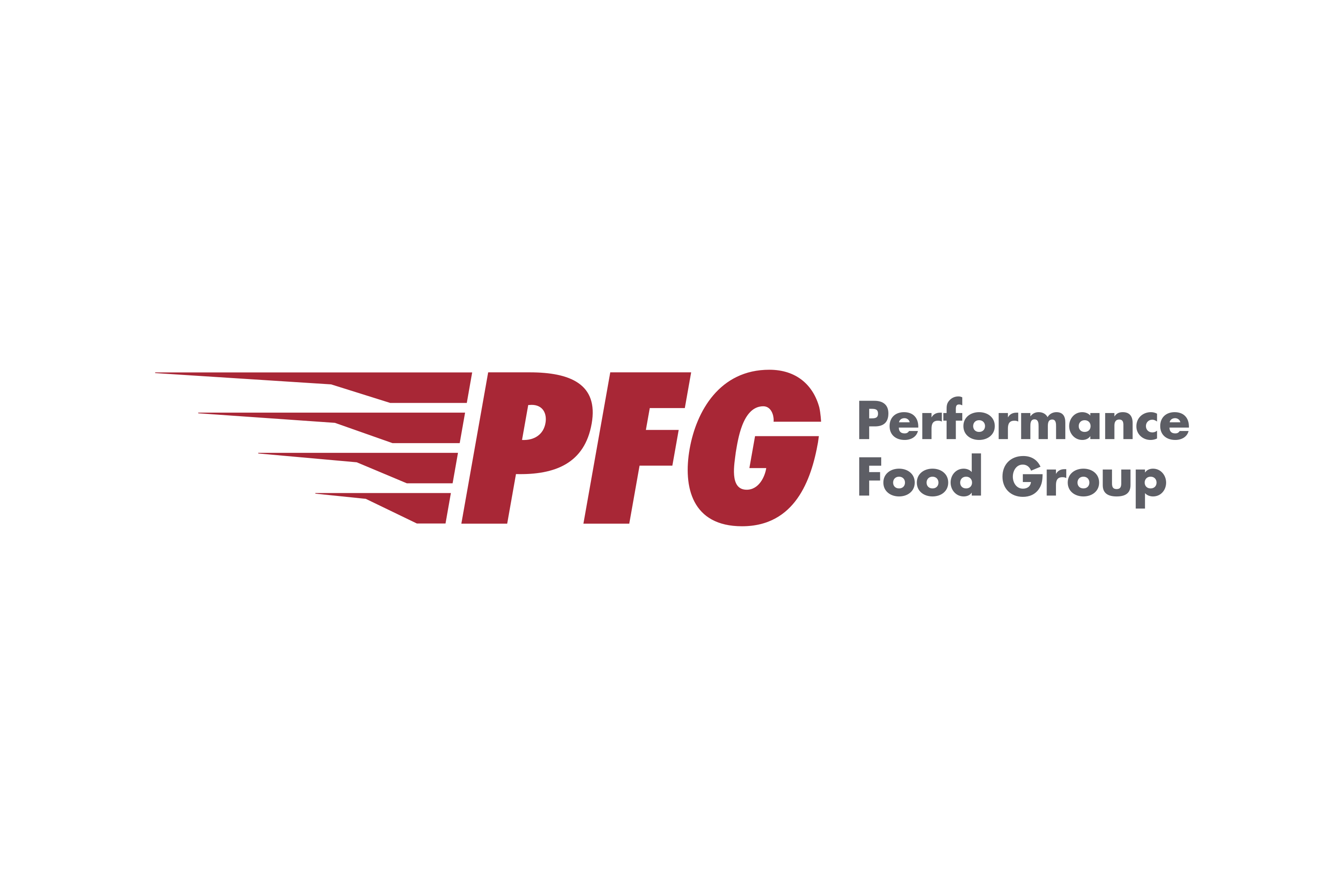 Pork, drinks, seafood, meat, oils, cheese, appetizers, tea, coffee, ingredients, bread and pantry goods, dairy, vegetables, desserts, and Latin, Asian, and Italian cuisine are among the items offered by Richmond, Virginia-based Performance Foodservice.
Gordon Food Service
In Wyoming, Michigan, Gordon Food Service provides hors d'oeuvres, sides, entrees, meats, bread goods, drinks, dairy, fruits, vegetables, seafood, specialized items, plus equipment and supplies for the kitchen and housekeeping.
Reinhart Foodservice
Reinhart Foodservice offers deli, Italian, and Mexican meals as well as meat, fish, vegetables, dairy, baked goods, grocery items, appetisers, and drinks. They cater to the food, military, entertainment, educational, and healthcare industries from its headquarters in Chicago, Illinois.
The Martin-Brower Company.
The logistics and supply chain management of restaurants are a speciality of The Martin-Brower Company. In addition to warehousing, inbound and outbound logistics software and services, they provide supply chain programmes and solutions.
DOT Transportation
More than 130,000 food goods, including natural, specialized, imported, coronavirus-related food and packaging, dairy, protein, seafood, vending, frozen, dry, refrigerated, and bakery foods, as well as ingredients, are provided by DOT Transportation in Mount Sterling, Illinois.
Ben E. Keith Co.
Ben E. Keith Co. in Fort Worth, Texas sells high-quality meals and drinks. Their offerings include fresh ingredients, sweets, packaged meals, meat, fish, sauces, Italian cuisine, tea, coffee, foreign foods, and coffee. Craft beer, wine, flavoured malt, and non-alcoholic beverages are all considered beverages.
Golden State Foods
More than 40 nations get their supply of liquids, dairy, fruit, and protein from Golden State Foods. Irvine, California serves as the company's headquarters. It provides specialised distribution and central freight management.
Shamrock Foods
The culinary, hospital and educational sectors are served by Shamrock Foods, a company established in Phoenix, Arizona. They provide a variety of meals, including dinners, frozen and ethnic foods, speciality foods, dairy products, fruit, dry goods, and drinks. They also sell kitchenware.
Shamrock Foods was established in 1922 as a family-run company and eventually expanded to become a major distributor of food for restaurants. Restaurants, healthcare facilities, educational institutions, gaming and entertainment venues, hotels, and retail establishments are some of their clients. With operations in thirteen Western states, they are one of the top 10 distributors in the country.
KeHE Distributors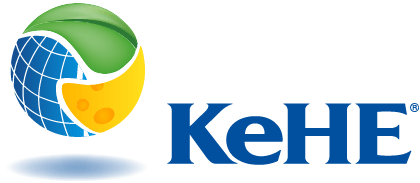 KeHE Distributors is an employee-owned business that sells specialized foods, organics, natural foods, and fresh foods in Naperville, Illinois. In addition to other retail outlets, they provide services to mass merchandisers, pharmacies, delis, vitamin stores, restaurants, and grocery stores.
KeHE Distributors supplies restaurants and stores all across the nation with premium natural and organic goods. With 16 distribution hubs and more than 5,500 people, they are one of the major wholesale food wholesalers. They are also one of North America's top distributors of organic food.
Maines Paper & Food Service
In Conklin, New York, Maines Paper & Food Service, services the food service and restaurant sectors with fresh fruit and vegetables, meats, frozen meals, dairy, deli, groceries, and drinks in addition to equipment and supplies.
As the company's selection of food service products grew over time, it changed its name to Maines Paper & Foodservice in the 1970s. The business now operates as a food service distributor with nine distribution centres spread throughout the country, supplying restaurants, convenience shops, hospitals, schools, and other clients in 33 states with fresh vegetables, meat, seafood, and other products.
PFG Customized
The Industry of casual and quick casual restaurants receives personalised meal orders and delivery systems from PFG Customized. The firm is situated in Lebanon, Tennessee, and specializes in perishable commodities.
Vistar Transportation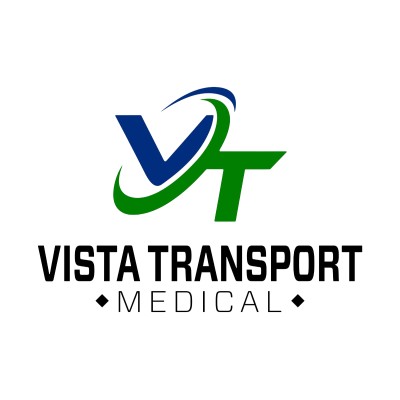 A retail food distributor for vending, retail, theatre, concessions, hotel, campus retail, prisons, and office applications, Vistar Transportation is situated in Englewood, Colorado. Candy, snacks, frozen meals, fresh cuisine, coffee, and cold drinks are among their food offerings.
Buffalo Rock Co.
Buffalo Rock Co. provides catering and workplace snack vending services in Birmingham, Alabama. They provide fresh food for offices, and micro markets with vending machines, snacks, coffee, sodas, and water.
Domino's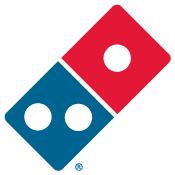 Ann Arbor, Michigan serves as the home base for Dominoes. Through its restaurant network, the business provides retail food to the general public.
Panera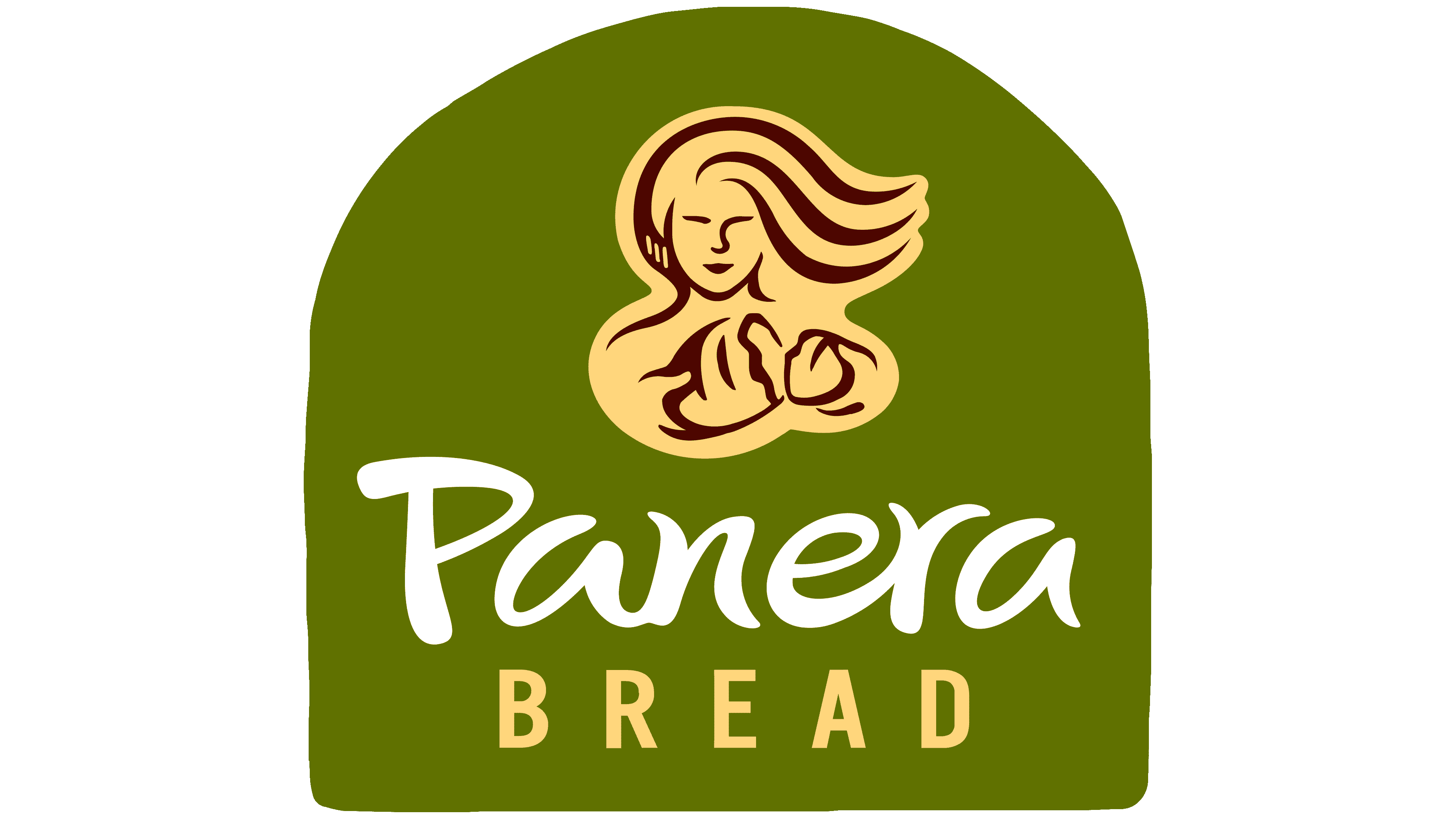 St. Louis, Missouri-based Panera provides baked products to consumer stores. The business is also a consumer-focused, fast-casual restaurant chain with a baked goods focus.
Conclusion 
Top Food Distributors and Suppliers in the USA are listed in this article and all you need to about top food distributors.