They say for any new habit or routine to stick, it takes 21 days; this should be the case for anyone trying out a new self-care routine. Diligence in carrying it out is key as when the ball is dropped and there is no continuous follow-through, it will eventually fall to the wayside. And no actual results are achieved in the process, possibly looking at a waste of valuable resources taken on in the first place to carry this out. The objective is to lead a better caliber of life and improve your well-being. So why not put in the work towards this? After all, it can only get better with consistency.
Affordable Products To Help You Create A Self-Care Routine
Some of the most affordable products include essential and or massage oil, mini foot spas, exfoliating creams for the whole body, relaxing body baths, and, more popular at the moment, a neck massager. They come in different categories. These categories include cordless (battery operating), heated (you can throw it in the microwave for a certain amount of time and when it comes out, its warm sensation helps alleviate the neck pressure). And lastly, rechargeable (when it cools down, you can recharge it to the required temperature again.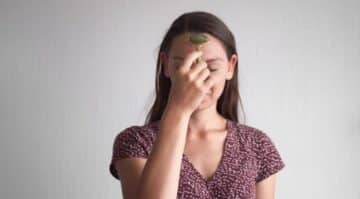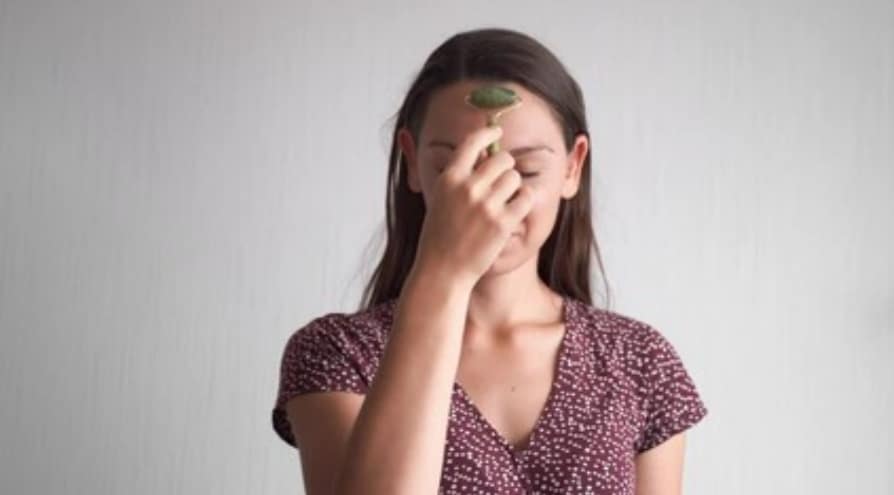 Alleviate Stress
Stress alleviation through self-care can come in many forms. One can frequent nature or outdoor activities, listen to white noise, soak in calming bath salts, listen to serenading sounds or visit a spa. Even sleep meditation is a form of self-care and effective stress aid. Self-satisfying projects also contribute as they make one feel better after completion and preoccupy your mind and take it off the triggers. Recreational or therapeutic writing is known to contribute positively as this way, individuals express themselves freely without fear of judgment or persecution on the way they feel.
Reduce Anxiety
Physical and mental therapy are also forms of self-care that can help reduce anxiety. Over the years, mental therapy has been integrated into our societies. This gradual action is fuelled with the hope of improving the statistics around this. It was not favored as it was always seen as something that symbolizes a mental problem linked to insanity. As a result, the idea of engaging it was almost looked down upon. But now, the amount of education released and imparted onto the world on this has made it a more welcome ideology. And self-care is the best way to reduce general anxiety levels.
Improve Your Sleep Quality
Going to sleep is much easier when you are relaxed and have done everything you can to take the pressure off your day-to-day practices. And your patterns are more consistent and stable. Good sleep means better functionality. And because self-care routines that practice specifically around bedtime are known to promote ideal sleep quality, there's no better reason to start taking care of yourself and prioritizing your emotional, physical, and spiritual well-being.
Enhance Your General Mood
A lighter mood is always welcome and creates a more durable standard of life. When you are happier, you can focus on more pertinent matters than circling one issue. Self-care encourages us to reflect on ourselves while we partake in calming and relaxing activities that we enjoy. For this reason, self-care is a practical approach to enhancing your general mood.
Strengthen Your Overall Health
Your immunity is strengthened as your body responds well to its surroundings and anything that offers it an upgrade. You will start to experience fewer ailments, and should they be unavoidable, the recovery time is way less. Because various forms of self-care are centered around health and well-being, you will notice an improvement in your overall health. And you will enjoy a higher quality of life as a direct result. However, it will take some time for you to become aware of this benefit, as it will expose itself gradually.
With all these contributing factors, self-care is now being taken more seriously and not as a hobby but as a necessary part of our existence. There is so much to gain in our wellness if the different options are executed diligently and consistently. Many technologies and techniques now being formulated have made it possible to engage most self-care choices at hand. Of course, not everything out there will work for everyone, but once you find your most suitable and working option, it is generally life-changing in positive ways. Even if you find yourself shopping around for a while to find the best solutions for you, it will prove well worth it when you start to reap the rewards of self-care.