CBD for dogs is something that is on the rise. To the uninitiated, it might seem strange – or even concerning. However, there may be nothing to worry about. In fact, there may be some compelling reasons to administer your dog with CBD.
Some owners see very positive results when dosing their pets with CBD. Here's how it could help your pup and why CBD for dogs is something worth exploring.
How Could CBD Benefit Dogs?
By now, most people are aware of some of the benefits CBD can have for humans. In case you are unfamiliar, here is why people use CBD:
Anxiety: According to some research, CBD can have calming effects on stress and various forms of anxiety.
Pain: Due to its naturally occurring anti-inflammatory properties, CBD can have some pain-relieving effects. In particular, topical application (rubbing it directly onto the skin) can help with pain and swelling.
Skin conditions: Certain skin ailments – such as psoriasis, eczema, and acne – could benefit from the topical application of CBD, too.
Sleep: Many users report better sleep after using CBD. Researchers are uncertain whether CBD directly impacts sleep or whether its ability to remove external stressors like pain and anxiety plays a role.
These are just a few of CBD's potential benefits. All of these effects are achieved through something called the endocannabinoid system (ECS), an innate network of receptors that help the body stay healthy and balanced.
Dogs have an endocannabinoid system, too. As a result, CBD for dogs can similarly benefit them. They experience feelings of pain, stress, and various other ailments, just like humans do.
If CBD could work for them, then there's no harm in trying it, right?
What Vets Are Saying
The matter of veterinarian opinion is complicated. CBD for dogs is under-researched, with few studies about cannabinoids and canine health. As a result, many vets are understandably cautious about prescribing it.
The American Kennel Club is in the process of a long-term study on CBD for dogs, which could shed more light on the situation.
For now, the situation is ropey. Vets in some states will not even discuss CBD with their clients due to fear of repercussions. California is attempting to change this with a law preventing state regulators from penalizing vets for discussing CBD and cannabis for pets with their clients. This includes talking about potential side effects and risks. Pet owners in other states are not always so fortunate; having an open discussion with vets could significantly improve safety, so this is a shame.
It's essential to research CBD laws in your state, mainly where dogs are concerned. Do so before approaching your vet about CBD, and be prepared for them to turn you down regardless.
Nevertheless, it is currently not illegal to give your pet CBD. It is critical to do plenty of research on the risks and benefits beforehand and to choose the right product.
Choosing the Right CBD for Your Dog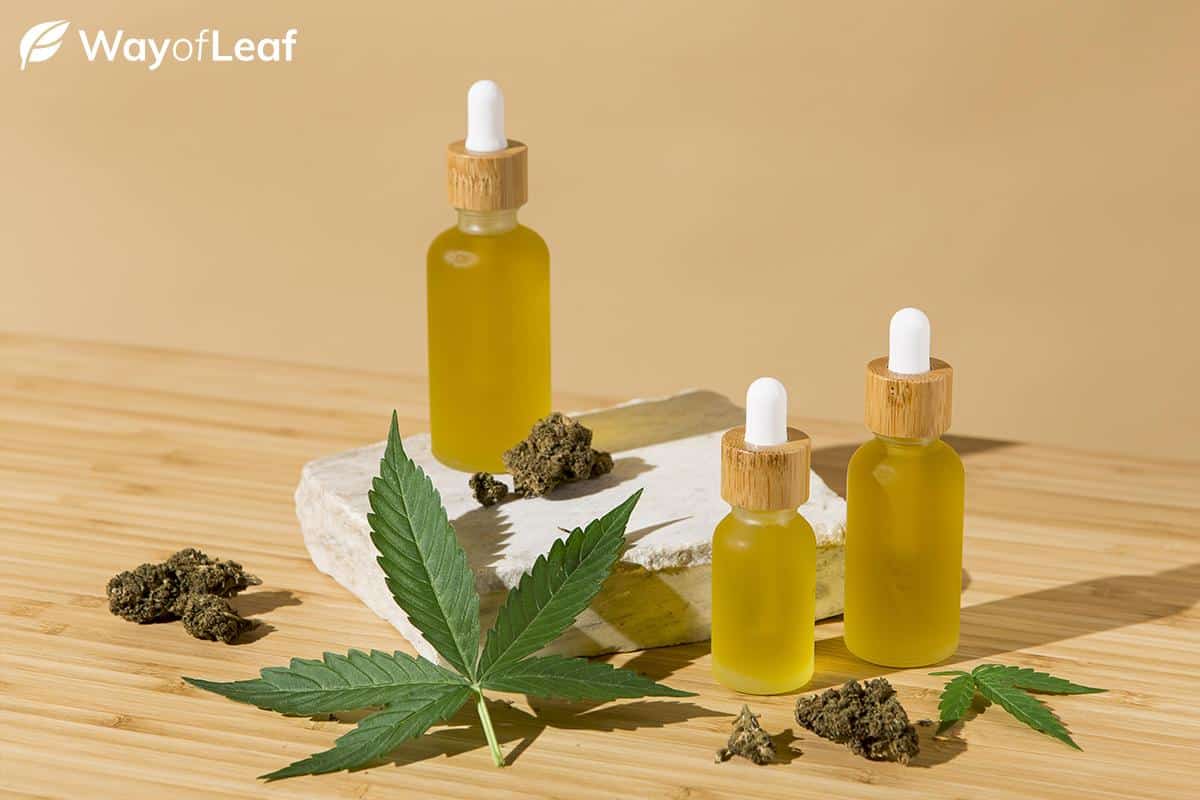 CBD for dogs comes in many forms. Just like with human products, pet owners can buy tinctures, topicals, and in place of gummies, dog treats. Every dog is different, so it's essential to find something that works for you and your pooch.
Some pet owners want to try CBD for their pets to help support overall health and wellness. In this instance, dog treats can be the perfect option to help with training. If you have a specific purpose in mind, though, there could be a better product.
For example, when searching for the best CBD for dogs with arthritis, considering things like dosage, bioavailability, and bang for your buck are all crucial.
Final Thoughts: Why You Should Give Your Dog CBD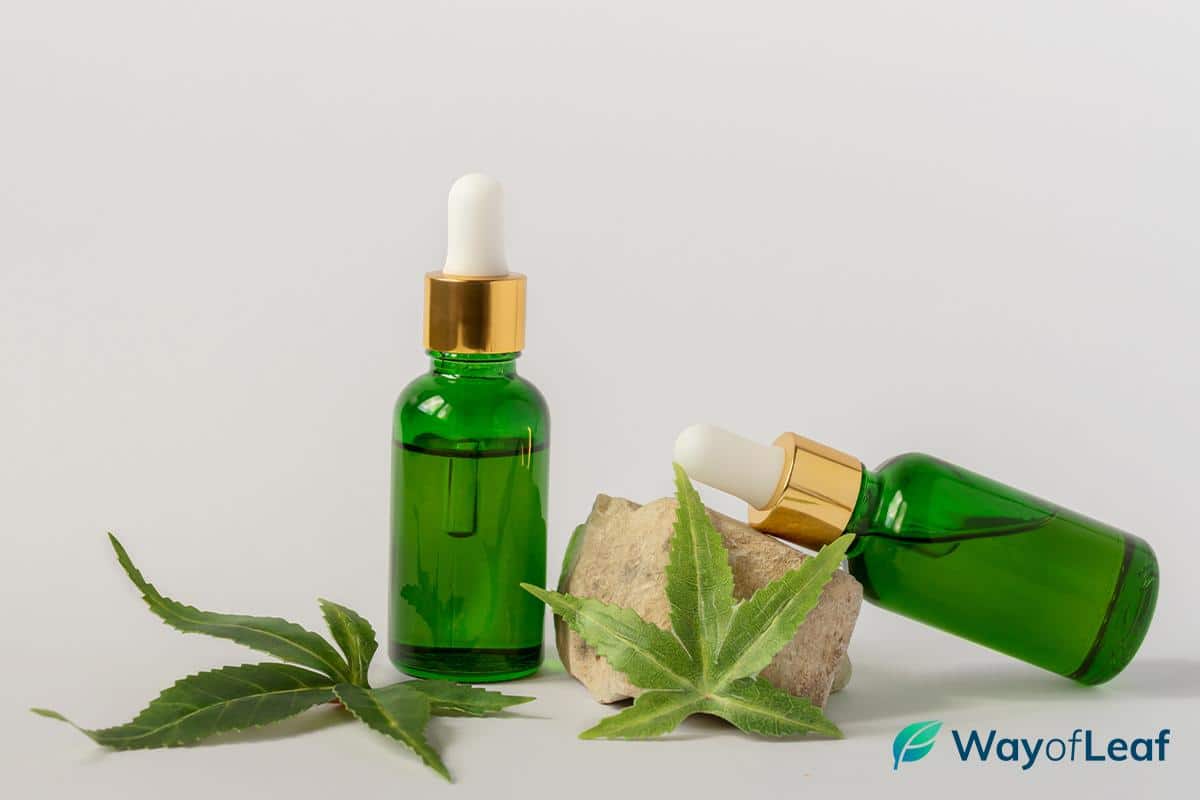 Choosing to give your dog CBD is no easy decision. With little research into its safety profile for pets, many owners are hesitant. However, plenty of anecdotal evidence exists that suggests CBD could yield a great many benefits for animals. When used responsibly, owners find that CBD has lots of benefits and few side effects.
Whether you are attempting to address a specific ailment or improve your dog's overall well-being, CBD could be a helpful tool. It's always best to talk with a vet beforehand, but this is not always possible; research the legislation in your state to find out what's possible.