There's no question that vaping has received some terrible publicity in recent years. From suggestions that it causes conditions such as popcorn lung to the recent vaping epidemic, vaping has been demonized. Of course, no one is claiming it is 100% safe, but individuals who switch from smoking, particularly tobacco cigarette users, often report improved health outcomes.
Whatever the process of inhaling cooled vapor into your lungs, there's no question that the vaping industry faces problems with poor regulation. In virtually every case, vaping epidemic victims used vape liquid containing harmful chemicals like vitamin E acetate.
The growth of the "minor cannabinoid" market, featuring cannabinoids such as HHC, THC-O, and THC-P, has seen an increase in the sale of vape juice containing these compounds. When you buy an HHC cartridge, you must thoroughly analyze the ingredients. Otherwise, you could come to serious harm.
This article investigates the ingredients you're likely to find in an HHC cartridge and what to look for.
What Are the Typical Ingredients in an HHC Vape Cartridge?
Ideally, the HHC vape cartridge you purchase will have at least 85% of the cannabinoid. Otherwise, you're spending money on 'filler' ingredients, many of which could prove harmful. In the best-case scenario, you fail to get a bang for your buck.
Many HHC cartridge sellers include the same ingredients as CBD vape cartridge merchants. This means you can expect to find propylene glycol (PG) and vegetable glycerin (VG). PG and VG are considered 'food-safe,' which is why they are such popular thinning agents. These companies 'thin' the HHC liquid to ensure it doesn't clog up your vape device.
However, the 'food-safe' categorization doesn't consider what happens to PG and VG when heated. A study published in 2017 analyzed what happens when PG, VG, PEG 400, and MCT oil, another popular addition to vape juice, were heated to approximately 230 degrees Celsius (446 degrees Fahrenheit).
They found that PEG 400 produced by far the highest level of formaldehyde and acetaldehyde, two well-known carcinogenic substances. However, PG also produced a concerningly high level of formaldehyde compared to MCT and VG.
What Should HHC Vape Cartridges Include Instead?
MCT oil is a popular addition, but high-quality companies tend to stick with terpenes. These compounds are responsible for the scent and taste of fruit. They are also why marijuana strains taste and smell different from one another, not to mention helping to account for the varying effects. One terpene may provide a citrus taste, while another might offer an earthy flavor.
This is why PureKana includes nothing but botanical terpenes along with its HHC derived from hemp. With just two ingredients, lab testing to prove the HHC content, and a lack of harmful chemicals, you know you're getting a product superior to almost anything else on the market.
What Else Should I Look for in High-Quality HHC Vape Cartridges?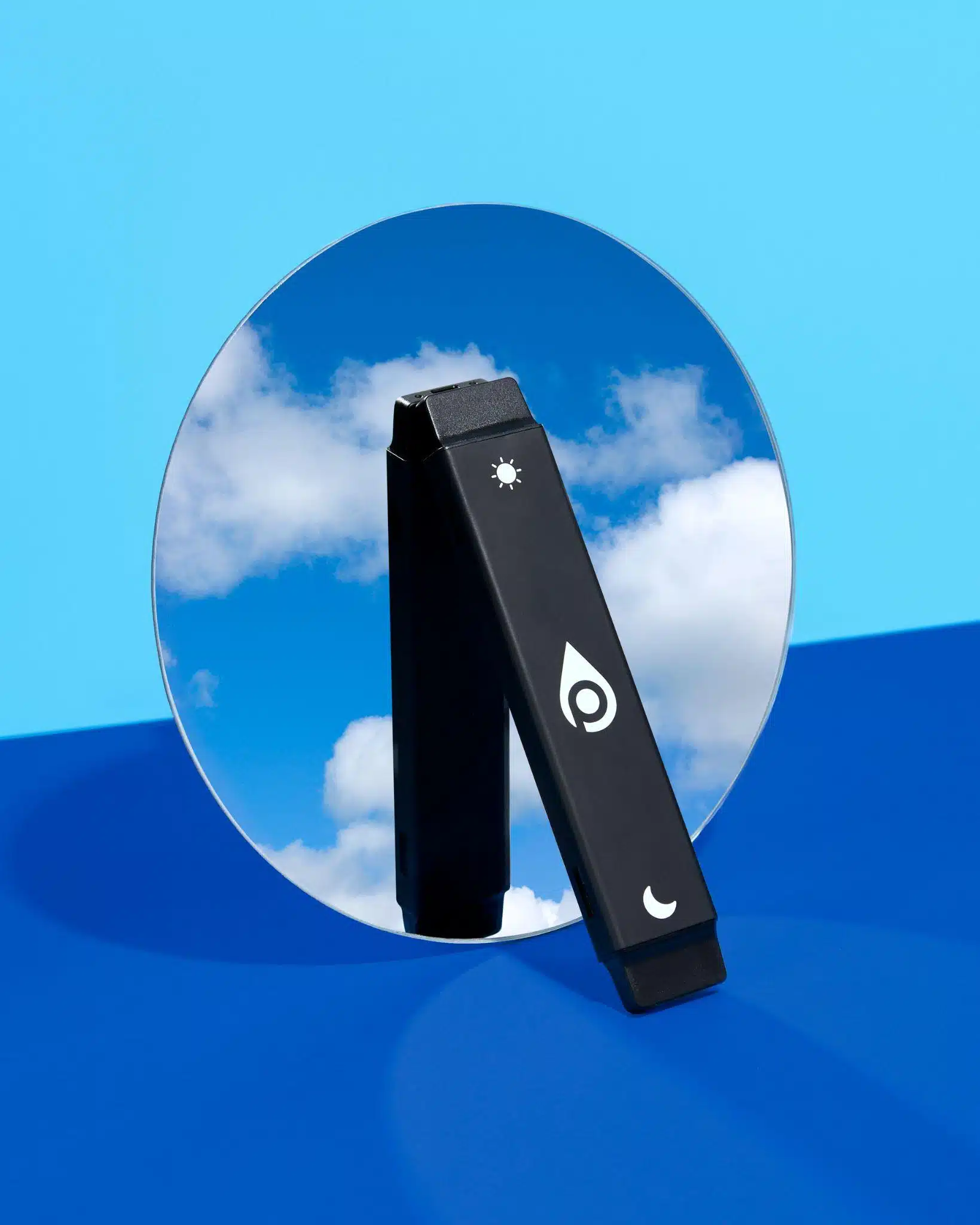 There's no question that the ingredient list is your #1 concern. If you see PG, VG, or worse still, PEG, leave that site and visit one where the cartridge contains nothing but HHC and terpenes.
Low-quality HHC cartridges are also made with substandard components and materials. For instance, they may have badly-fitting O-rings, while the cartridge could be made from cheap plastic. As a result, leaks are virtually inevitable. Subpar HHC cartridges usually produce inconsistent vapor clouds, leading to a highly frustrating vaping experience.
In contrast, high-quality HHC cartridges are made from premium materials such as durable glass. There is very little chance of a leak occurring, and the cartridge has sealed joints to ensure no contact between the vape liquid and the air. Once you place the cart into a threaded battery pen and start using it, you will notice the delightful flavor and consistently thick vapor clouds.
Final Thoughts on HHC Vape Cartridges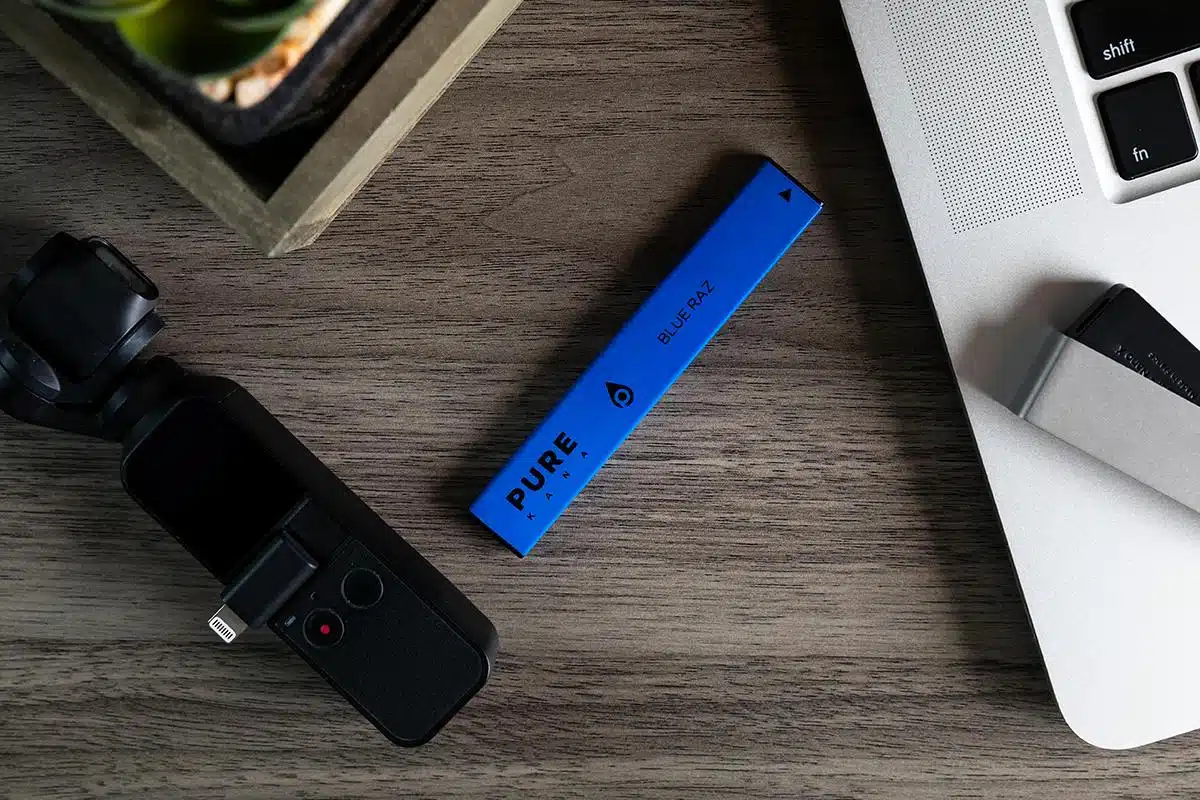 When buying any vaping cartridge, it is essential to shop around to ensure you get quality. HHC cartridges containing PEG, VG, or PG should be avoided, as these chemicals can produce carcinogenic substances when exposed to a certain temperature. You could reduce the risk by ensuring you vape using relatively low heat.
Alternatively, you can buy an HHC cartridge that contains nothing but cannabinoids and some terpenes, which ensure you get a great-tasting product. If you try to save money by purchasing cheap knock-offs, it could seriously damage your health. Those medical bills will cost far more than any vape cartridge!