When was the last time you had your eyes tested? These examinations are essential for both spectacle wearers and individuals with no vision problems due to detecting potential refractive errors and other anomalies.
When looking for the right eyewear, people are encouraged to trust their eye health in the hands of reputable optical stores. Such shops are equipped with high-tech instruments, knowledgeable personnel, a huge range of eyewear, and excellent customer services. These professionals conduct precise examinations and provide the right glasses or lens solutions, based on patients' requirements.
Nowadays, there are numerous optical stores in every local area. Make sure you check out our humble beginnings - Mott and Bayard Streets, which helped us build an optical store with the right qualities.
These are the most important qualities of such shops.
Extensive eyewear assortment
One of the most important qualities of these stores is the extensive range of eyewear and lenses, suitable for customers with a variety of eye problems. Such a store is supposed to provide an endless selection of frames, as well as an opportunity for individuals to design their own, personalized frames with the assistance of up-to-date technological solutions.
Moreover, opticians are also expected to offer the latest lens solutions to clients, hence providing corrective lenses to people suffering from refractive errors like myopia, hyperopia, presbyopia, and astigmatism. Also, these professionals should assist customers in selecting lens designs that fit their lifestyles, such as lenses for screen use, driving, or playing sports.
Knowledgeable personnel
In order for an optical store to be successful, the staff is supposed to be highly knowledgeable. A good optician should be proficient at conducting eye examinations, reading test results, and understanding the requirements of clients.
Since each patient is unique for its eye health and eyewear requirements, opticians need to provide professional advice in the form of useful frame and lens suggestions. Optical stores that employ uneducated and unprofessional staff should be taken no notice of. Go to this page for some helpful tips about choosing the right eyeglass frames for your face.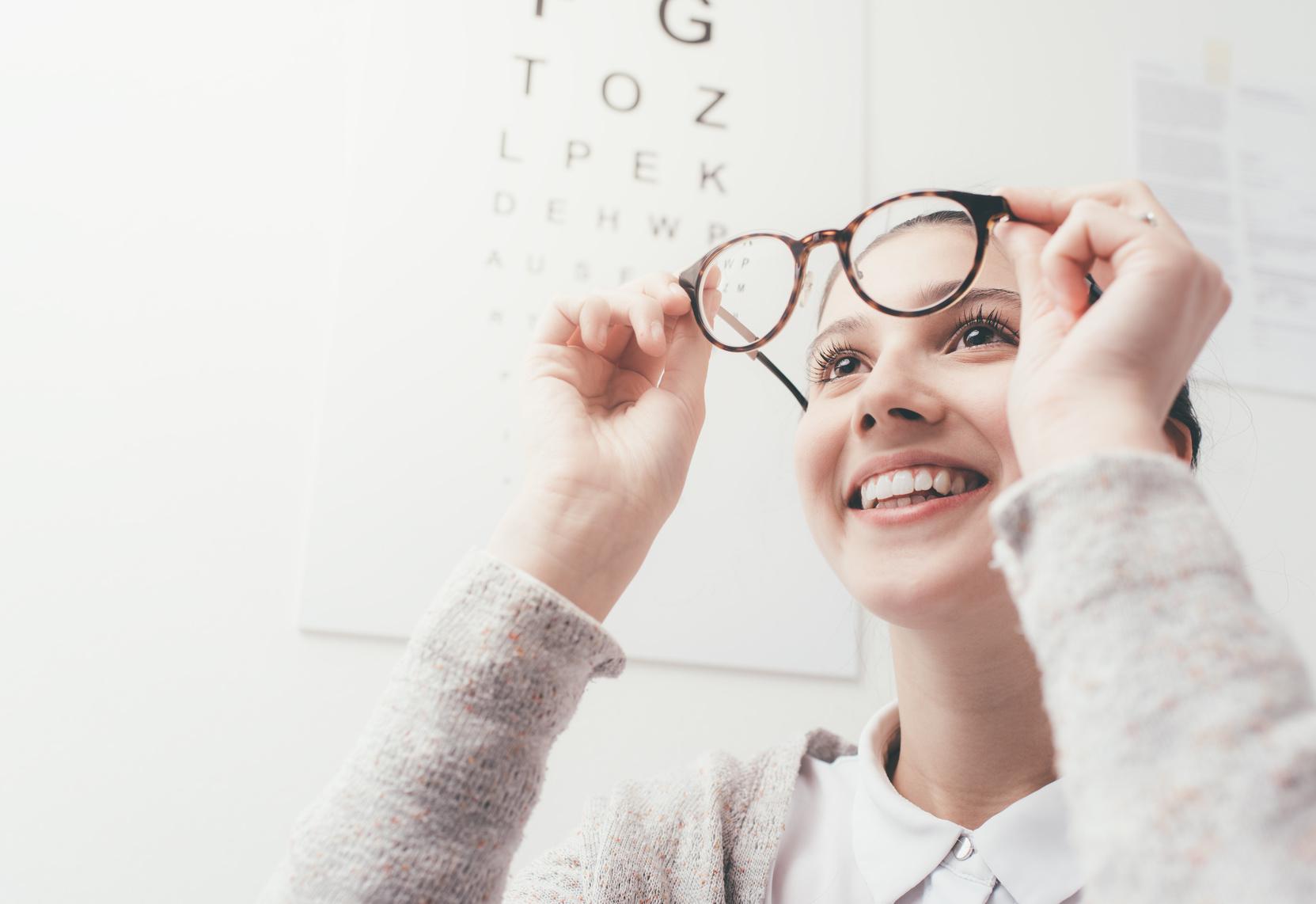 Excellent customer services
Another indispensable aspect of running a thriving optical store is having excellent customer service, which is of crucial importance to clients. Nowadays, good customer service involves more than politely greeting every person that enters the door and using one's persuasive skills to make a sale.
Considering the hectic schedule of clients, the staff is expected to schedule appointments that suit each individual and strive to provide immediate services. Additionally, clients need to feel comfortable when discussing their issues, which is why the members of the personnel have to be absolutely trustworthy.
Advanced eye examinations
Apart from offering a huge assortment of eyewear, most optical stores provide fast, advanced eye examinations to customers. Owing to the most recent forms of technology advancement, opticians are nowadays capable of sending the exam data to a selection of ophthalmologists through a telemedicine platform.
The eye examination takes no longer than five minutes, hence enabling patients to avoid long waits. Based on the test results, opticians suggest the most optimal lenses and frames that match customers' facial features.
Naturally, these professionals also ensure the centration is excellent and the lenses are properly inserted inside the frames. The eyewear isn't supposed to exert any pressure behind the ears in order for the wearer to feel comfortable. For further guidance on the variety of eye tests, make sure you go to the following link, https://www.webmd.com/eye-health/eye-tests-exams#1.
High-tech equipment
Being armed with the latest instruments and equipment in the field of optics is vital for opticians to conduct accurate eye examinations. These instruments should test visual acuity, color vision, peripheral vision, depth perception, and potential anomalies. Besides providing accurate results, using such equipment to perform examinations should cause no discomfort in patients.
This high-tech equipment enables optic stores to offer personalized lenses to patients. Apart from measuring perception, such sophisticated instruments measure the dominant eye and rotation center of customers. There's nothing more effective than wearing personalized eyewear, particularly designed and adapted to one's requirements.
Final word
When looking for an optical store, choose one with a wide assortment of products and educated staff!
Related readings