When it comes to trusting someone with an essential component of your body, it is crucial that you feel comfortable with your decision. Finding the right surgeon to perform your breast augmentation surgery is the first step to ensuring that the procedure goes smoothly.
It can be challenging to sift through the list of breast augmentation surgeons in your area to determine who might do the best job. To simplify the decision-making process, here are a few things to look out for a while trying to find a breast augmentation surgeon that makes you look forward to the procedure.
Narrow Down the Pool of Candidates
You'll come across a bunch of specialists during your search for the perfect breast augmentation surgeon. It is vital to narrow down your options to make the final decision easier. You can do this by creating a list of potential doctors and eliminating the options you're not 100% sure you want to consider.
It can be helpful to narrow down to a list of a maximum of three to four to make the final selection smooth. You may want to look at reviews, clinic proximity, and the number of years their clinic has been running. Once you've created a shortlist, the following steps will become easier to follow.
Verify Credentials of Your Shortlisted Surgeons
Verifying the credentials of your shortlisted surgeons is one of the critical tasks in this selection process. Look for a surgeon with board certification because board-certified surgeons go through an extended learning and training process to attain the credential.
Look for plastic surgeons certified by the American Board of Plastic Surgery (ABPS) or The Royal College of Physicians and Surgeons of Canada to make things easier. If you're trying to find the right cosmetic surgeon, certification from the American Board of Cosmetic Surgery (ABCS) will be sufficient.
Don't consider getting your breast augmentation performed by a surgeon without credentials. Even if you cannot find the certifications above, ask them where they got certified and decide accordingly.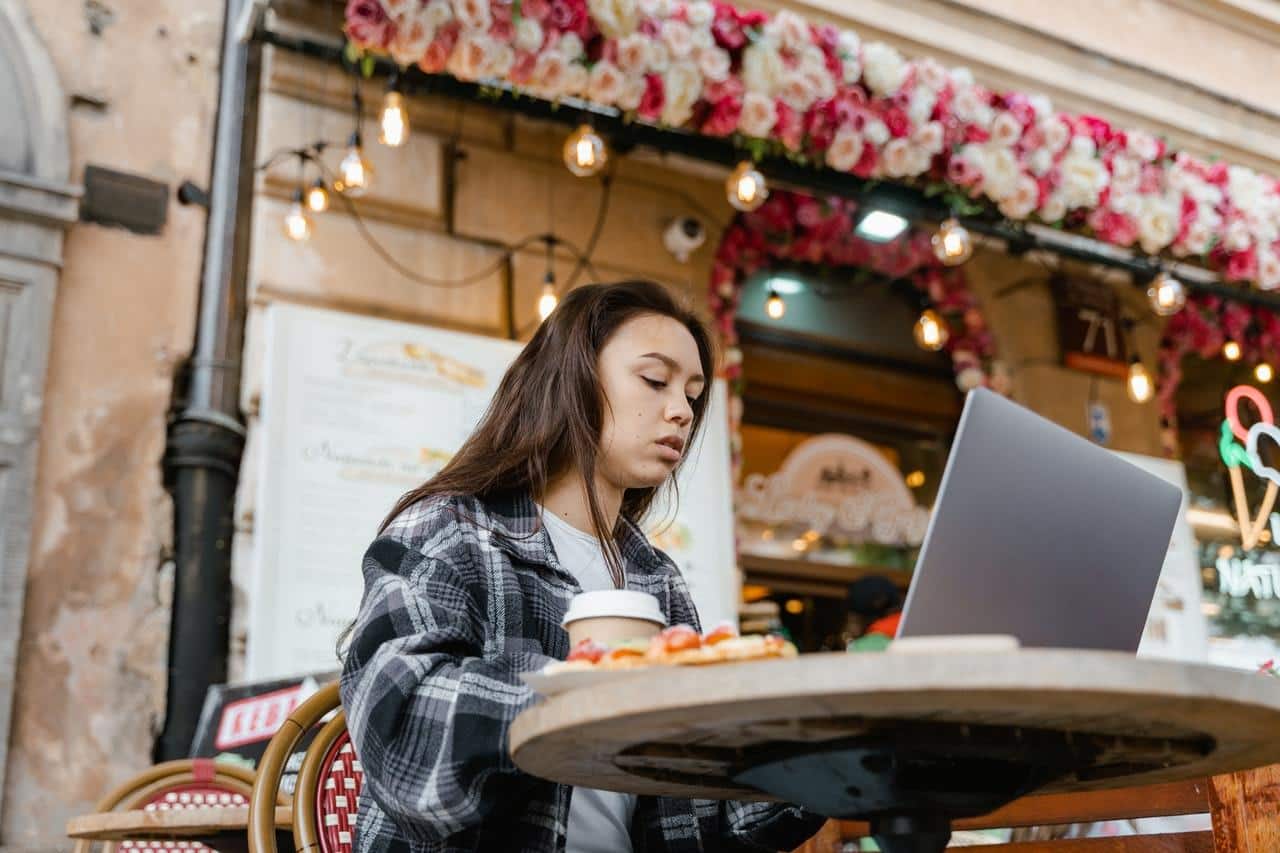 Read Reviews from Other Patients
Before visiting a new restaurant or ordering a product online, you probably go through a review, so why should it be any different for surgery? Check Google and RealSelf reviews to determine which surgeon is known for their work. Make sure to take both the number of stars and written review into consideration.
When trying to find a surgeon for a body-altering procedure, you want to go for a doctor with five-star ratings. However, it is also essential to check if the reviewers are verified, patients. Sometimes, people write fake reviews online for personal reasons, making it difficult for authentic individuals to prove themselves despite their excellent work. So, dig deep while dissecting a review.
Look for Past Work Samples: Before & After Photos
Nothing supports good work like before and after photos. If you don't see photos on the website, ask the surgeon for their work samples. When you find any photos that intrigue you, try asking them what surgeries they performed to understand better what you can expect.
If you're unsure what to look for in the before and after photos, focus on whether the level of the implant, nipples are symmetrical, and breast size is equal. If their work is precise, they might be good at their job. You can also compare their before and after photos with samples from other surgeons if you want to go the extra mile.
Ask Your Friends & Family for a Referral
If your friends or family have gotten cosmetic or plastic surgery, it might be helpful to get their opinion. Once you narrow down your pool of potential surgeons, you can ask your close ones if they would recommend any of those surgeons. They may even recommend someone who isn't on the list, which can be helpful sometimes.
Getting a referral from a friend might even help you and your friend get discounts for your sessions. Find out the referral policy for the surgeon you choose to move forward with to save a few bucks.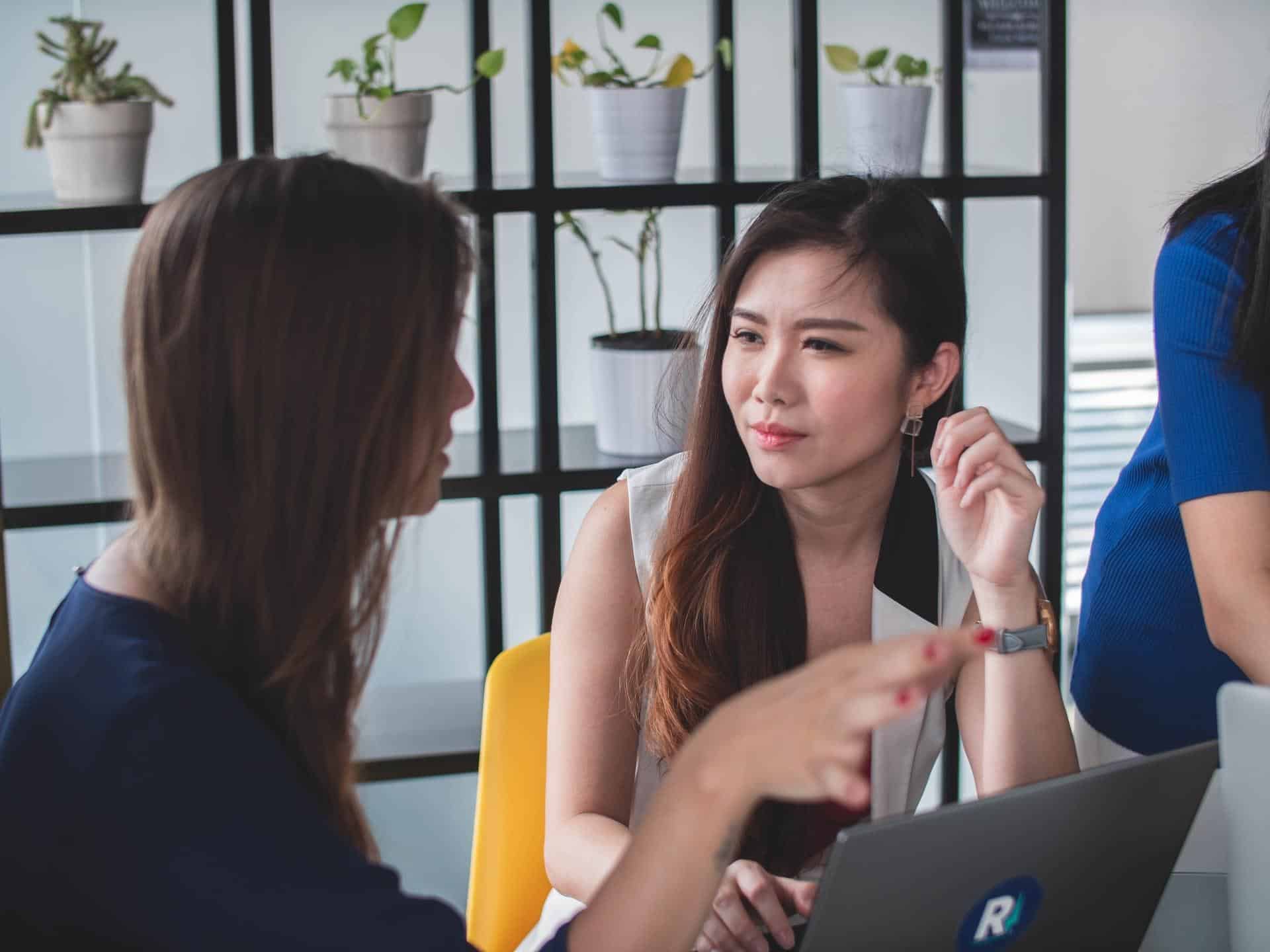 Credit: Mimi Thian Via Unsplash
Prepare a List of Questions to Ask
Getting breast augmentation surgery is a significant task. You might have a lot of questions on your mind. Make sure to prepare a list of your questions and concerns to share with your doctor before your consultation. You must be comfortable before and after your surgery.
Your list of questions could include points preparing for the surgery, what to expect during the procedure, and details about the recovery process. There are no wrong questions about something this important, so don't be shy and ask away.
Go for an In-Person Consultation
Last but not least, when you've gone through the rigorous process of almost finalizing your surgeon, it's time to go for an in-person consultation. Even if you've already talked to them on the phone, meeting them in person and discussing your surgery is essential.
Share all your concerns, and make sure to bring your list of questions. A conversation with the surgeon will be the final deciding point as to whether or not they are the right one for your surgery. You may also want to discuss the costs and figure out a payment method before moving forward.
Choosing a breast augmentation surgeon might seem tricky, but if you follow the proper steps, you'll find that it meets all your requirements. Start your research and get ready to flaunt your new breasts!