Stepping into parenthood's like joining an uncharted marathon—exhilarating yet daunting. You're about to navigate the challenging terrain of childbirth and recovery. This article's your survival guide, exploring common birth complications, preparing for the unexpected, and providing a roadmap to recovery.
It'll arm you with knowledge, help you understand your partner's journey, and ultimately ensure you cross that finish line ready to embrace parenthood. Don't just survive; thrive.
Let's embark on this journey together.
Understanding common birth complications
In the realm of childbirth, you're likely to encounter a variety of complications, some more common than others. Preterm labor, for instance, can be frightening. It's the onset of contractions that causes the cervix to open earlier than the 37th week of pregnancy. This premature opening can lead to an early birth, which may pose health risks for your newborn.
Another common complication is preeclampsia, a condition characterized by high blood pressure in pregnant women. You mightn't notice any symptoms, but if left untreated, it can cause serious harm to both you and your baby. It's essential to attend all your prenatal appointments so that your healthcare provider can monitor your blood pressure and catch any potential issues early.
Thirdly, there's the concern of gestational diabetes, a type of diabetes that develops during pregnancy. It can increase the risk of type 2 diabetes later in life for both you and your child. Regular check-ups can ensure timely detection and management.
Preparing for the Unexpected
While you can't predict every twist and turn of your pregnancy journey, you can certainly prepare for potential hiccups and hurdles. Preparation begins with educating yourself about possible birth complications, such as preeclampsia, premature birth, or postpartum depression. Knowing the signs can empower you to seek immediate medical attention.
Next, create a birth plan, but understand that it's not set in stone. It's a guide, not a guarantee. Be open to adjustments as circumstances dictate. You're not failing if things don't go perfectly as planned; you're adapting, which is a key part of motherhood.
Maintain open communication with your healthcare team. They're there to support you. Ask questions, share concerns, and discuss your fears. Their expertise can help ease your worries and provide reassurance.
In the heat of delivery
When you're in the throes of labor, things can get intense and unpredictable in a heartbeat. You're under a lot of emotional and physical stress, but remember, you're not alone. Your team of healthcare professionals is there to guide and support you.
Now, let's talk about the challenges you might face:
Unexpected changes in the birth plan: Despite careful planning, things may not go as expected. Be prepared to be flexible.
Long labor: Sometimes, labor can stretch for hours. Patience is key.
Difficulty in pushing: Pushing might be harder than you think. Rely on your team for guidance.
Interventions: Be open to medical interventions if they're needed for your safety or your baby's.
Post-birth complications: Be aware of potential issues like excessive bleeding or infection.
Each challenge has its own way of making you stronger. You're not just birthing a child; you're birthing your own strength and resilience. Remember, it's okay to be scared or unsure. This journey isn't a smooth one, but it's one you're fully capable of navigating.
Postnatal Health Challenges
Navigating the transition from delivery to postnatal recovery, you'll likely encounter a new set of challenges that require your resilience and adaptation. Postnatal health can be tricky terrain, laden with physical discomforts like body aches, breast issues, and possibly even postpartum depression.
Understanding these issues is the first step to overcoming them. Body aches are common as your body recovers from the strain of childbirth. Breast issues, like engorgement or mastitis, can be quite painful but are usually manageable with proper care and feeding techniques. It's important to remember that you're not alone in this; many women experience these challenges.
The most complex of these is postpartum depression. It's more than just the 'baby blues'. You may feel empty, emotionally detached, or even resentful towards your baby, and that's okay. It's not your fault, and it's more common than you think. It's essential to seek help if you feel this way.
Postnatal health challenges can be daunting, but with the right information and support, you'll be well-equipped to handle them. If you believe you've experienced a birth injury due to malpractice, consult a qualified birth injury malpractice lawyer to understand your rights and options.
As we transition into the next section, we'll discuss the road to recovery, highlighting the steps you can take to heal and thrive post-birth.
The Road to Recovery
After facing the initial postnatal health challenges, it's now time for you to embark on the road to recovery. This journey may seem daunting, but with the right tools and support, you'll steadily regain your strength and vitality.
Consider the following strategies to aid your postnatal recovery:
Regular gentle exercise and light activities, such as walking, can help your body heal and bounce back.
A balanced diet: it's crucial to replenish your body with essential nutrients and hydration.
Adequate sleep: sleep deprivation can prolong the healing process, so try to catch up on rest whenever possible.
Emotional support: don't hesitate to lean on your loved ones or seek professional help if needed.
Regular check-ups: Your healthcare provider will monitor your progress and provide necessary guidance.
Remember, every woman's recovery journey is unique. It's okay if you're not feeling 'back to normal' as quickly as you'd like. It's important to listen to your body, take things slow, and seek help when needed. You've been through a significant life event, and patience with yourself during this time is key.
You're not alone on this road to recovery.
Supporting Your Partner's Journey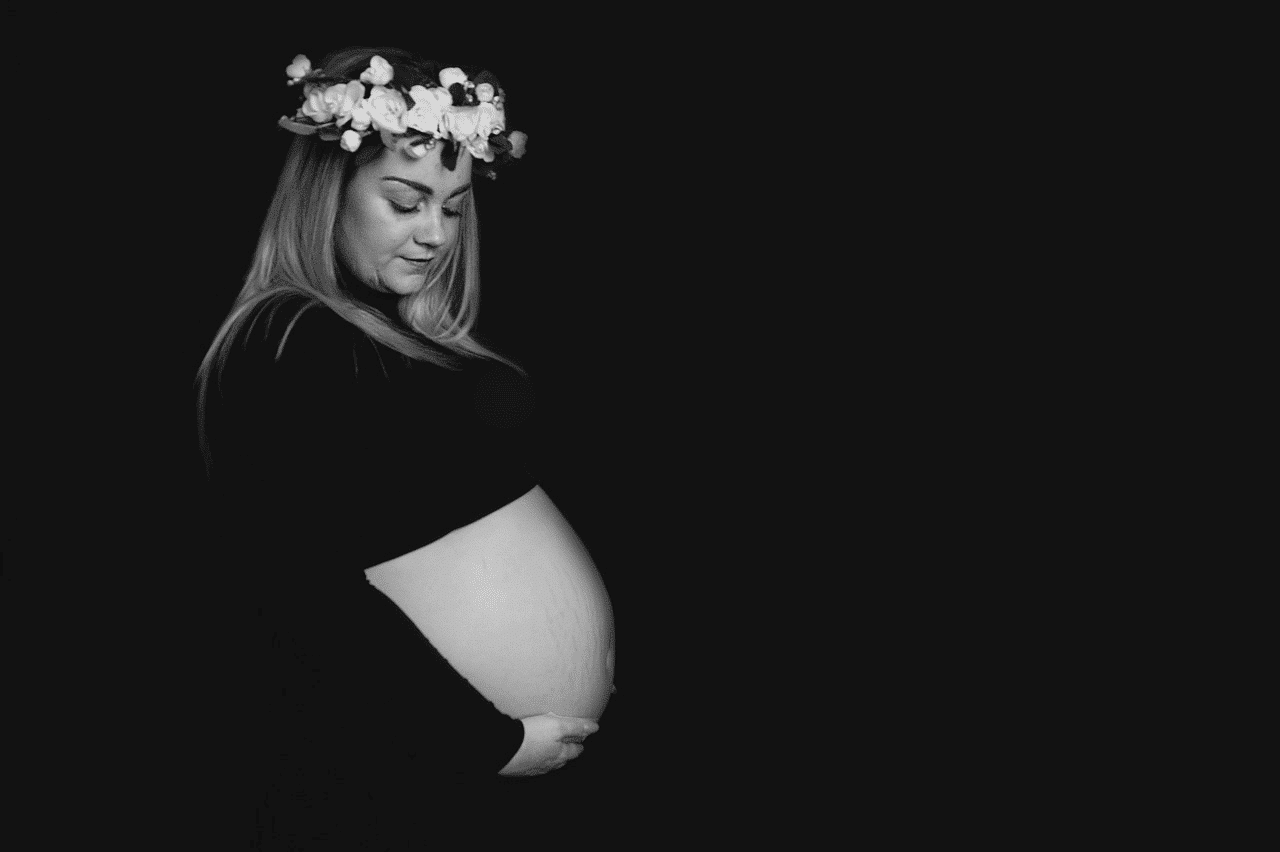 Often, you're not just navigating your own recovery journey but also supporting your partner's. It's a task that requires patience, understanding, and empathy. This journey, like yours, can be fraught with physical and emotional challenges. Hence, it's essential to provide emotional support while also respecting their experience and individual path to recovery.
First, it's important to communicate. This means not just talking but also listening. Understand their fears, anxieties, and hopes. Your partner might feel vulnerable, so ensure that you're there to reassure and comfort them.
Secondly, help with practical matters. Whether it's attending medical appointments, taking care of household chores, or looking after other children, your involvement can alleviate their stress.
Thirdly, encourage self-care. This could involve promoting rest, healthy eating, or even suggesting therapy if they're struggling emotionally. It's crucial to understand that their well-being is as important as yours.
Lastly, express your love and appreciation regularly. This emotional connection can strengthen your bond and support their recovery.
Conclusion
At the end of the day, navigating birth challenges is like running an obstacle course in the dark. It's unpredictable and often scary, but you're not alone.
Your strength and resilience are phenomenal, and with the right support, you can overcome the unexpected. Remember, it's okay to need help.
Lean on your partner, your medical team, and your community. This isn't just the birth of a child; it's the birth of a new you.
Stay strong; you've got this.