Hormone therapy is aimed at restoring the primary male sex hormone, which is testosterone, in men. This is also known as testosterone replacement therapy. Testosterone is produced in the testes. The hormone's main function is associated with male characteristics and functions. 
However, these hormones reduce significantly with age and under some health conditions. The primary symptoms that indicate the decrease in testosterone levels in the body are loss of body hair, lethargy, difficulty in maintaining an erection, low sex drive, and many more. In such cases, it becomes important to restore them with the help of medications.
When Should Men Consider Hormone Therapy?
Most men consider hormone therapy when they are diagnosed with hypogonadism. Hypogonadism is a condition where the body fails to produce enough testosterone necessary for masculine growth and development. One is either born with this condition or develops it at a later stage in life. Hypogonadism can cause both mental and emotional changes in an individual. Some hypogonadism types are easily treatable by testosterone replacement therapy.
In some cases, hypogonadism can develop at the fetal stage. In such cases, there will be an underdeveloped growth of the male external sex organs. These people are often born with either female genitalia, genitalia that are neither clearly male nor clearly female, or genitals that are not fully developed.
Hypogonadism can delay puberty. The person with this condition is not able to develop muscle mass, deep voice, body and facial hair growth, and growth of the penis and testicles on time. This condition can cause side effects like long arms and legs in comparison to the trunk of the body or the development of breast tissue.
If developed in adulthood, this condition results in decreased sex drive, depression, inability to maintain erection, and many more. The most common problems faced due to hypogonadism in adulthood include infertility, less hair growth on the body and face, erectile dysfunction, decreased muscle, and bone mass, development of breast tissues, etc.
If any male witnesses any of these factors in relation to their body, then it is high time they undergo a check to learn if their body is producing the right amount of testosterone. If not, the best way to jump on track is to undergo effective Hormone Therapy for Men.
The Symptoms of Hypogonadism
Mentioned below are some common symptoms that suggest a person has a low testosterone count or hypogonadism.
Loss of Sex Drive

It is a natural process for men to notice a gradual decrease in their sex drive or libido as they age. However, sometimes it is also caused by hypogonadism. In such cases, the individual starts feeling depressed, stressed, and fatigued most of the time. Such people are unable to maintain continuity in their sexual activity and are often unable to satisfy their partners.
The doctor conducts blood tests to analyze the testosterone levels to predict if that is the cause for their low sex drive. If the testosterone is low, then the individual is advised to take supplemental testosterone via gels (AndroGel, FORTESTA, Testim, Vogelxo), injections, etc.
2. Erectile Dysfunction

Hypogonadism is the main reason why some men experience erectile dysfunction. ED is the inability to maintain an erection for satisfactory sexual performance. If low testosterone levels are predicted after the physical examination of the individual, he is given prescriptions and treatments with exogenous androgens.
3. Hair Loss

If you are experiencing excessive hair fall, there is a high chance of prevalent hypogonadism. Many medical studies have proved that, in most cases, hair loss and loss of testosterone levels are interconnected. Low testosterone mostly impacts the hair on the chest, arms, legs, or around the face. Testosterone replacement therapy is the most popular solution in this case.
4. Development of Breast Tissue

The development of breast tissues in men is called gynecomastia. In usual cases, men's body is supposed to produce low amounts of estrogen, a hormone that controls breast growth. However, in the case of gynecomastia, men's bodies start producing more estrogen and less testosterone. This causes the breasts to enlarge.
How is Hypogonadism Diagnosed?
Detecting hypogonadism at an early stage in a young boy is best to prevent the problems associated with delayed puberty. Early diagnosis is also helpful in fighting the risks of osteoporosis  1https://www.mayoclinic.org/diseases-conditions/osteoporosis/symptoms-causes/syc-20351968%2523:~:text=Overview, being%252520broken%252520down%252520and%252520replaced. and other conditions.
The doctor will conduct physical examinations. Here they will take a look at the development of the pubic hair, muscle mass, and size of the testes. The main aim is to see if the growth of these parts is consistent with the age of the examinee.
The doctor will also analyze the blood tests to check the level of testosterone. The blood test also helps in figuring out if any symptoms point toward hypogonadism. Blood testing is usually done in the morning because this is when the testosterone levels are the highest.
Other tests that are conducted to check testicular disorder or pituitary abnormality are testicular biopsy, hormone testing, semen testing, pituitary imaging, and genetic studies.
Benefits of Testosterone Therapy
The common benefits assisted with testosterone treatment are improvement in energy level, sex drive, and quality of erections. However, different men experience different benefits or improvements in their bodies. The treatment also helps in increasing bone density, muscle mass, and insulin sensitivity.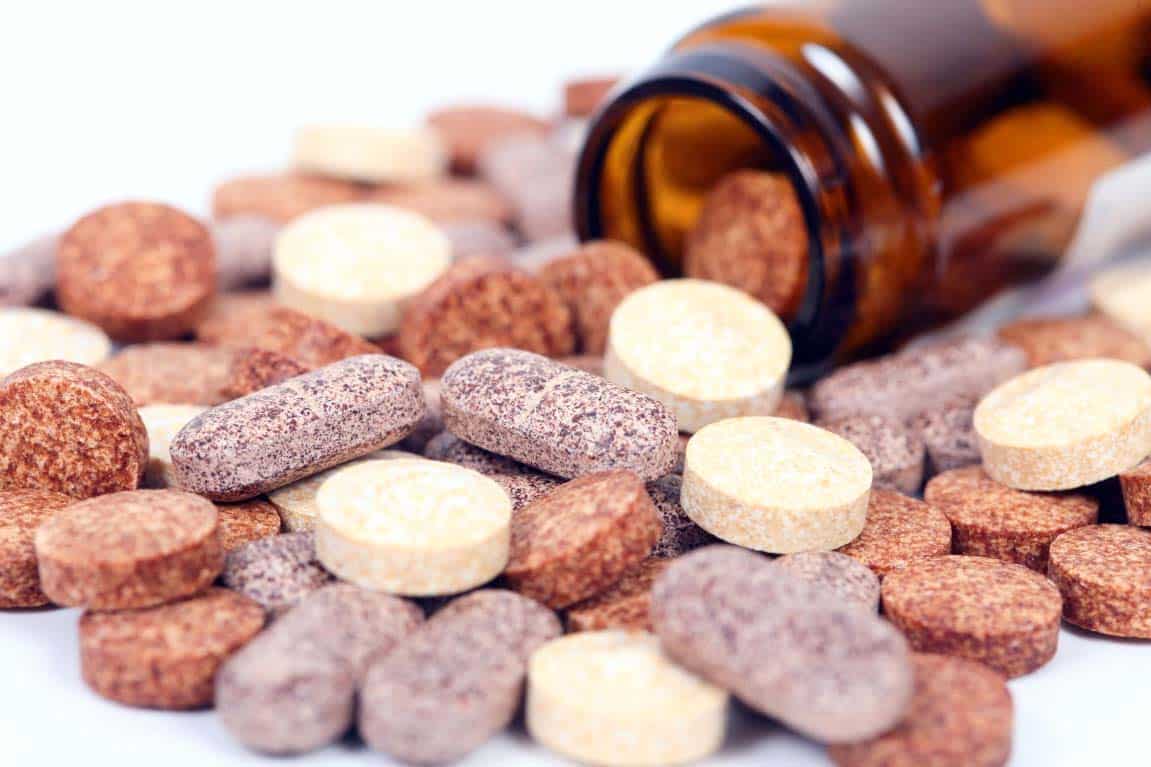 Another improvement men record after undergoing testosterone therapy is a sudden change in their mood. Before the therapy, these men often felt irritated and depressed. But after the therapy, a completely opposite change in the mood is observed. The individual remains in a good mood and attains better sleep.
This therapy is performed to reverse the signs of hypogonadism. Most men experience youthful vigor and energy once again after the therapy is performed.
Testosterone replacement therapy (TRT) is also helpful in boosting the metabolism of the body. This contributes to shedding any extra body fat that the individual has been trying to reduce.
As an added bonus, these therapies also enhance one's focus and concentration. The person is able to think with much more understanding and clarity.
Conclusion 
It is always right to get a bit of expert advice on whether testosterone hormone therapy is right for you or not. Knowing the benefits and risks associated with the procedure will give clarity to your decision-making process.
Additional resources and citations
1

https://www.mayoclinic.org/diseases-conditions/osteoporosis/symptoms-causes/syc-20351968%2523:~:text=Overview, being%252520broken%252520down%252520and%252520replaced.