Malaria and Typhoid fever are the two most prevailing diseases that recurrently affects Nigerians, although Nigerians have gotten a certain level of immunity to both diseases, they are still scary and should never be underestimated as they can kill you if not taken care of.
Therefore, today I will be telling you about 9 foods and plants that naturally cure Malaria fever and typhoid fever so you can avoid the bad-tasting chemical drugs.
Please note that these foods should be taken in tandem with medical drugs, and please inform your doctor of anything you are taking.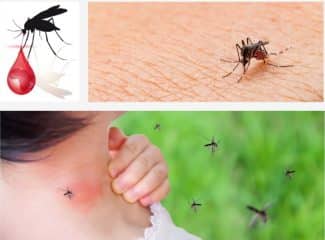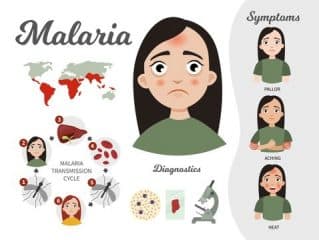 Neem Tree
This is the most popular cure for malaria fever, it is extremely effective, and it is popular around Nigeria with many names such as, dogo yaro, iba shutup, and akum shutup. All you need to do is get the leaves or barks and boil them and drink them two times daily, I can guarantee that you will feel relief fast.
Cinnamon
Anti-inflammatory, antioxidant, and antimicrobial properties in cinnamon help in dealing with symptoms of malaria. You can do this by boiling the cinnamon alongside black pepper as an activator with honey as the primary taste bringer. When it is done, it is recommended that you take this concoction once or twice a daily
Apple Cider Vinegar
Apple cider vinegar helps to maintain a proper pH in the body. It draws out heat from the skin and therefore, reduces the body temperature. The loss of minerals because of diarrhea is compensated by having apple cider vinegar. To enjoy the benefits of apple cider vinegar, you are to Mix a teaspoon in water with honey as a taste additive, now you have to keep this mix and drink it before your meals.
Another benefit of it is that it can help in reducing fever caused by malaria and keep the body relatively cool. The process required to achieve this effect is simply to dilute the apple cider vinegar with water and soak a cloth in it, then Place it on your forehead for 10 minutes to calm it down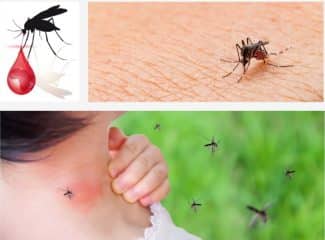 Turmeric
With amazing anti-oxidant and antimicrobial properties. This wonderful spice destroys harmful toxins from the body, which builds up because of plasmodium infection. It also helps kill the malaria parasite and aids to reduce muscle and joint pain, which are common in malaria and typhoid fever. Drink a glass of turmeric milk every night to deal with malaria and typhoid fever.
Basil
To use this and get it to work effectively, add the holy basil to boiled water and drink this concoction about three to four cups daily. Alternatively, you can 4-5 basil/ tulsi leaves to make a paste, Adding pepper powder to this paste and saffron or Cesar, Mix all these, and divide them into three parts. They are a very good remedy for malaria and its accompanying diseases.
Orange juice
Have orange juice in between your meals because the Vitamin C in oranges helps boost immunity. Every one of us knows the fact that drinking Orange juice can also help in reducing fever, in fact, ancient people wrote about it in history books and took it on trips to the seas to prevent scurvy. If you are infected with any of these two diseases, it is recommended to take 2 to 3 glasses of orange juice.
Garlic
Garlic is the best of all cloves, it is amazing and cool and has antioxidative properties, and it boosts immunity and is a good detoxifier. If you are infected with malaria and typhoid, you are asked to eat two cloves on an empty stomach. Please don't do this is you are pregnant or if you are a child.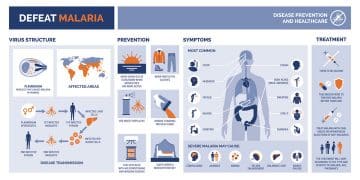 Ginger
The Antimicrobial and anti-inflammatory properties of ginger provide relief from pain and help treat nausea, Adding ginger in hot water and adding honey for taste.
Bananas
This is another good treatment for malaria, due to the pectin in it; Pectin is a soluble fiber that helps the intestines absorbs fluids. It also replaces the electrolytes in the body and puts the body in a tiptop condition.
Pomegranates
Pomegranates are an effective home remedy against typhoid and work by preventing dehydration.
Please while using all these remedies make sure that you have consulted with your doctor and use the home remedies as an adjunct therapy., With proper rest, light food, clean water, and patience, the patient will recover quickly and be back to speed.