This post is also available in: Français (French) ìɡ͡bò (Igbo ) Yoruba
It's not a secret that riding an e-bike is good for your health, but the question gets more complicated when you think about old riders. E-bikes are best for older people than regular bikes because they make getting around easier, more secure, and more fun. You can get the necessary exercise without putting too much pressure on your joints.
As people get older, they suffer from more health problems caused by aging. These problems include less mobility, a high risk of getting sick, and a decline in cognitive and motor skills.
So, older people should consider the dangers of getting older before choosing the best exercise plan. An electric bike from a trustable brand like Maxfoot Ebikes is an excellent exercise method, especially for older persons.
This article will explain the benefits of e-bike use for older citizens' well-being!
Aid in Managing the Current Conditions of an Older Person
Traditional bicycling has a few disadvantages, one of which is that it is not as accessible as other forms of cycling, particularly for people facing illnesses or other physical issues.
Riding these traditional bikes for long periods can be tiring and too hard for people with arthritis, diabetes, heart disease or other conditions related to getting older, and can even cause injury.
But the electric support of e-bikes makes it much easier to get past these obstacles. Using a pedal aid keeps old riders from getting too tired, which helps keep them motivated to keep working out. Regular e-bike rides can help manage health problems by promoting weight loss, better circulation, and flexibility.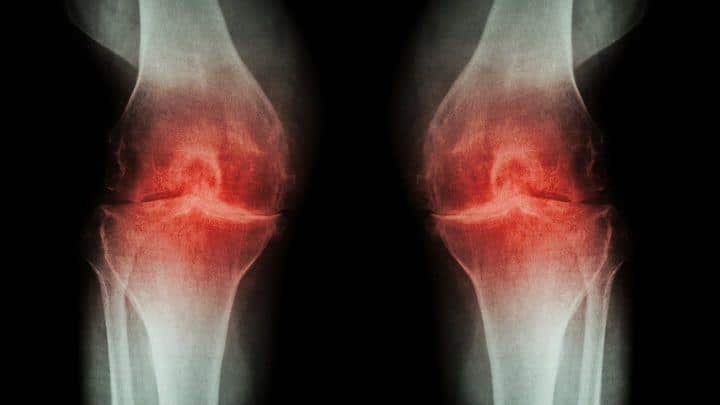 Even if an older person has health issues that impact their stability, e-bikes allow these riders to gradually build up endurance and strength, which helps the person with these age-related problems.
E-bikes prevent Various Diseases.
Riding an e-bike is a form of exercise that is also classified as an aerobic sport. It helps to enhance cardiovascular health. As a result, riding an e-bike can assist in avoiding diseases, including cancer, type 2 diabetes and heart disease.
Many older people lead inactive lifestyles because they have difficulty finding a moderate workout on their bodies that doesn't worsen pre-existing diseases. E-bikes are a healthy option because riders can utilize standard pedal assistance to get a proper workout without putting too much pressure on their bodies.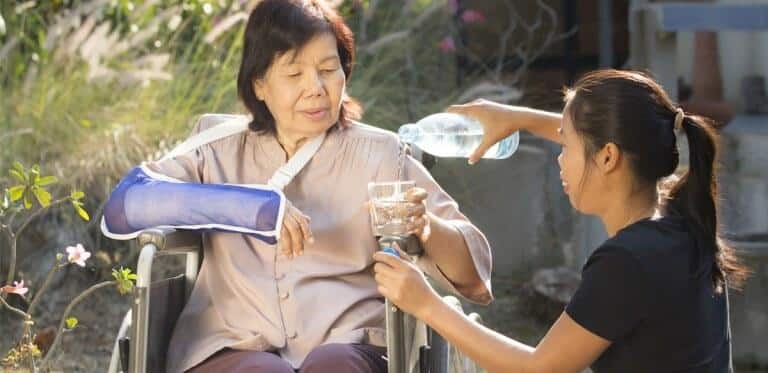 Riders can also customize their bikes to fit their needs, which isn't possible with a regular bicycle. Riding an e-bike can help prevent weight-related issues such as obesity and its associated conditions.
Riding your e-bike regularly can improve your blood pressure, lung capacity, metabolism, and much more. Many who ride e-bikes admit this kind of physical activity has helped them get much fitter overall.
A Dependable and Secure Choice
Nowadays, older people have restricted mobility and transit options. Driving is often unsafe for older persons because of decreased vision and less motor capacity. E-bike riding is a safe and effective fitness choice for old aged people due to its simplicity.
Its ability to reduce body stress has helped many riders recover from major physical injuries or conditions, such as joint replacements, artificial pacemakers, back pains, diabetes and advanced age.

Many old riders have observed that hills and uneven terrain were big obstacles while using traditional bicycles. E-bike riding has enabled them to go to work or do groceries without a problem. E-bikes are safer and reduce the risk of falls.
Boosts Emotional Well-being
Older people can gain freedom by riding e-bikes. Research demonstrates that e-bike riders are happier and more confident. Even with pedal aid, being outside can improve mental health. Riders say it has changed their lives, making them healthier, happier, and more active.
Even riders who used traditional bikes as kids say the pedal assistance makes a huge difference in mobility. Traditional bikes need a lot of energy and effort, which can become tiring and dangerous as you age.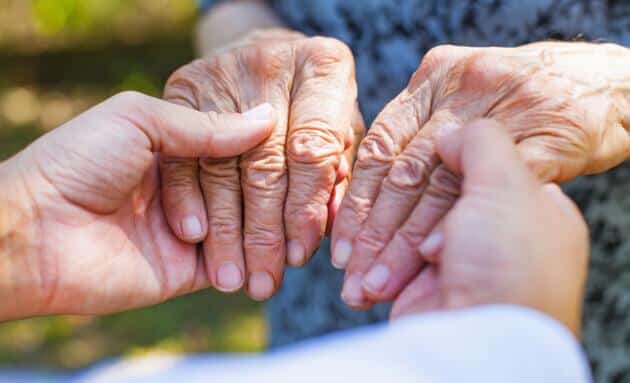 E-bikes make this exercise easy again, allowing older people to get out and obtain a healthy dose of Vitamin D, fresh air, and happiness from enjoying the surroundings. E-bike riders say their thrills are unmatched!
It Has to Raise the Standard of Living
E-bikes have helped many 70+ people to recover from vehicle accidents, wounds, and other problems. This is a physical exercise that helps patients to move again and helps them participate in their community.
Going grocery shopping or meeting with friends and family is a big advantage of e-bikes and essential to human well-being. E-bikes, unlike cars, open people up to their environment and themselves. Even for people without mobility issues, independence is essential to their physical and mental well-being.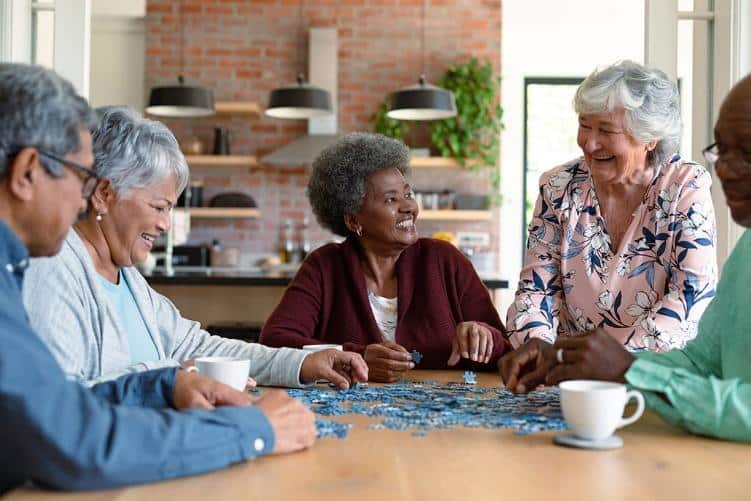 E-bikes let users explore nature and interact with others. This improves the quality of life, especially for housebound older people.
Final Verdict – Gift These E-Bikes To Your LOVED ONES
One of the scariest things about getting older is losing your freedom and becoming more sensitive in different ways. So many older people have claimed that an e-bike has provided them new life. Using this helped them in many ways, both physically and mentally.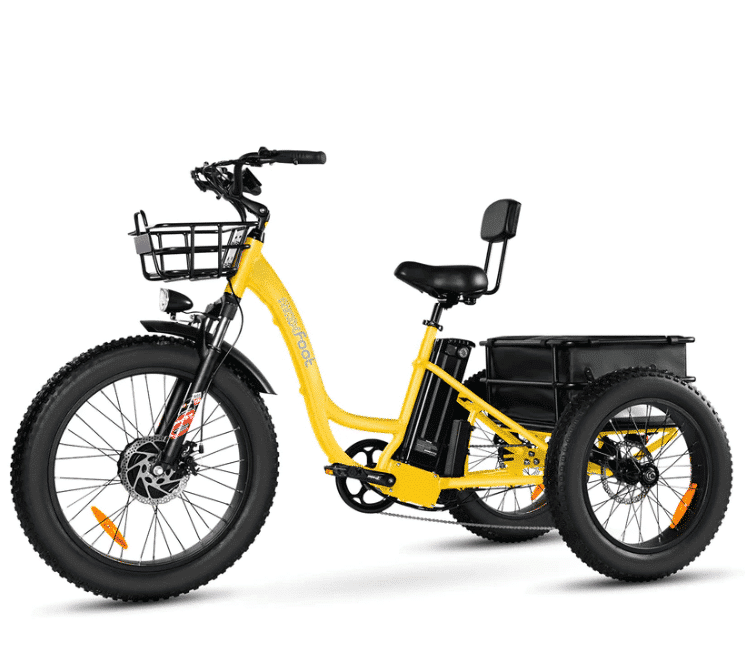 This shows how great this type of physical activity is for older people. Give one or more of these products as a gift to a person in your life who is struggling with one of these challenges so that you can make their life easier and more satisfying.
Joys Need To Be Shared!