Making the decision to get sober is a difficult one. Getting sober itself is hard too. If you've made the choice to get sober and have made it through rehab, you might think the hard part is over.
That couldn't be further from the truth.
Once you're clean and you're ready to get back out into the real world, that's when the challenge really begins.
Sober living is difficult. Often times you're returning to the same place where you lived in your addiction, which means there will be triggers every way you look.
But you can do it! With a little planning and a few changes, you can keep making positive decisions that allow you to stay sober.
What do you have to do in order to stay sober?
Keep reading to find out.
Get Scheduled
The first thing you should do is get used to the idea of planning out your day. If you attended a rehab program, you know that a daily schedule is paramount to recovering. But it can also be a great tool for sober living.
Set up each one of your days for success.
Plan out what you're going to do and set a time to get it done. This can be something as simple as writing down when you work and what you'll do afterwards, or you can plan out your specific household chores as well.
You don't have to pack a schedule full of things, just make sure you have an idea of what you're going to do every day so you don't fall back to old habits when you get bored.
Make New Friends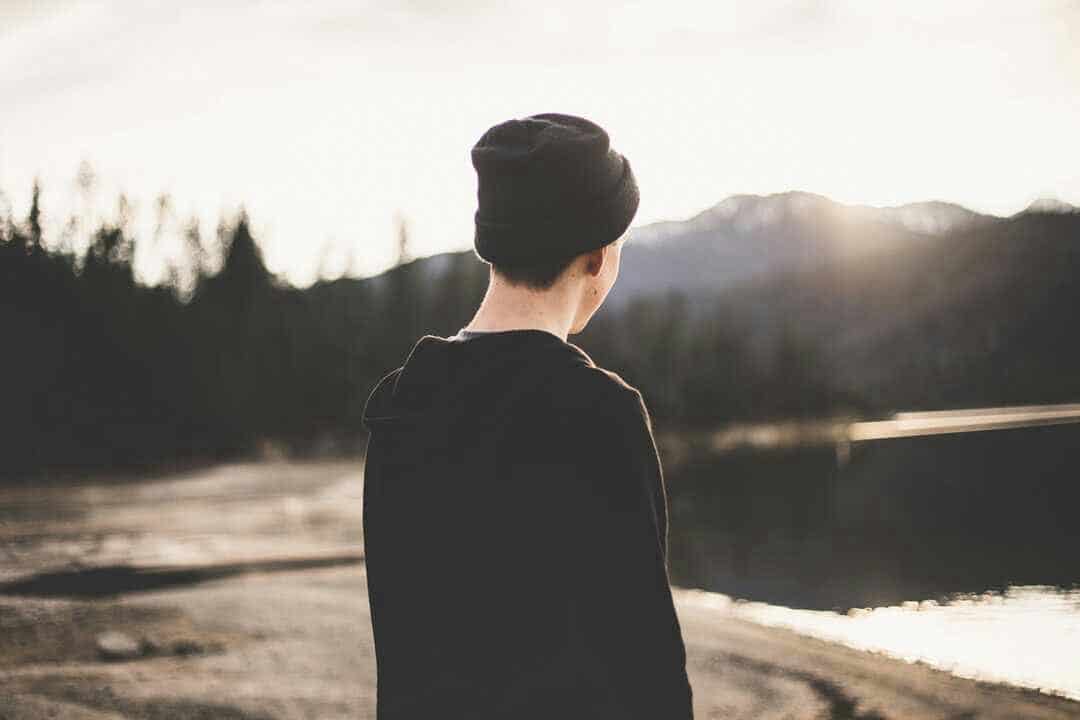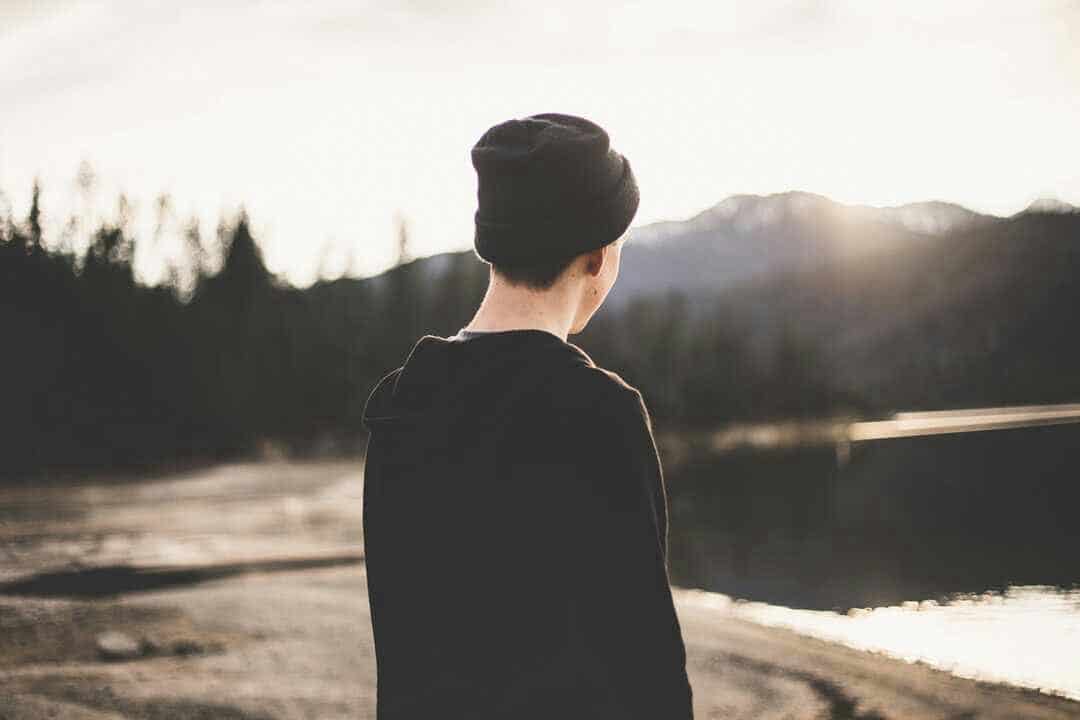 As much as you might love your old friends, if they're the crew you used to drink with, you'll be better off cutting them loose.
It may sound harsh, but the only way you'll be able to move forward with sober living is by getting rid of the things that allowed you to slide into addiction in the first place.
Now is a great time to reach out and find new friends. Look for new friends in your regular meetings or at work. Online forums are great places to meet people who are on the same life path as you as well.
Get Active
More and more often, people are turning to exercise to help them get and stay sober.
No matter what level of physical fitness you're at, it's a good idea to get more active. Join your local gym, start taking yoga classes, or get into running.
No matter what you choose, making an effort to get active means that you'll have something else to do to keep you busy other than drink.
Also, all that movement can help your body learn to regulate itself, which will help make you feel better.
Find Work
Another great way to help you stay sober is to get a steady job.
Even if you start off small, like a job at a local store or restaurant, working can help you get active, stay busy, and make new friends. Also, you'll feel better when you can pay your bills.
There are lots of places that have the incentive to hire people who are fresh out of recovery programs, or even jail. The goal here is to get out of the house and become a functioning member of society.
Find a Therapist
Recovery is a lot more than just abstaining from using your drug of choice. It's a physical battle, of course. But it's also something you're going to need help to tackle in a mental way as well.
There's no shame in finding a therapist that will help you work through issues. Sober living is going to come with new challenges and you're going to need some help along the way.
Don't Replace Your Addiction
Another solid piece of advice is to refrain from replacing one addiction with another. While it's great to get into work or exercise, there is such a thing as too much.
If you start to lean hard into these seemingly "healthy" activities, they can become unhealthy, and fast.
Remember: moderation is key!
Make It to Meetings
Meetings, no matter what their recovery philosophy is, can help you on your path to sober living. This is your opportunity to connect with people who are on the same path as you. No one is going to be able to understand you quite the way a fellow addict will.
If you want some added security on this journey, go to meetings. Period.
Put Your Health First
When you're in the deep stages of addiction, you know how easy it is to throw your health to the side in favor of your drug of choice. Nothing matters quite as much as your next high or your next binge.
It's time to get rid of that train of thought. Start going to regular checkups. Get back to the dentist.
Take care of your body and it's going to take care of you.
Ask for Forgiveness -- Then Move On
If you hurt people during your fight with addiction, it's important that you take the time to apologize properly. Figure out how you can make your amends and do your best to do that.
But when that's done, move on.
There's no sense it repeatedly beating yourself up for the mistakes you've made in the past. This mentality is going to send you on a backslide sooner rather than later.
Just as it's important for others to forgive you, you need to forgive yourself.
Sober Living For Life
Sober living isn't easy. There are going to be a ton of roadblocks on your way to continued sobriety, and you are going to experience plenty of ups and downs along the way.
That said, you don't have to do it alone. When you work with the people around you, with your family and friends and the healthcare team, you're creating an environment where you can succeed.
For more information about addiction and recovery, contact us today.