Which dog breed is also known as the sausage dog?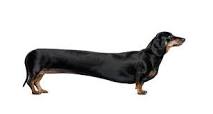 Cats have 5 toes on each front paw, how many do they have on each back?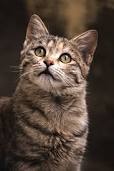 By what name do we better know a domestic cavy?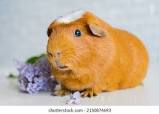 Mini Rex, Himalayan and Dutch are popular breeds of which pet?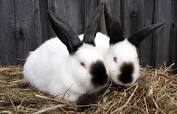 A gold fish is a member of which fish family?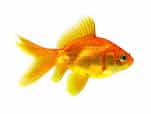 Test Your Knowledge Through This Pet Quiz
Oops! You scored none, try harder.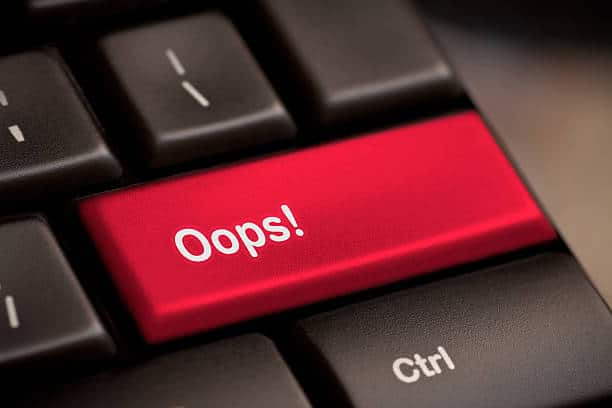 Too bad, you scored 1 out of 5, please try again.
You scored 2 out of 5, you can do better.
Nice try, you scored 3 out of 5.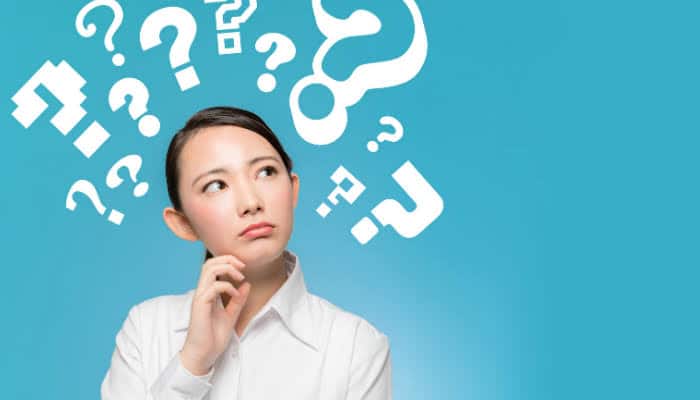 Impressive! You scored 4 out of 5, keep working hard.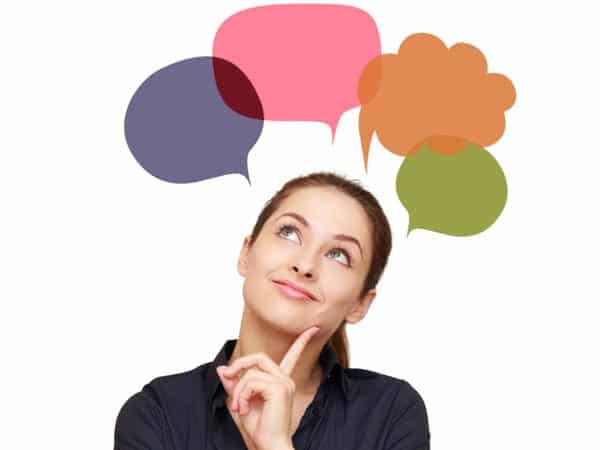 Excellent! You got all correct