How much sleep do teenagers need a night?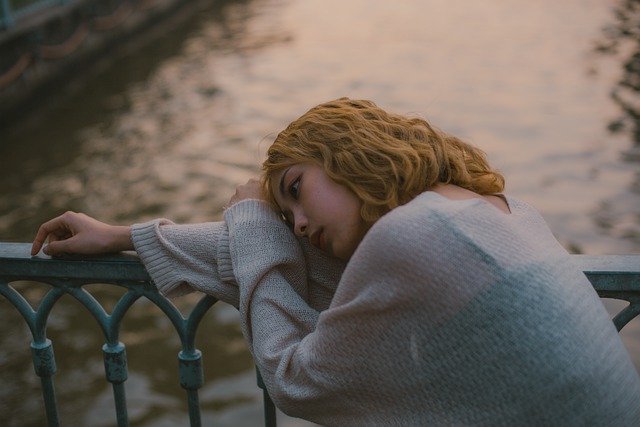 Too much caffeine can disrupt your child's sleep and make them struggle to stay awake all-day. True or false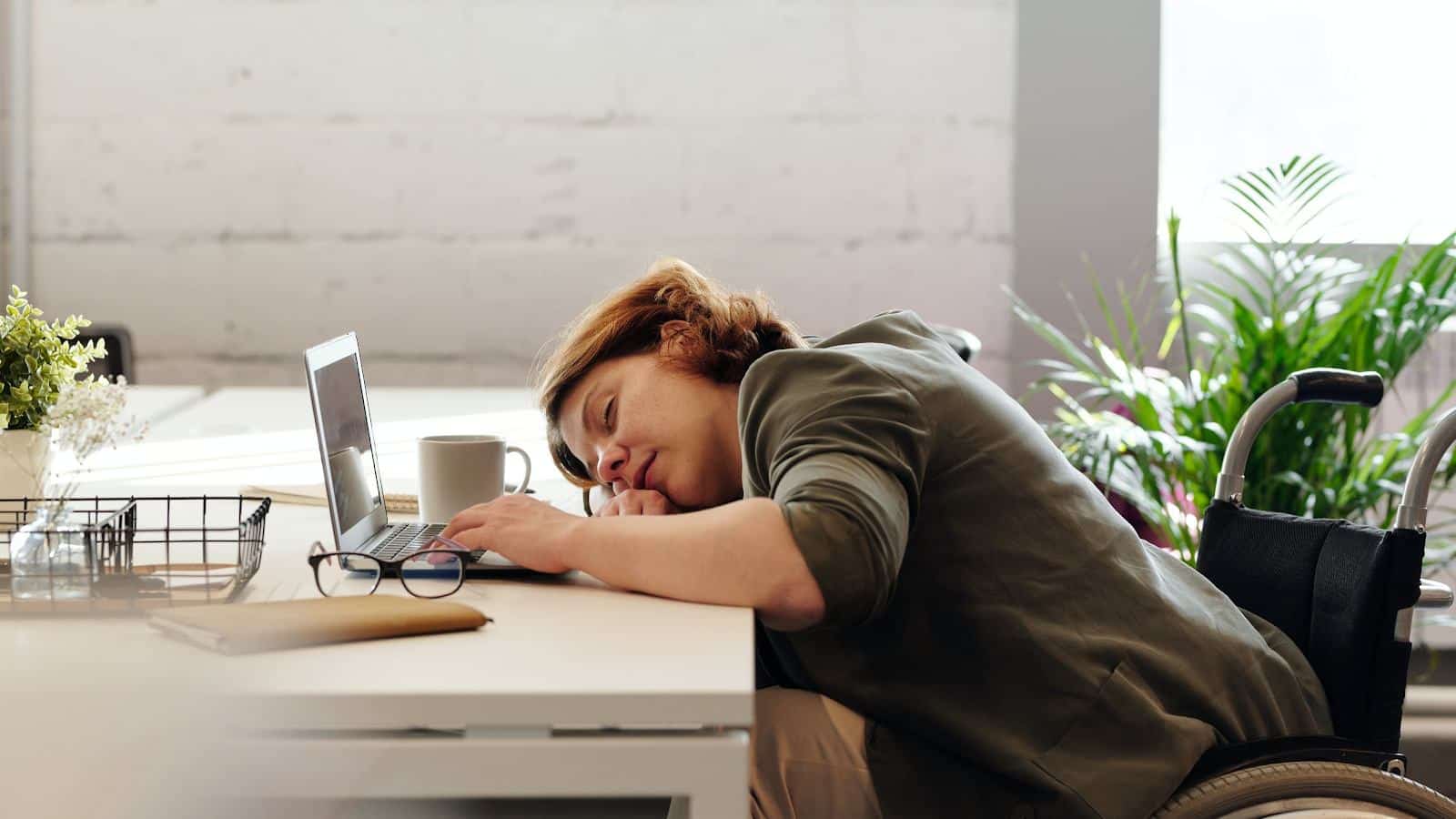 Teenagers tend to stay up late because of?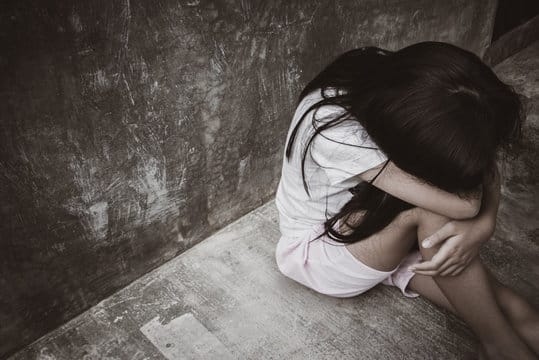 What chores should you assign your seven-year-old child?
What are the holes on the nose of your child called?

Quiz: Your Children's Health.
Ohh You failed all questions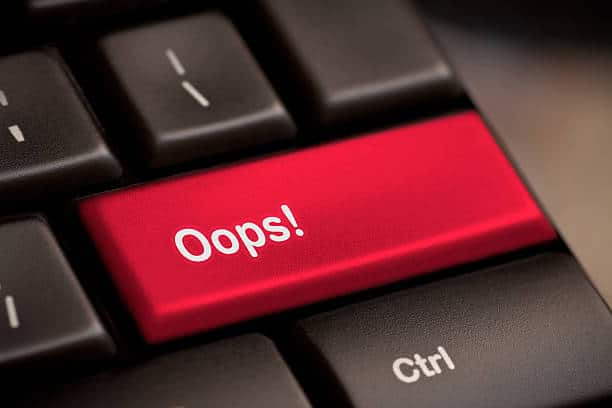 You failed 4 questions. Not impressive
You got just 2 correct
You failed 2 questions. Try again later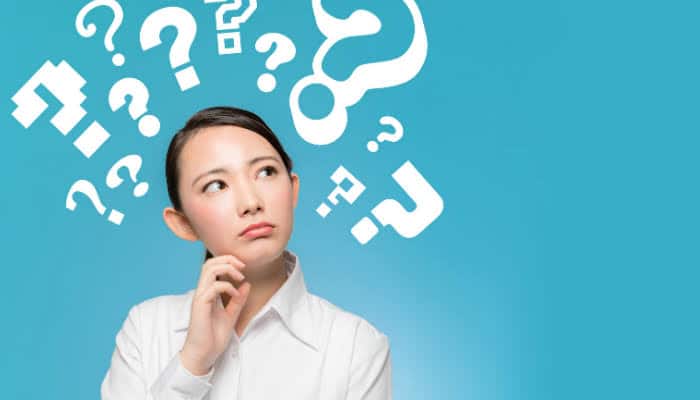 Impressive! You scored 4 correctly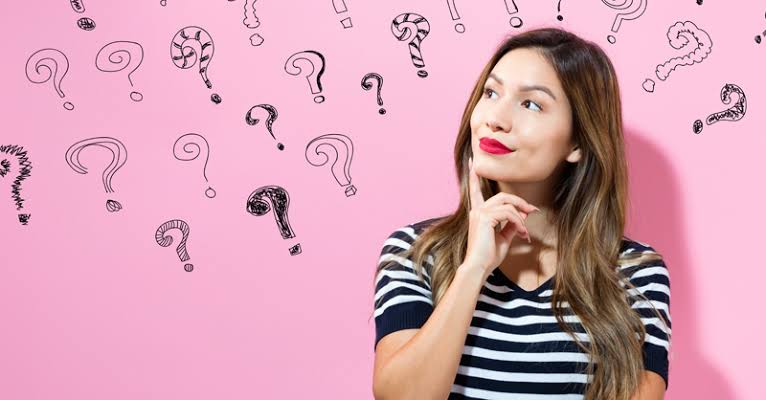 Congratulations You got all correct