Advice to the children about tooth brushing at night
A 9-year-old girl had an accident on tooth 21, fractured crown with a pulp exposed. What treatment do you choose?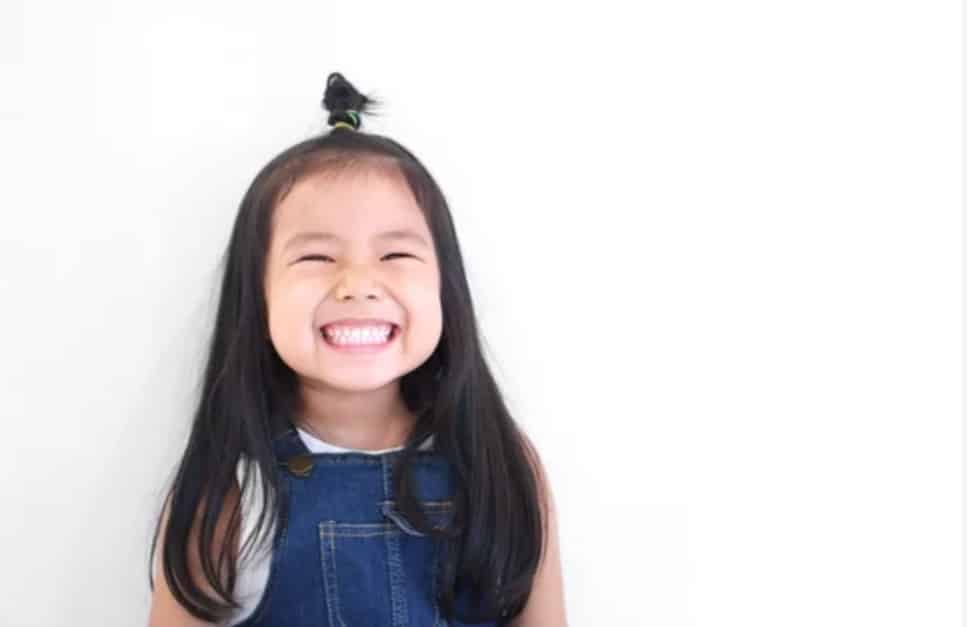 What bacteria causes tooth decay?
Primary upper incisors are the first teeth affected in early childhood caries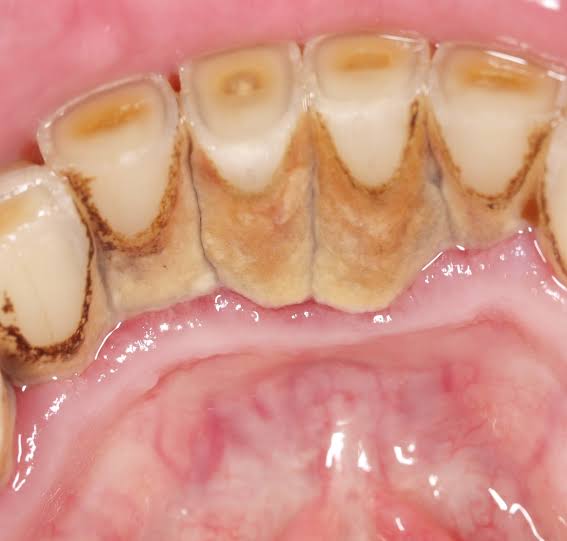 Bottle feeding should be changed to cup ..
Quiz: Your Children's Dental Health
Oops You failed all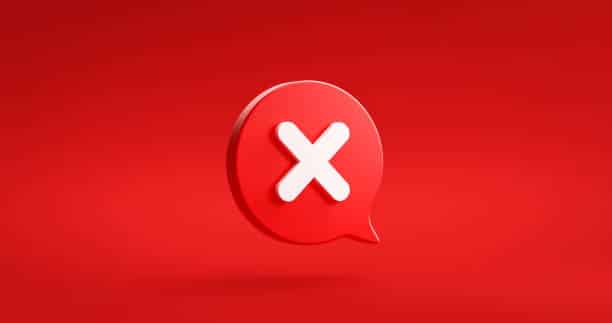 You failed 4 questions
You failed 3 questions. Try harder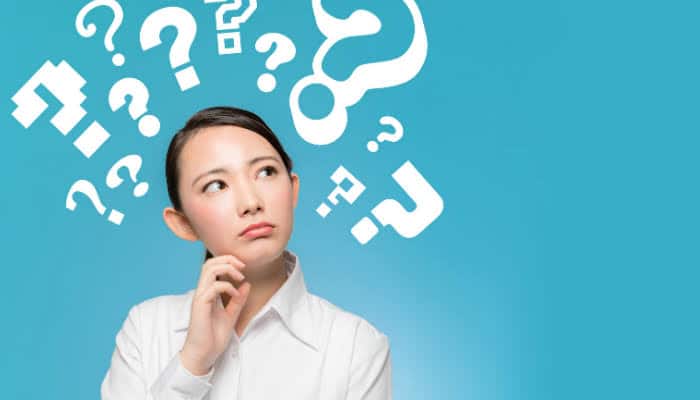 You scored 3 out of 5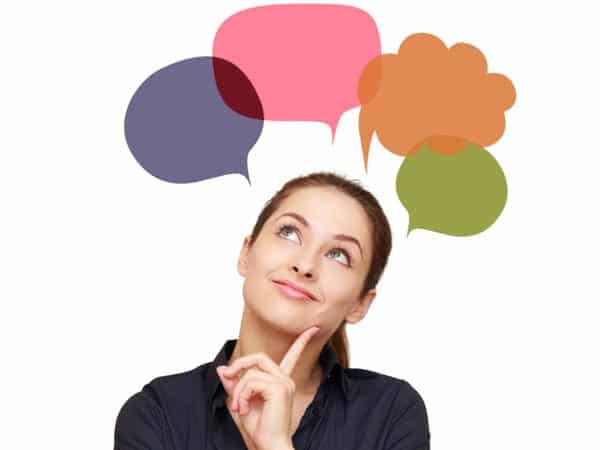 Impressive. You scored 4 correctly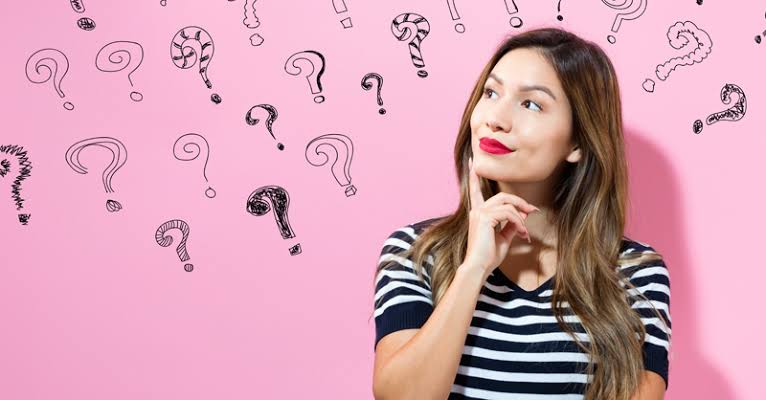 Congratulations!!! You scored all correctly