What is the scientific name for the common cold?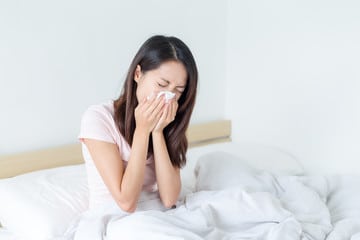 What is the practice of using water for physical and emotional healing?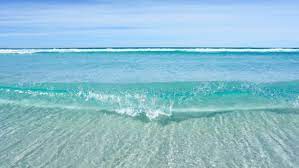 What is the name for a sequence of yoga positions?
Massage therapy is the term for a type of therapy that uses physical touch to promote healing and relaxation. True or False
What is the correct term for the inflammation of one's gum?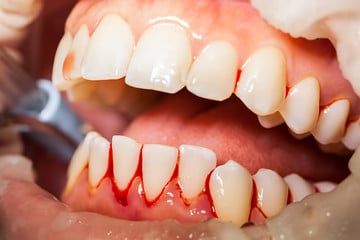 Quiz: Let's Tell You More About Your General Wellbeing
You answered 3 correctly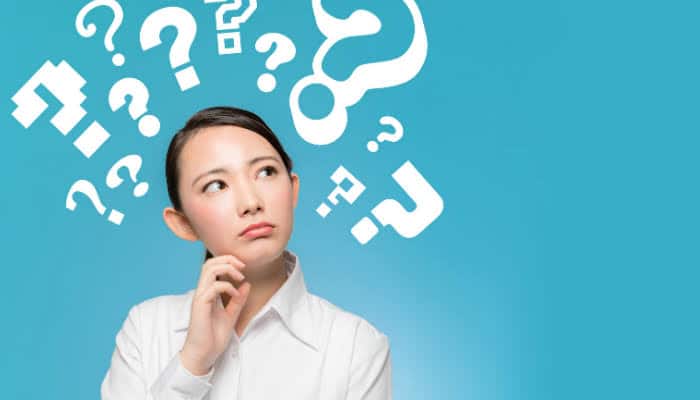 4 out of 5. Quite impressive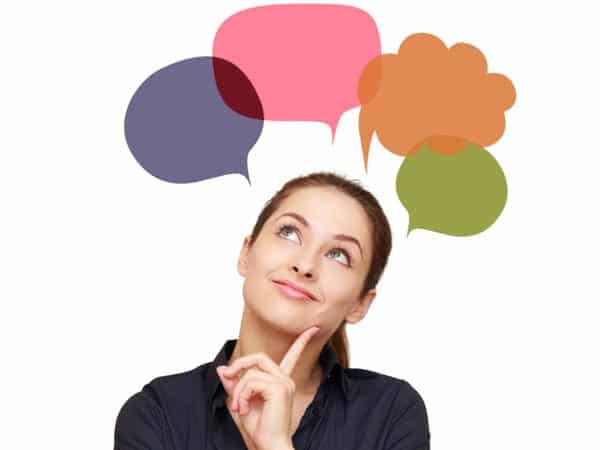 Wow! You answered all correctly