A patient with type 1 diabetes may have a wearable device called........ which helps keep their blood sugar in check.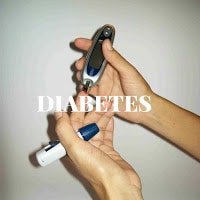 Warfarin is an example of which "blood-thinning" medications?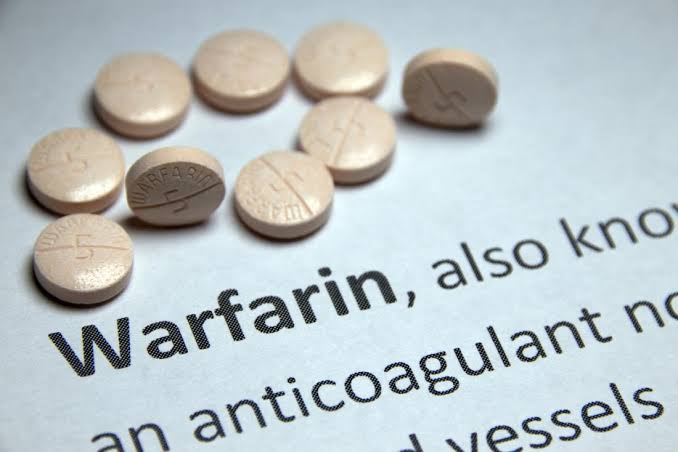 Mycosis is a technical name for a disease that is caused by which organism?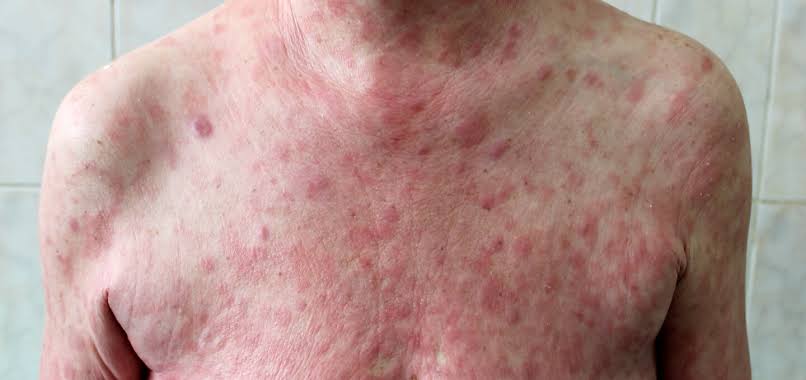 Mycology is the study of .......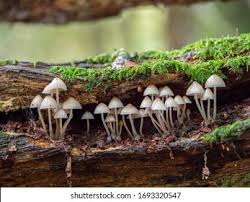 Virology is the study of........
Quiz: Let's Know A Little About Your Well-being
Failed!
Oops! You scored 1 out of 5.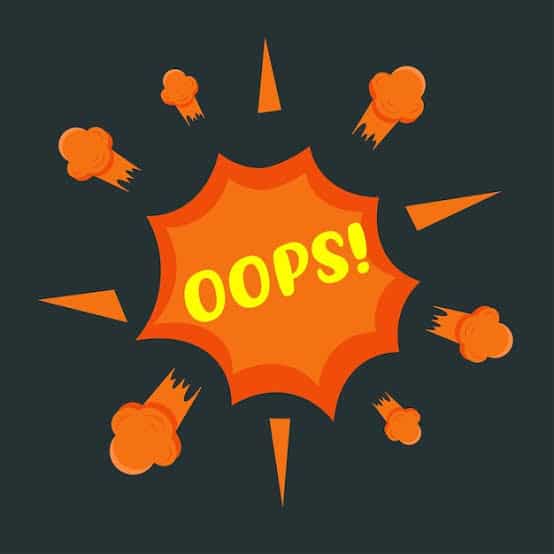 You scored 2 out of 5, keep trying.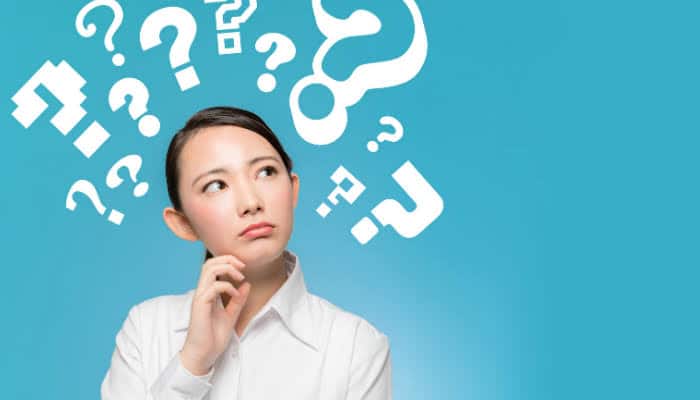 Nice try! You scored 3 out of 5.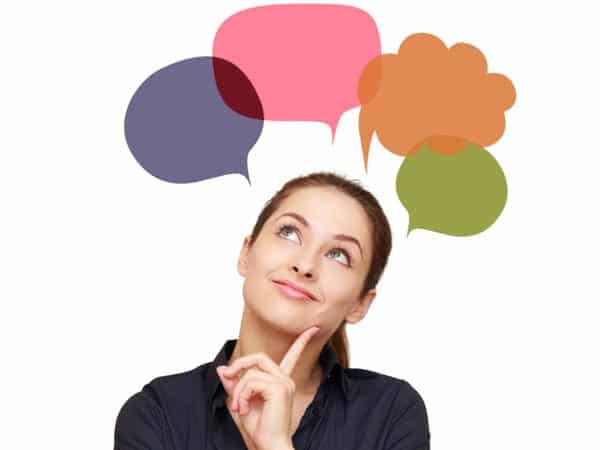 Impressive! You scored 4 out of 5.
Congratulations! You scored all correctly.