A mature animal in which one or both testes have not descended is called?
......... Produces a fluid that moves down the urethra ahead of the seminal fluid?
The mixture of seminal and prostate fluids and sperm is?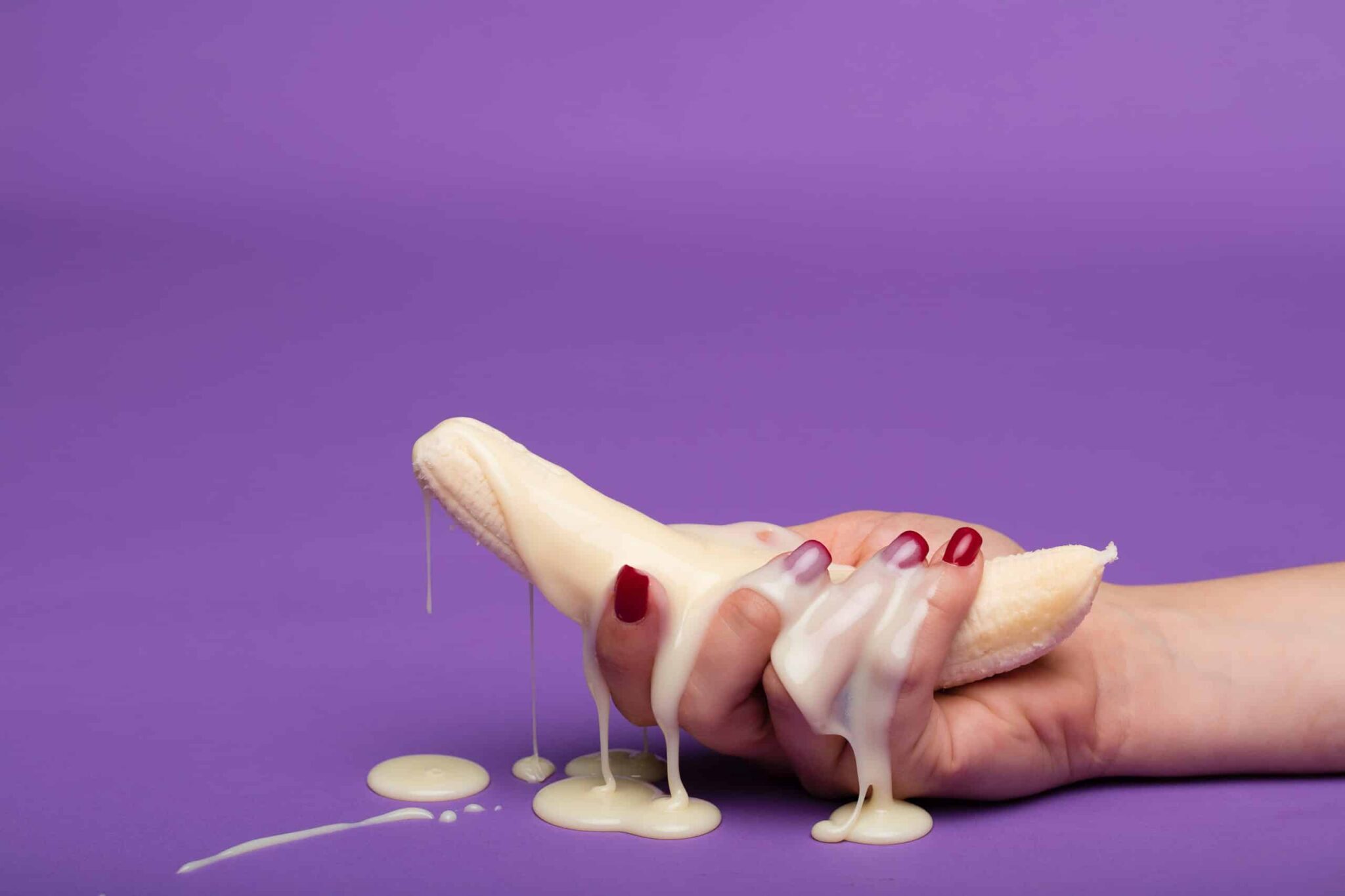 When sperms are mature, they accumulate in the ?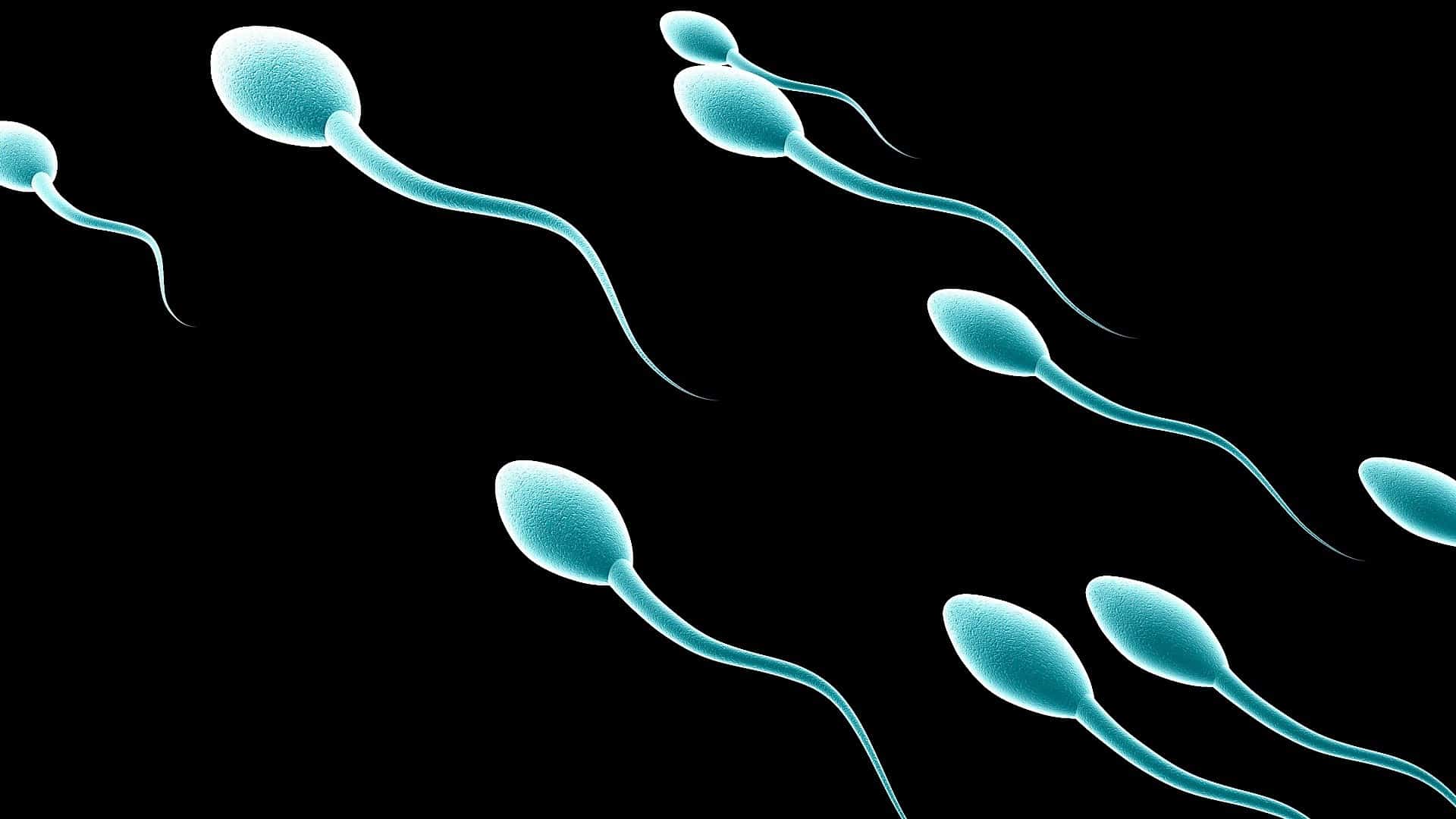 ....... Is a two-lobed sac that contains and protects the two testicles?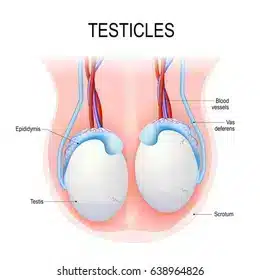 Quiz: How well do you know the male reproductive system?
Oops! You failed all, try again.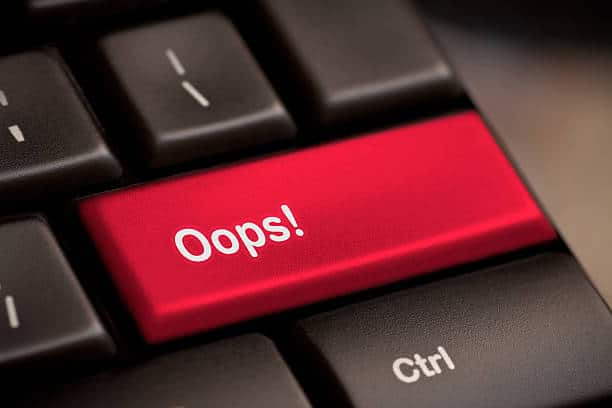 Too bad, you scored 1 out of 5, try again.
You scored 2 out of 5, you can do better.
Nice try, you scored 3 out of 5.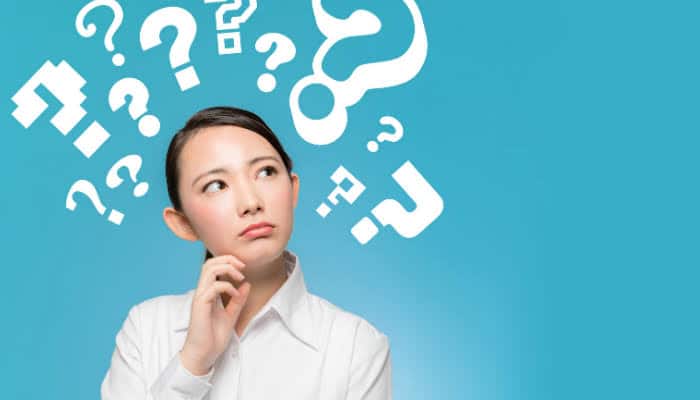 Impressive! You scored 4 out of 5.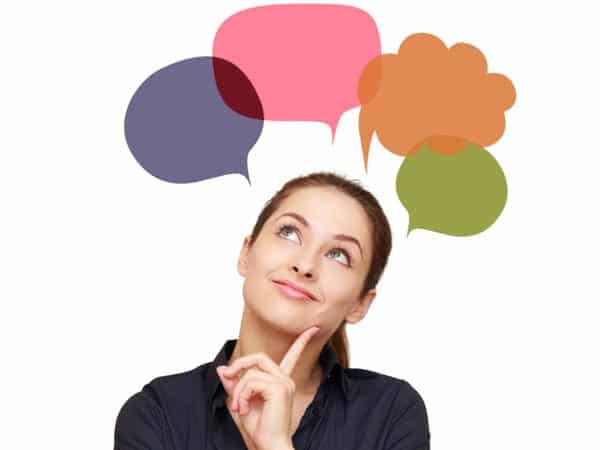 Bravo! You scored all correct.