The first hormone involved in the estrous cycle is?

The fetus is attached to the placenta by the........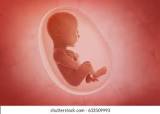 The lower segment closest to the uterus is called?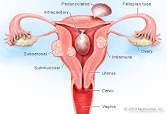 The connection between the isthmus and the uterus is called.....

The ovum is surrounded by few layers of follicles cells, and a tough membrane called Zonal pellucida.

Quiz: How Well Do You Know The Female Reproductive System?
Too bad You failed all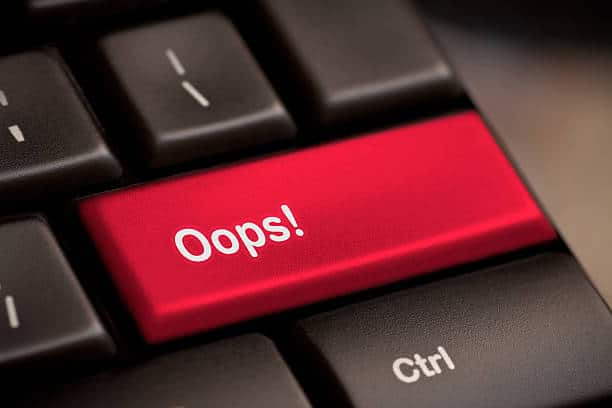 You failed 4 questions
You got only 2 answers right
You failed 2 questions. You can try again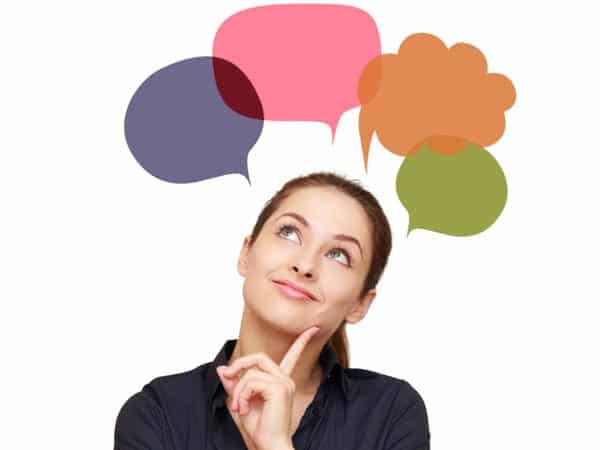 Quite impressive. You failed just 1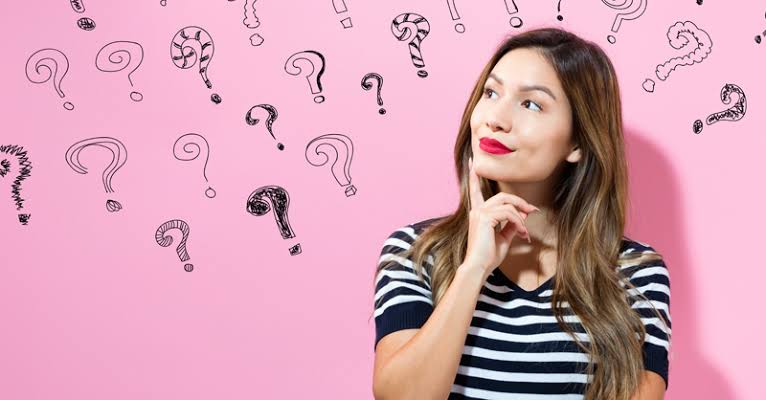 Bravo!!! You got all answers correct