Which substance in food helps your body grow and develop?
It takes ...... to keep your mind alert?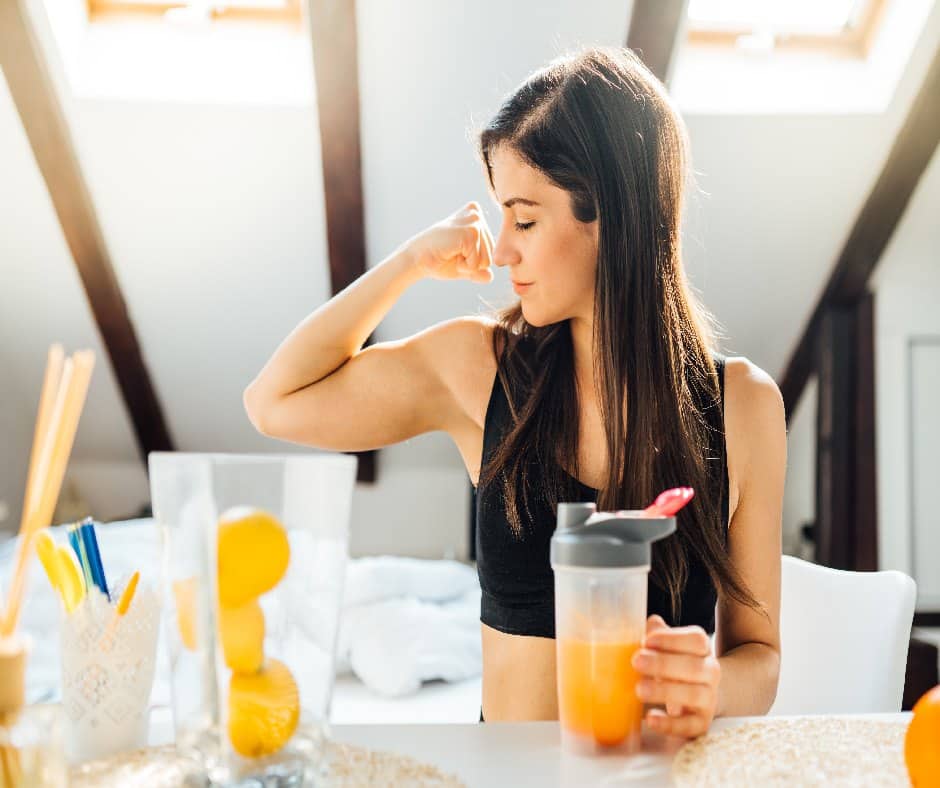 Vitamin D is sometimes called?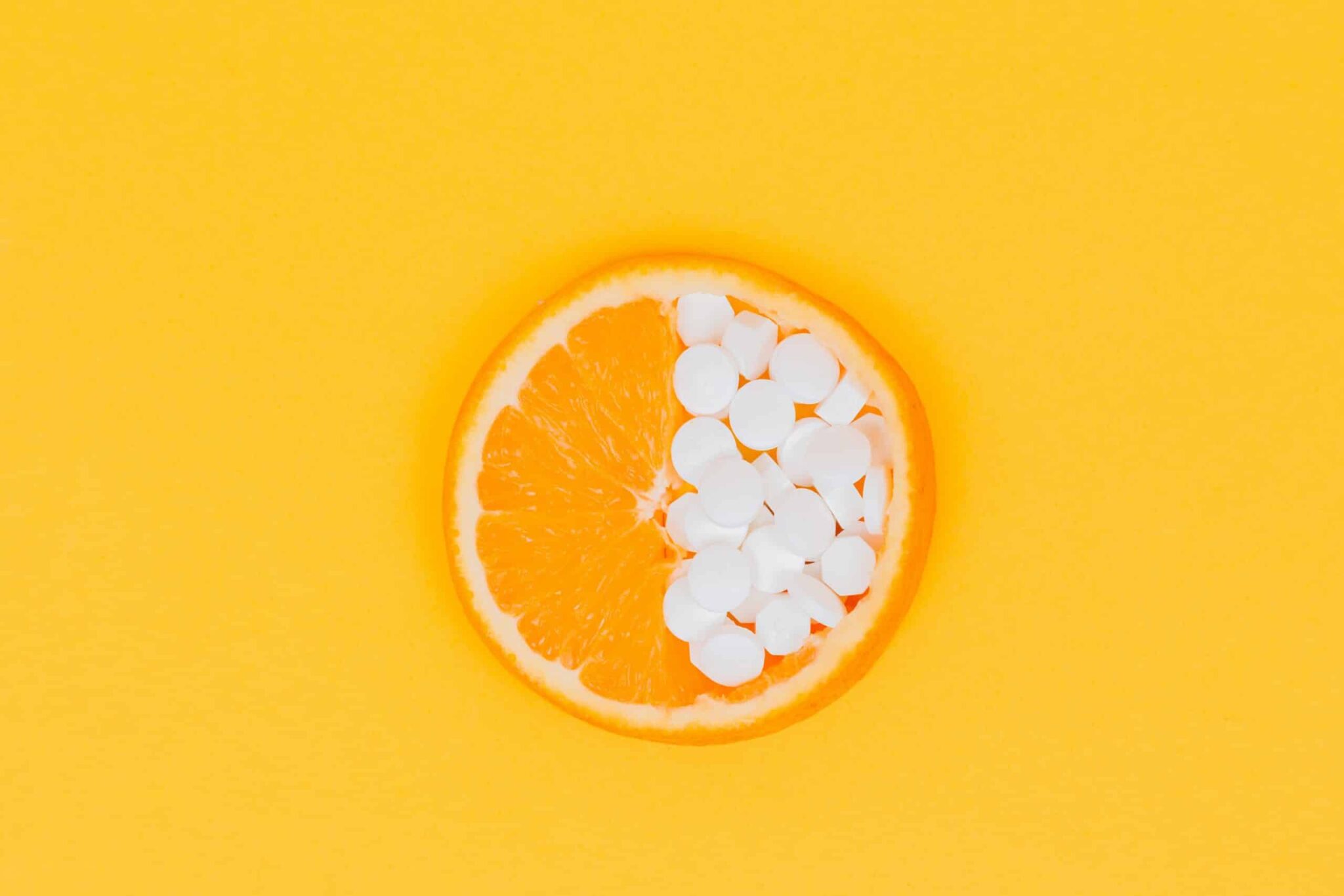 A thick, dark, liquid that forms when tobacco burns is?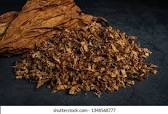 Many children with asthma experience more severe attacks when they breathe in?
Quiz: How Conscious Of Your Health Are You?
Oops! You had no correct answer.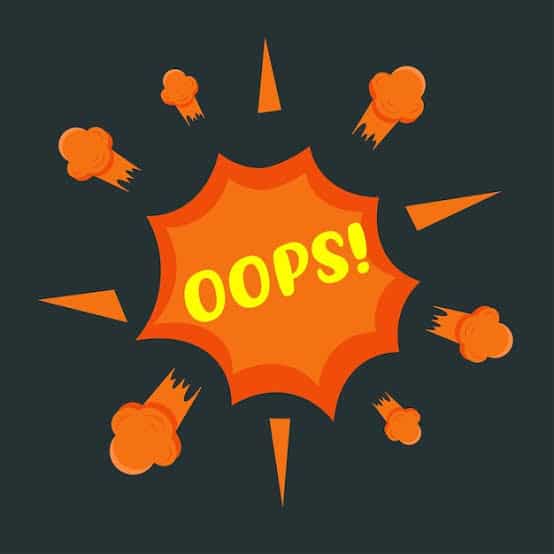 Not impressive, you scored 1 out of 5.
Not commendable, you scored 2 out of 5, try harder.
Good attempt, you scored 3 out of 5.
Very impressive, you scored 4 out of 5.
Congratulations! You answered all correctly.