Alsatian is another name for what breed of dog?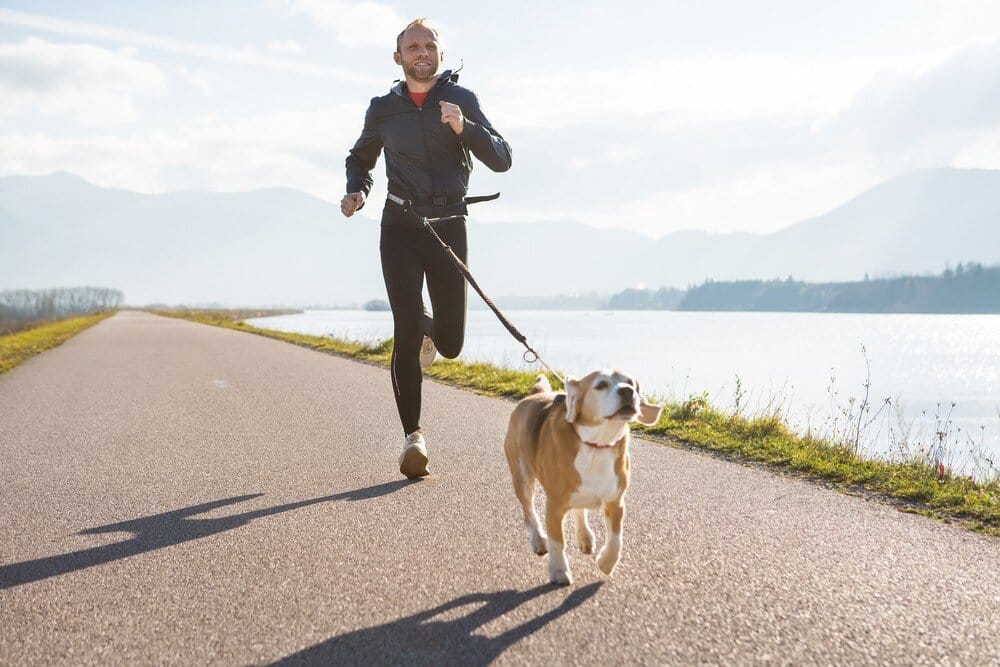 Choose the correct answer only
A group of dogs is called ......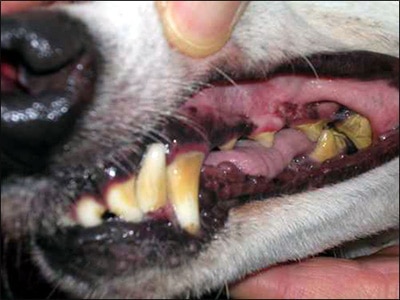 A group of puppies is called......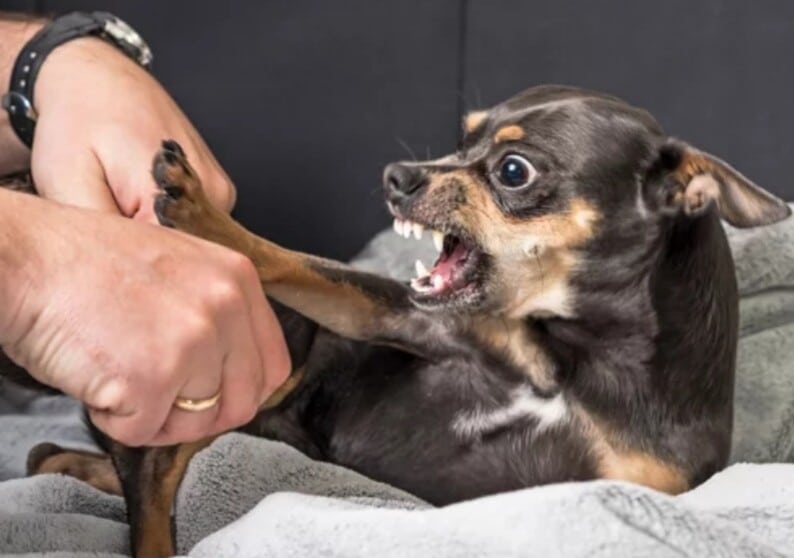 What was the first animal to be domesticated?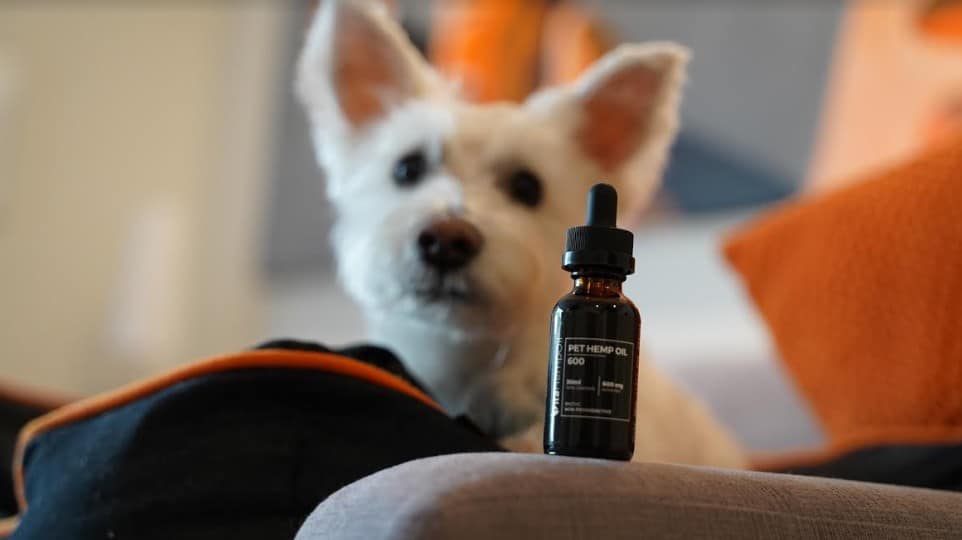 Why did Laika become famous in 1957?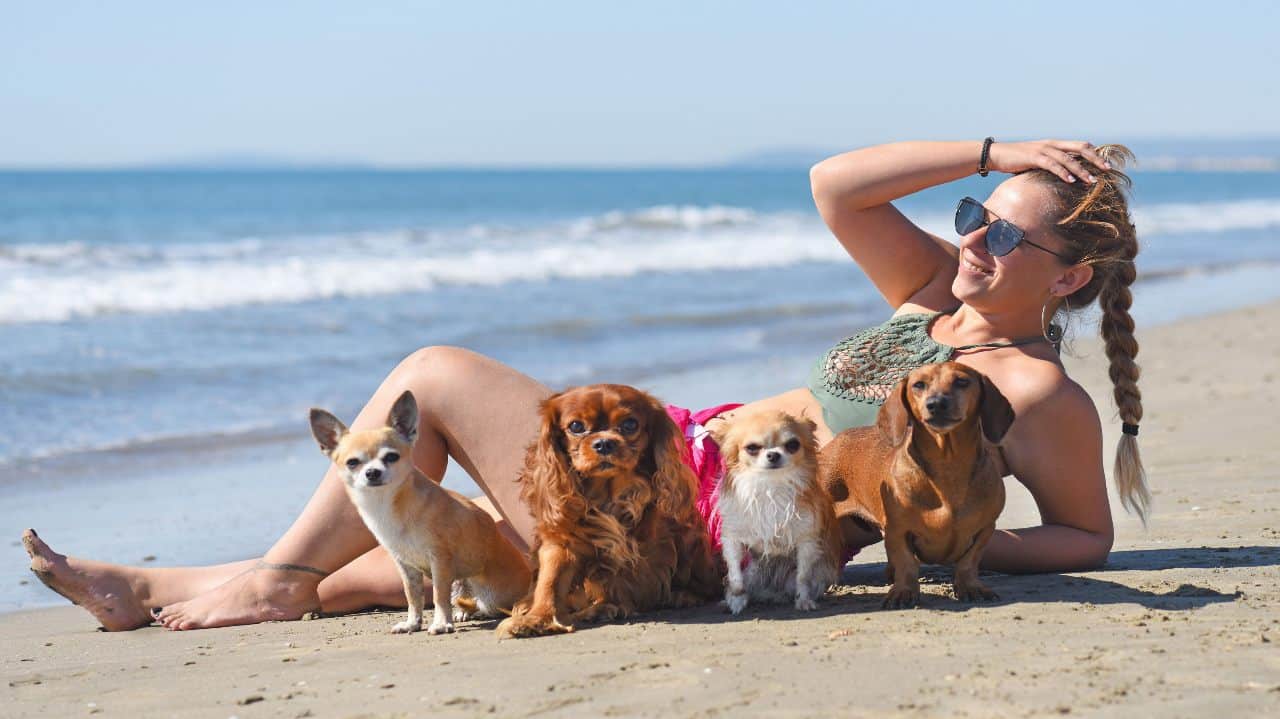 Can You Attempt This Quiz About Dogs?
Oops!rnYou got none correct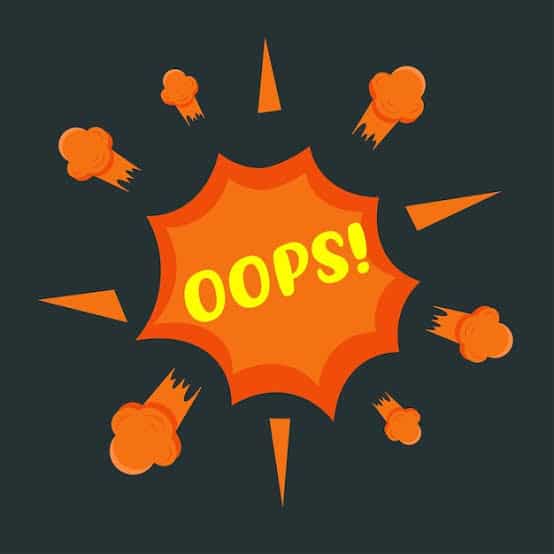 You got just 1 right. Try again later
2 out of 5. Try again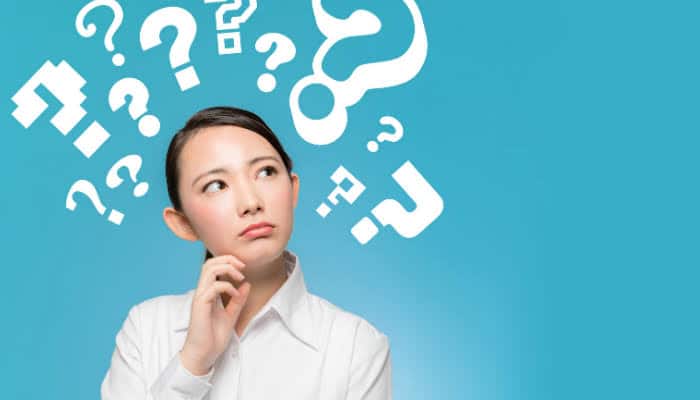 You got 3 right. Nice attempt; you can do better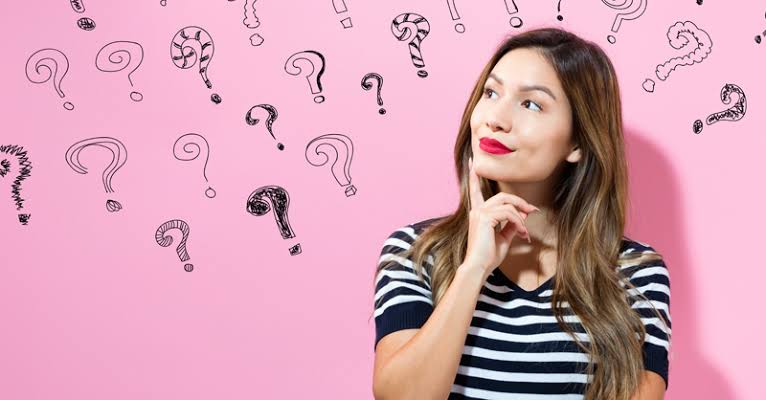 Impressive, you are almost there. You scored 4 right.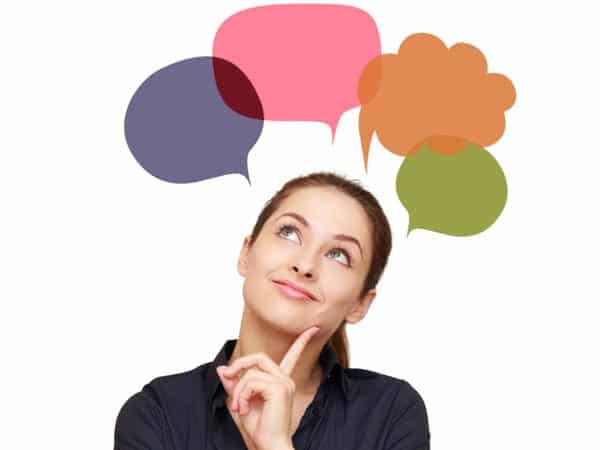 Congratulations!!!. You are a genius