The Bacillus Calmette-Guerin vaccine (BCG) is the most widely used vaccine in the history of medicine. It's primarily given to prevent which bacterial infection of the lungs?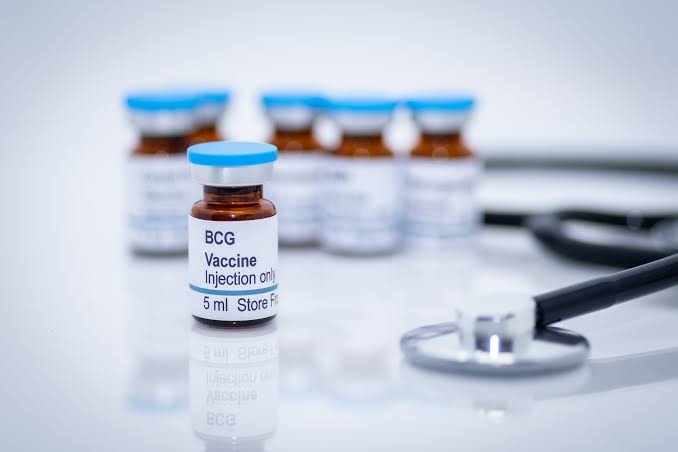 What "T" disease has genetic disorder with increased prevalence among Ash Kenazi Jews where harmful quantities of fatty gangliosides accumulate in the brain?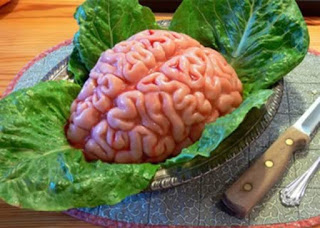 For the average adult human, the skin has a surface area of how many square feet?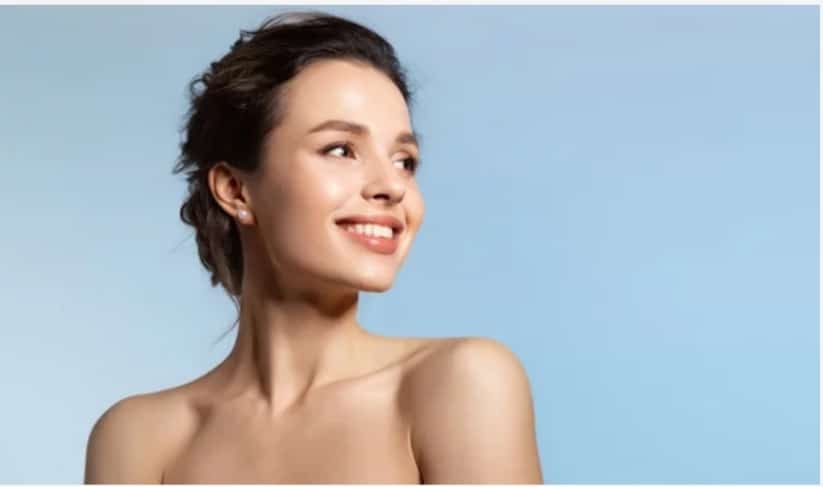 What is the "P" genetic name of the anesthetic drug which is commonly used to put patients to sleep before surgery?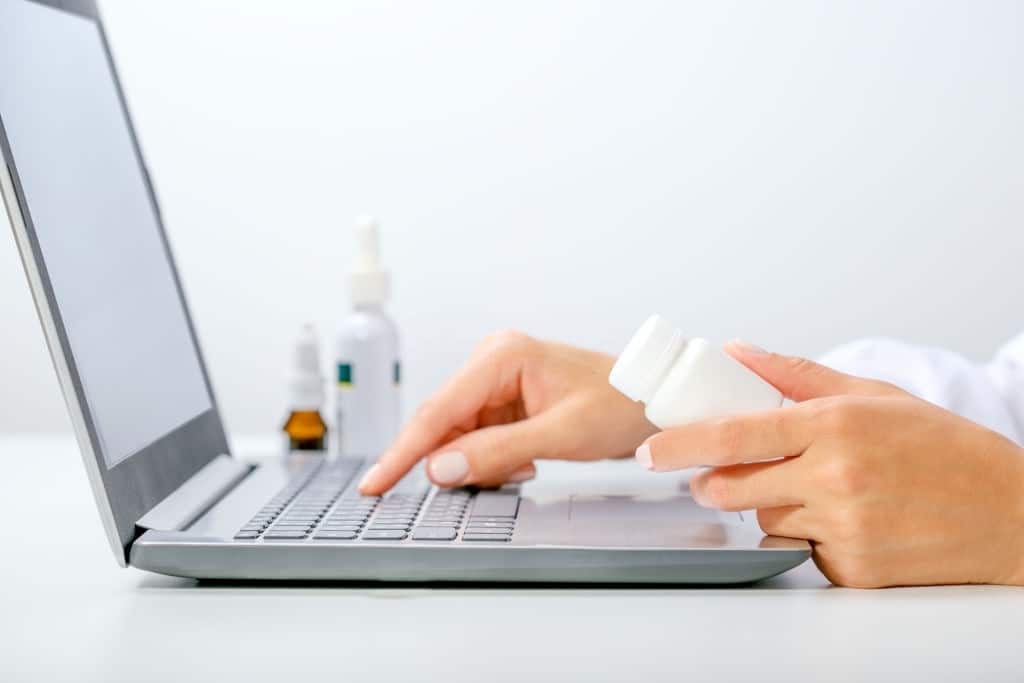 Which antimalarial drug is extracted from the bark of the chicona tree?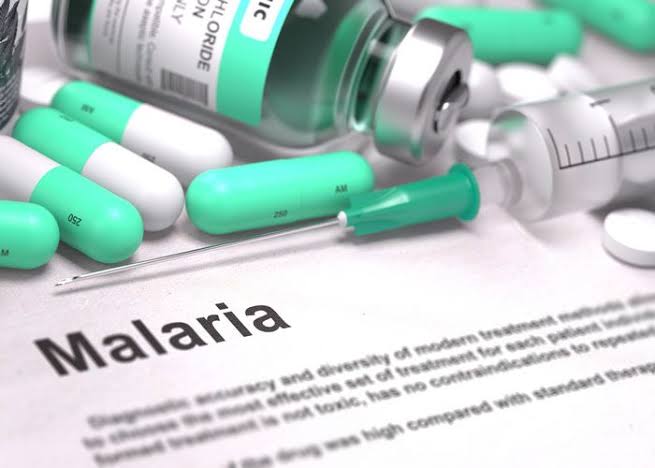 Pharmaceutical Quiz
Oops! You scored none.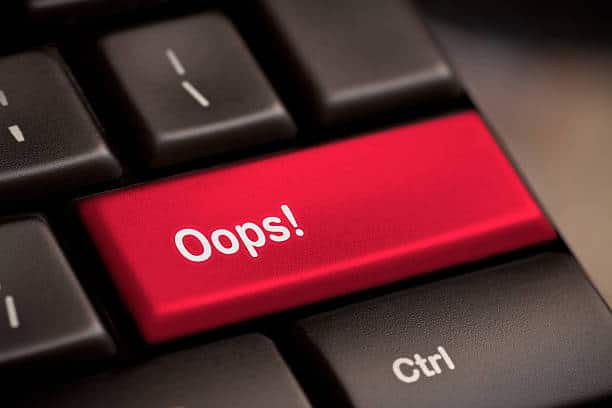 Oops! You scored 1 out 5.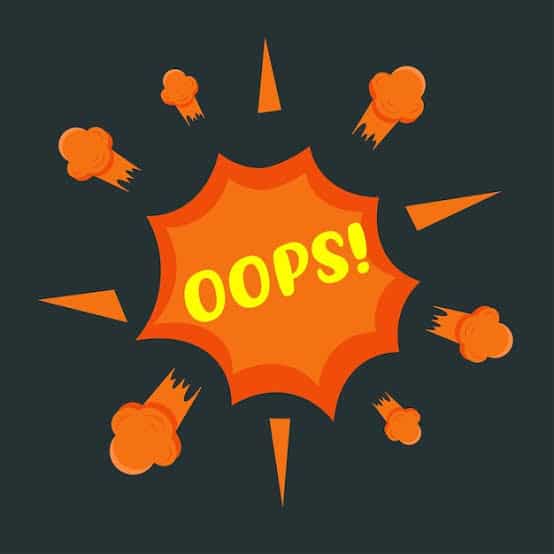 You scored 2 out of 5.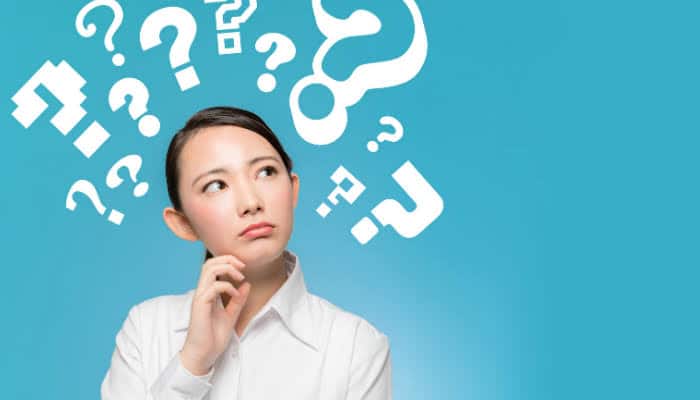 Nice try! You scored 3 correctly.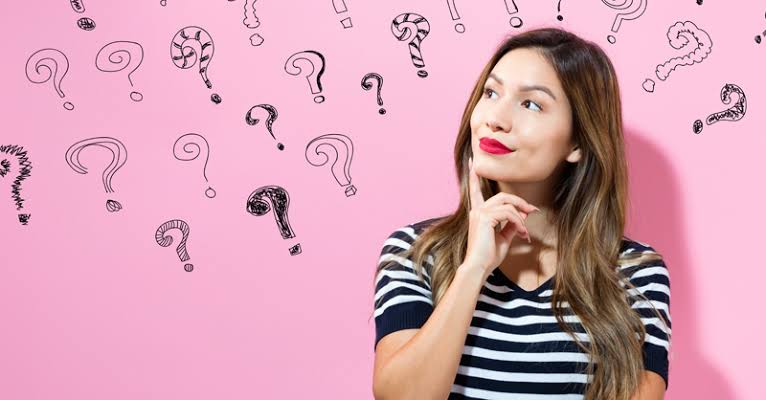 Impressive attempt! You scored 4 correctly.
Bravo! You failed none.