How many times a day must you take medication if your prescription reads "q.i.d."?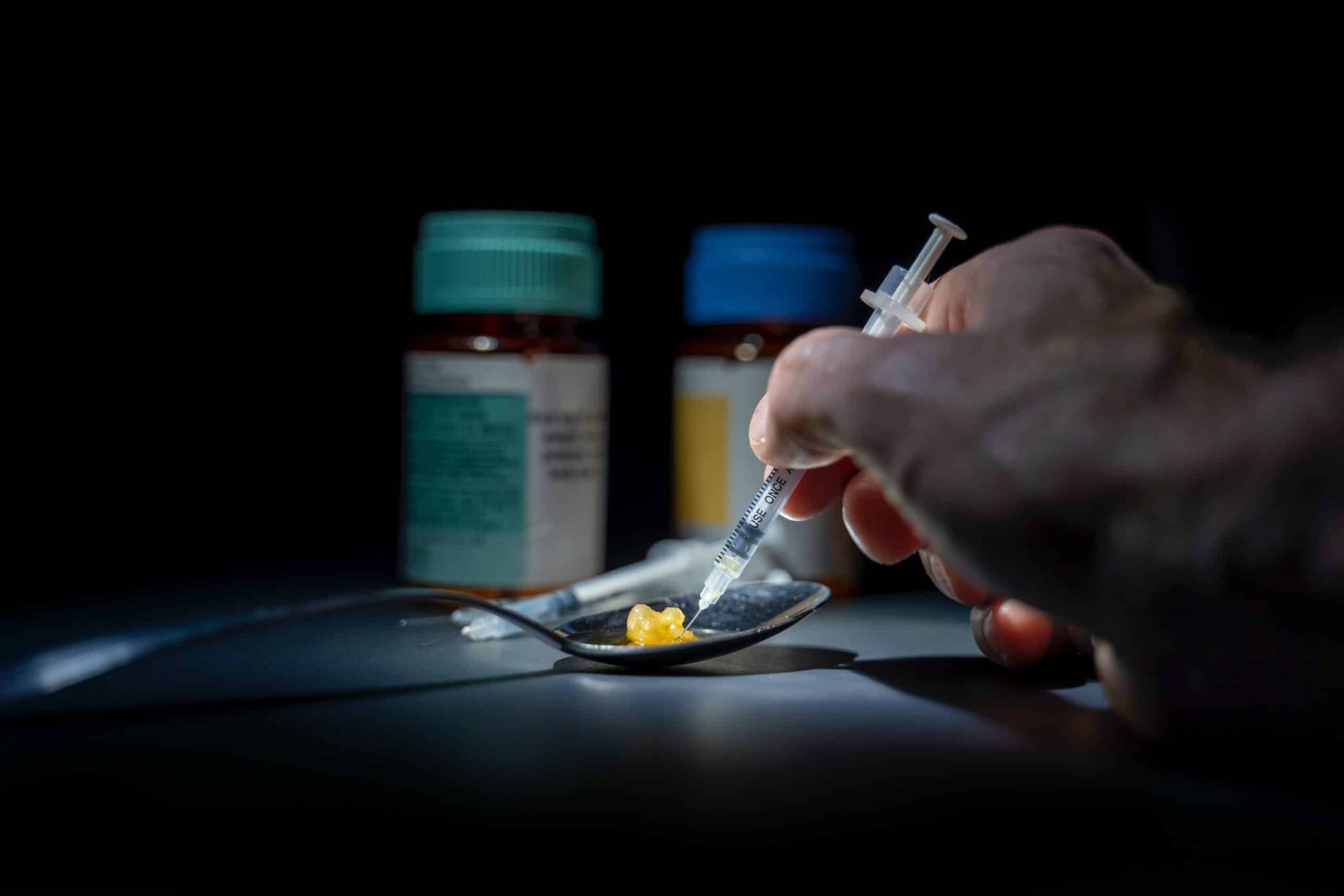 What is the active ingredient in Vicks NyQuil for pain relief and fever reduction?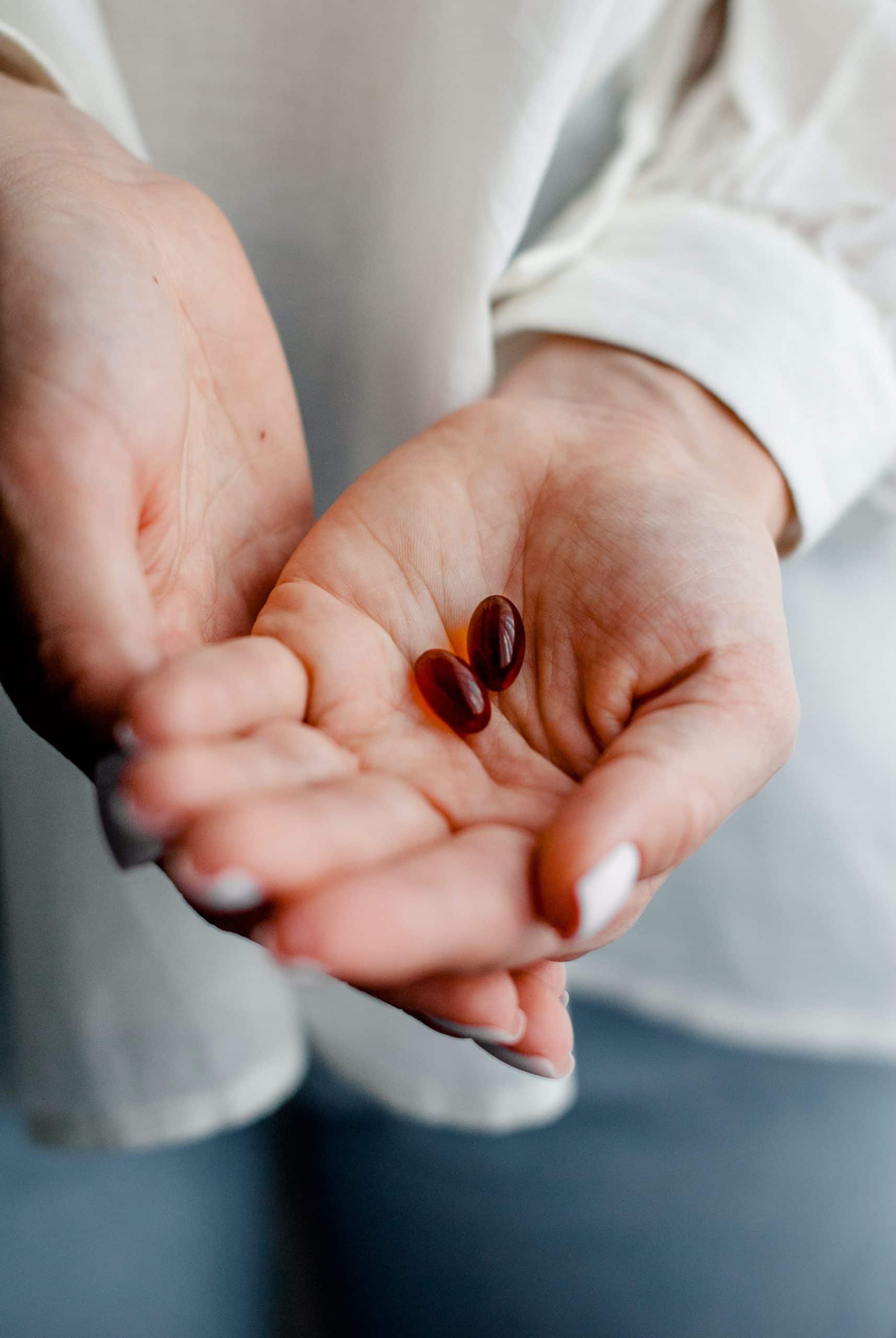 The DASH diet designed with the acronym is used to treat what condition?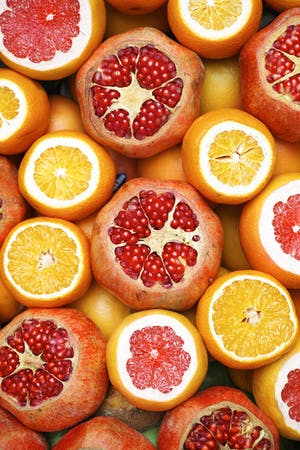 Hyperhidrosis is the medical term for excessive what?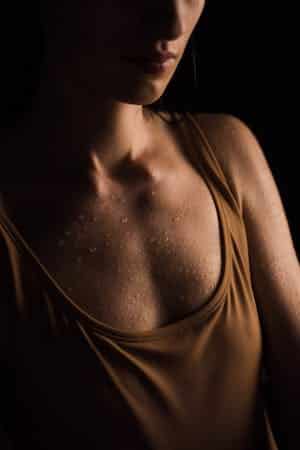 What is removed during a Cholecystectomy?
Give This Medicine Trivia Quiz A Try
You failed all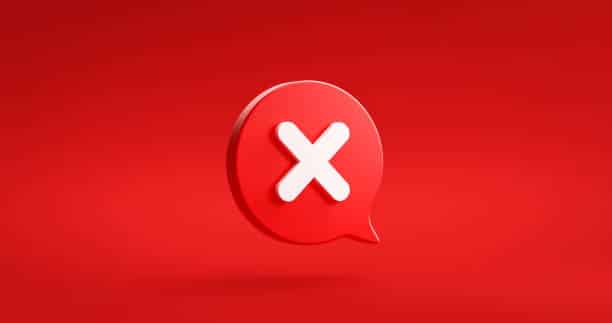 1 out of 5
2 out of 5. Try again later
3 out of 5. Try again later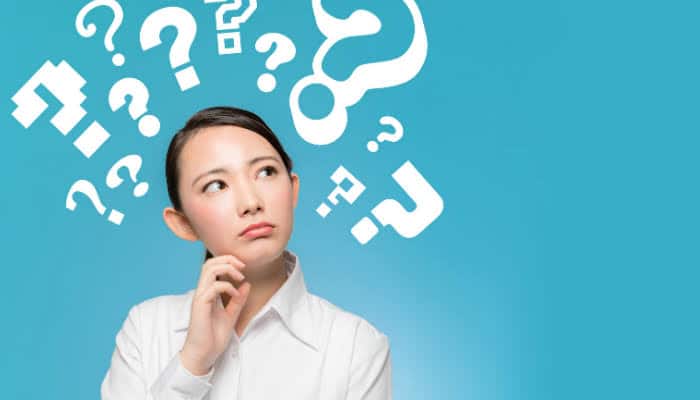 Impressive, you scored 4 correctly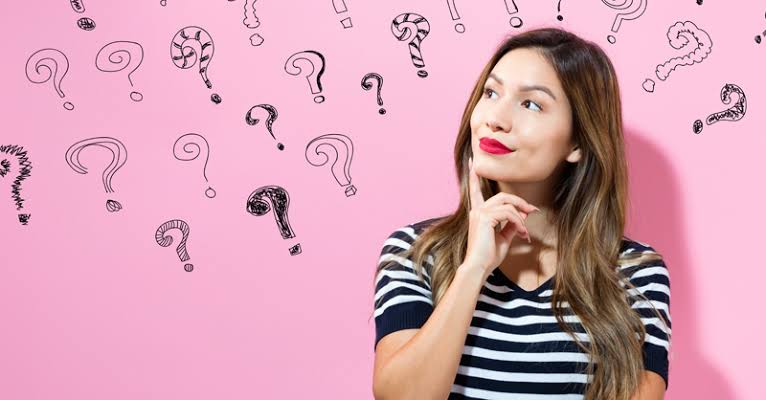 Congratulations!! You nailed all the questions