Mump is a childhood disease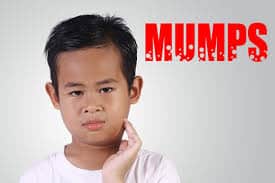 What is the common name for rabies?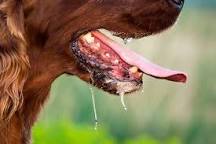 Hypermetropic people are?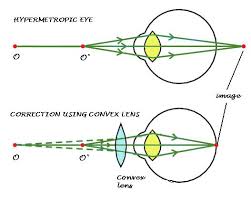 Nephrology is the study of which organ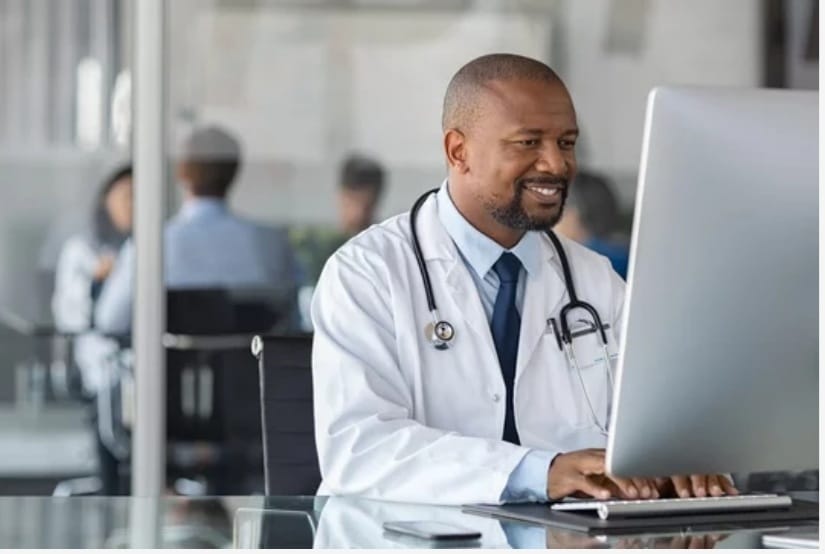 The natural depletion of ..... Causes outward signs of aging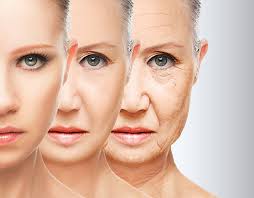 General Quiz Questions
You failed all. Try again
Oops! You scored just 1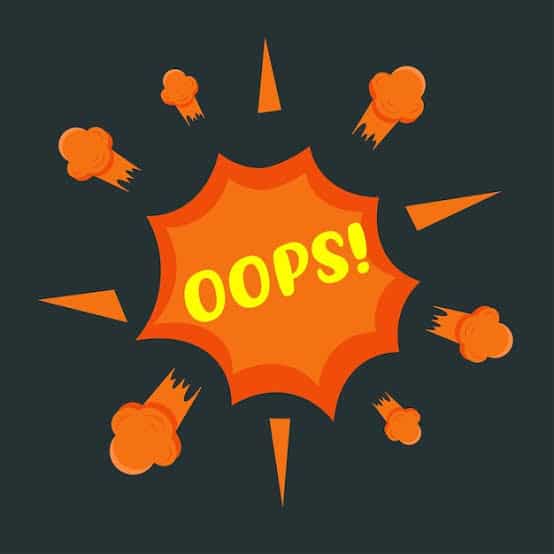 You failed 3 questions. You can do better.
You tried, you answered 3 correctly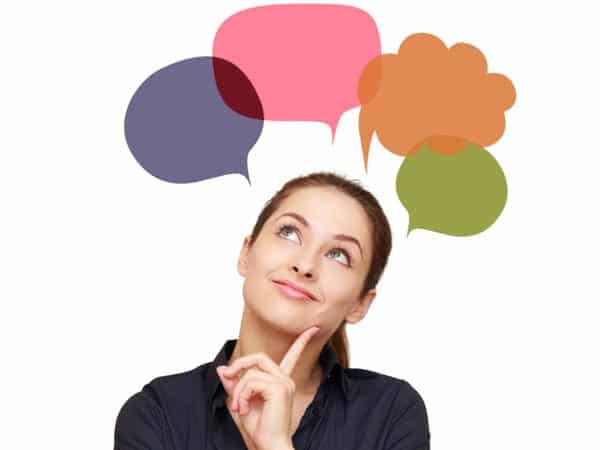 Impressive! You answered 4 correctly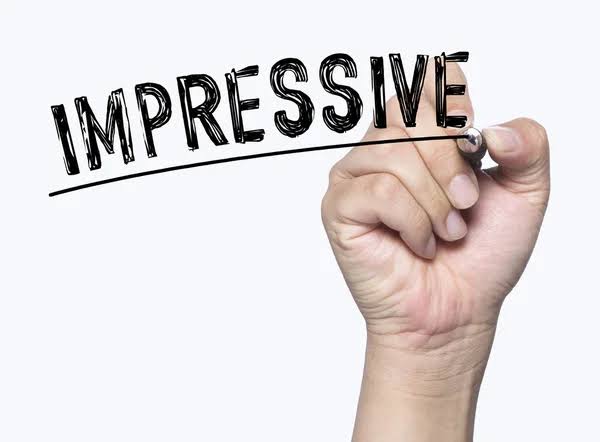 Congratulations! You answered all correctly