The final link in the chain of infection is?

What is defined as the path which a pathogens leaves it host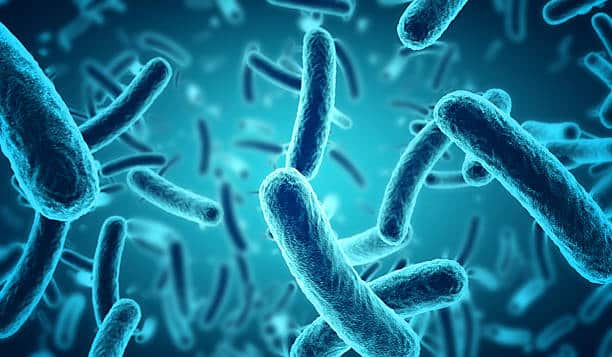 Convalescent carriers are those who have recovered from their illness but are still capable of transmitting to others.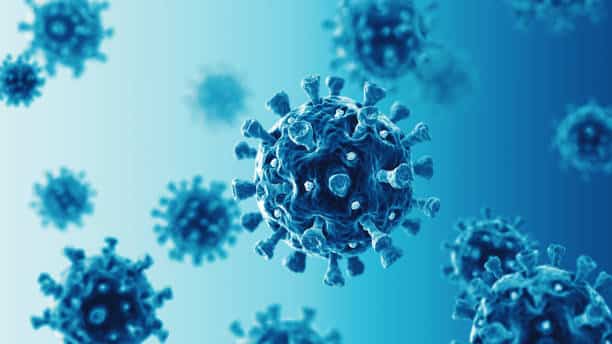 Portal of entry has to do with the mode or manner in which a pathogen enters a.......
The stage of subclinical disease extending from the time of exposure to onset of disease symptoms is called the incubation period for?
Disease Occurrence Quiz
Oops! You had no correct answer .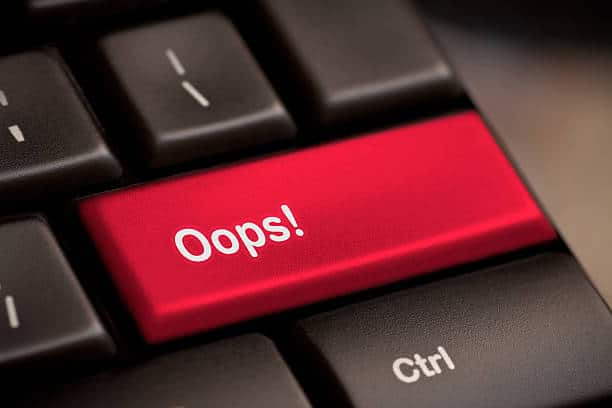 Sorry, you got just one correct.
You got 2 out of 5 correct.
Nice try, you scored 3 correctly.
Impressive! You scored 4 out of 5.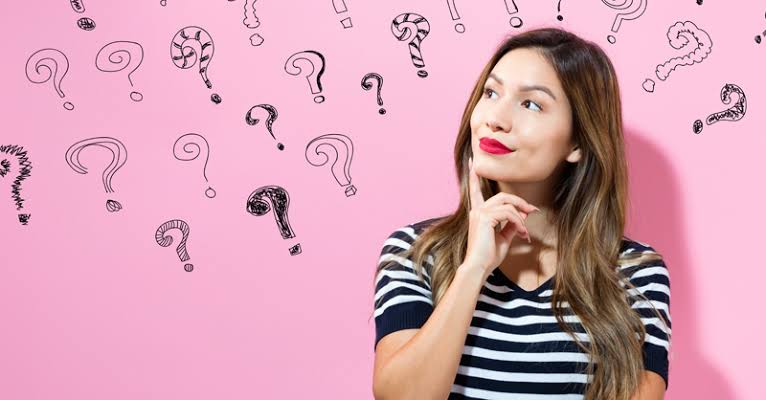 Excellent! You scored all correct.