Mr Kelvin Lau
Cardiac Surgery, Cardiology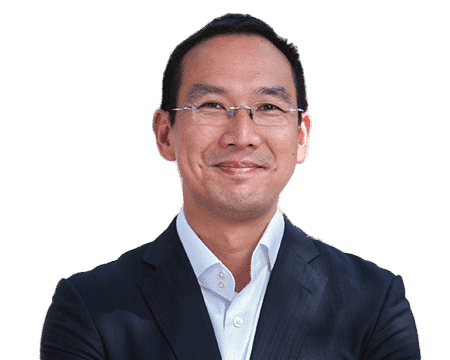 Mr Kelvin Lau is one of London's leading Consultant Thoracic surgeons. Working at some of London's finest clinics and hospitals, including the London Clinic and St Bartholomew's Hospital, he is at the forefront of his field utilising some of the most cutting edge technology available.
He is the first medical professional in Europe to use a new and innovative software that promises to revolutionise the diagnosis and treatment of lung cancer by allowing early detection of cancer in the lungs in the harder to see areas. His clinical interests include lung cancer, lung nodules, pleural effusion, and navigation bronchoscopy.
Working closely with his patients, Mr Lau aims to deliver them the best service possible through the entirety of their treatment.
MA BM BCh DPhil FRCS(CTh), The University of Oxford (1993 - 2002)
1983
MA BM BCh DPhil FRCS(CTh), The University of Oxford (1993 - 2002)